Regular price
Sale price
$6.99
Unit price
per
Sale
Sold out
Here are two of the most common FAQs about these straps. "Are they easier to use than ratchet tie-down straps?" "Will they hold up my pants?" Yes, and Heck Yeah! Our Saw-Tooth Straps thread quickly, and the spring-loaded alligator clip buckle opens and releases with the press of your thumb. They're perfect for light-duty use. (And the occasional belt subbing.)
Cargo-Ready: Use to hold down and secure bulky and hard to manage items for easy transport and storage. Boxes. Think boxes.
Think Outside the Box: We know what we just said, but they also work as replacement trail cam straps and for camping gear organization.
Danger, Will Robinson!: DO NOT use these straps to tie down cargo or gear to the top of a truck, car or other vehicle.
Includes: (2) 12-foot x 1-inch Saw-Tooth Straps
Prop 65 Warning: Cancer and Reproductive Harm. > www.P65warnings.ca.gov
View full details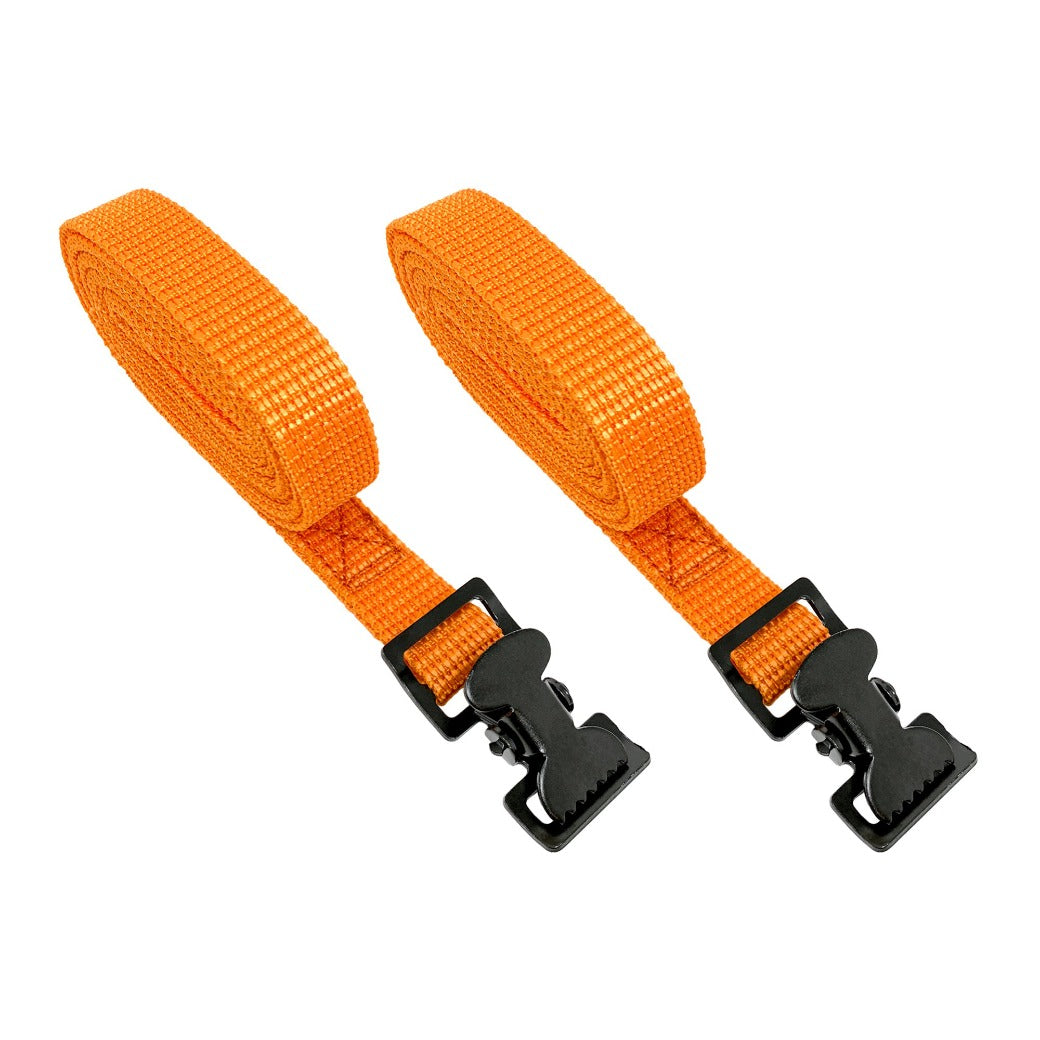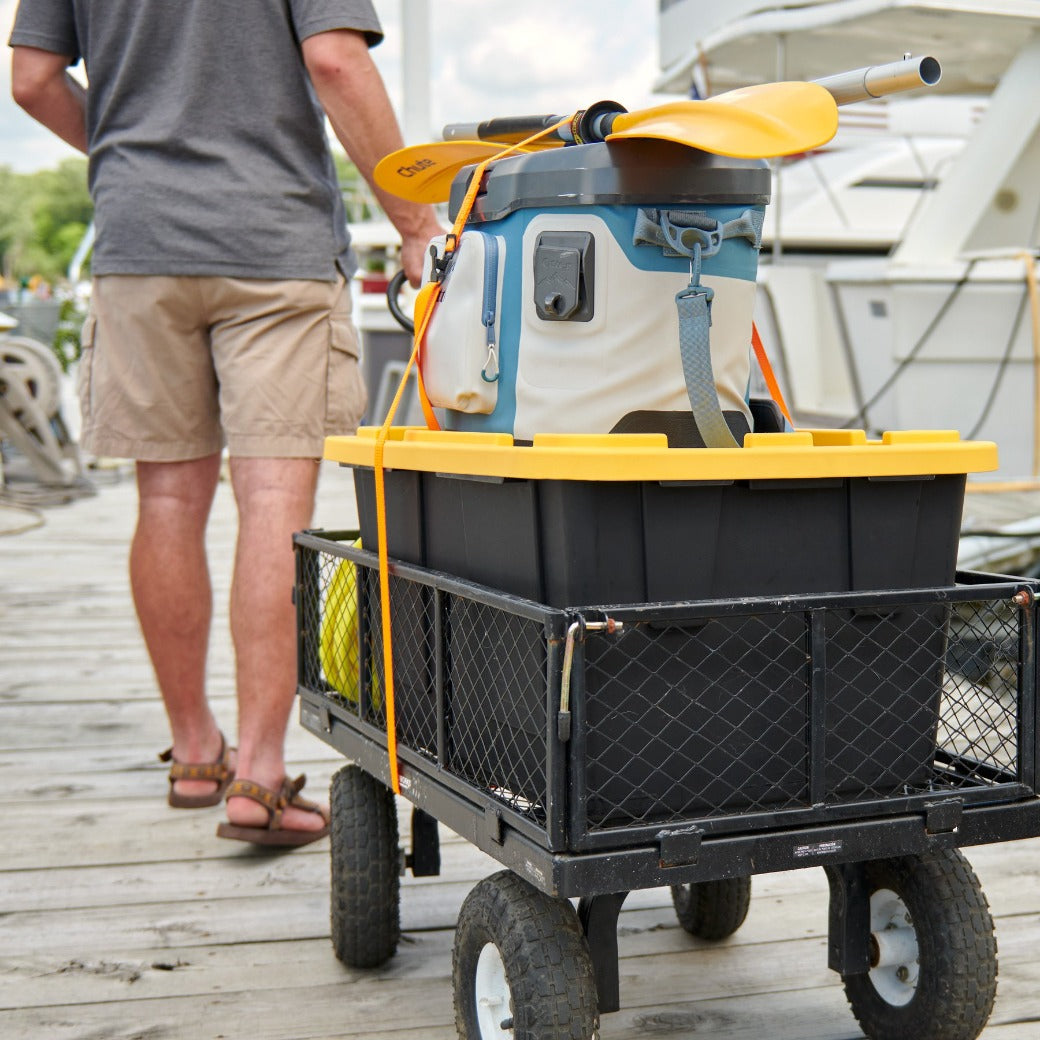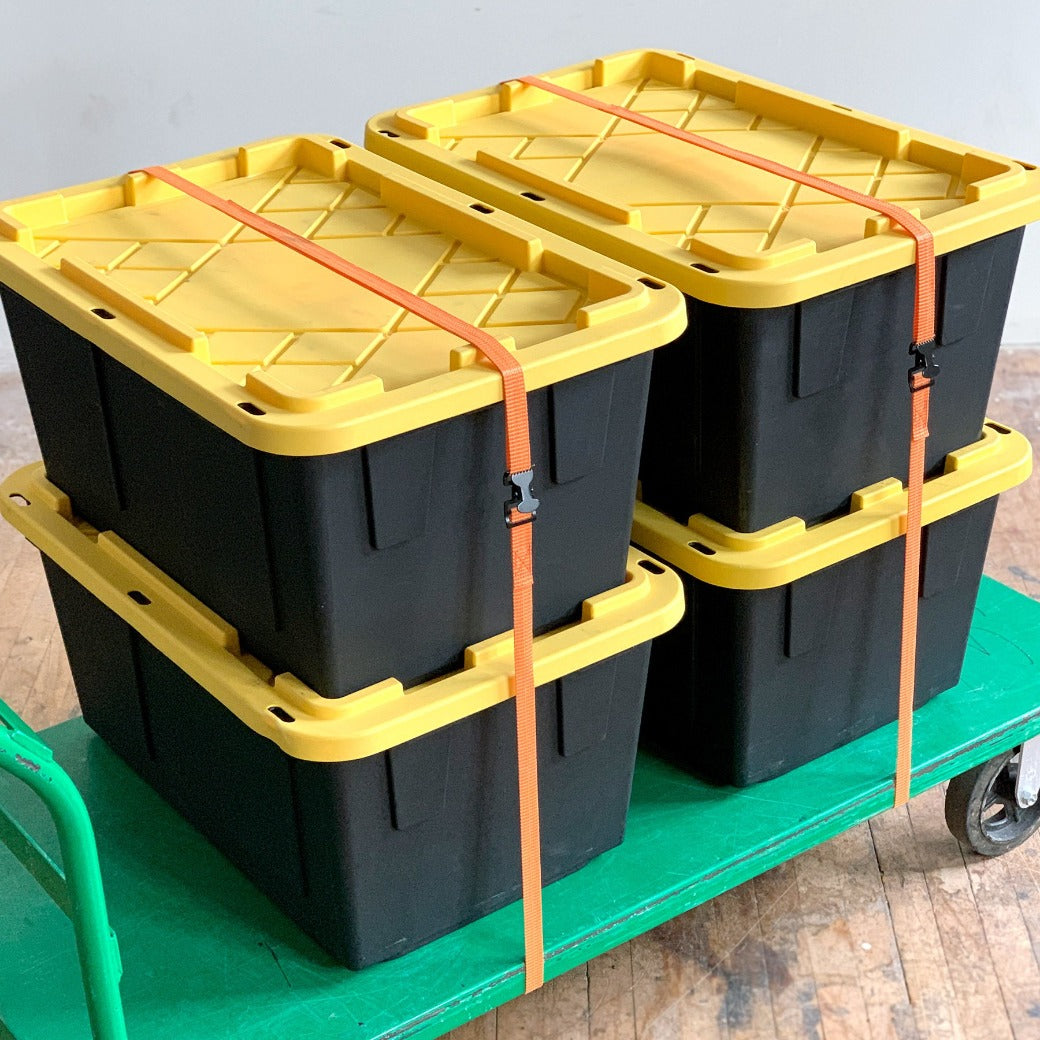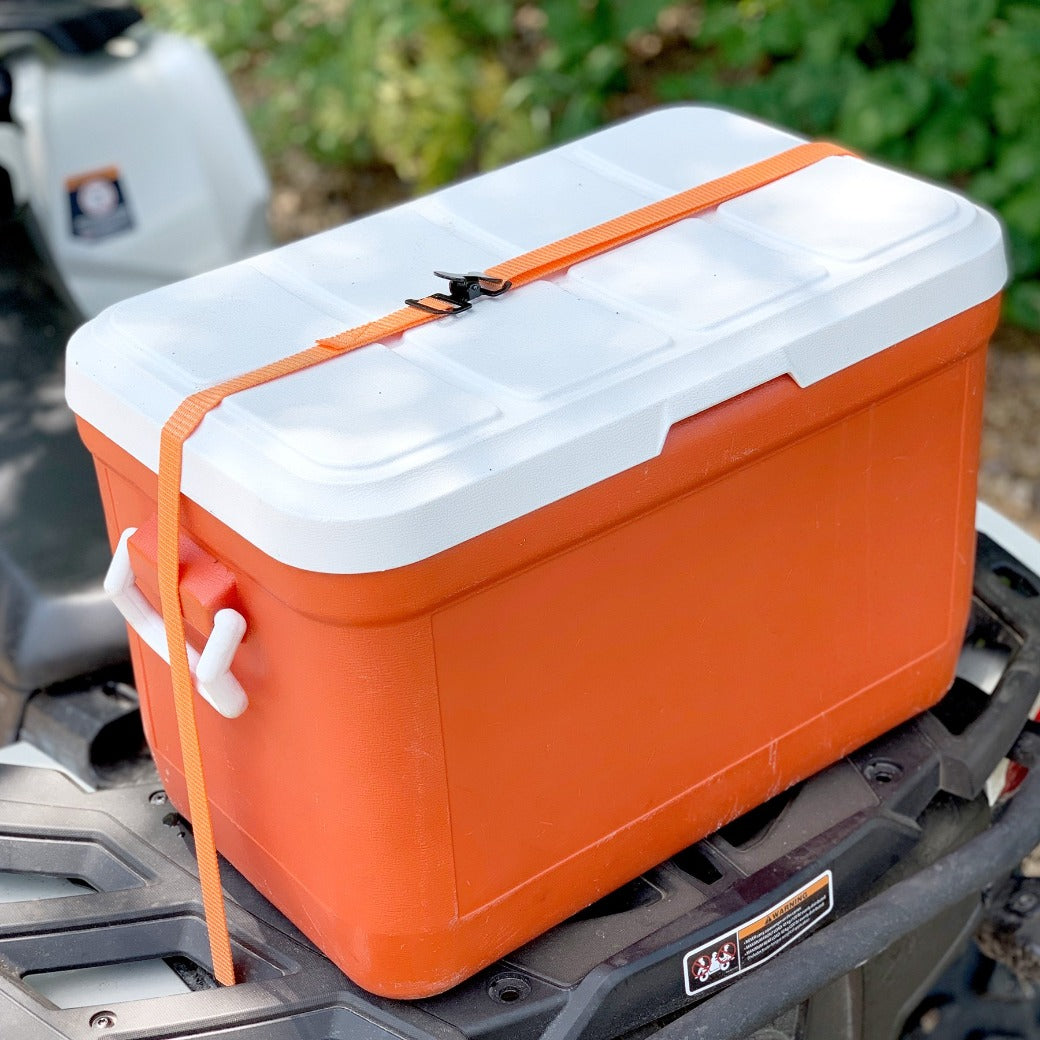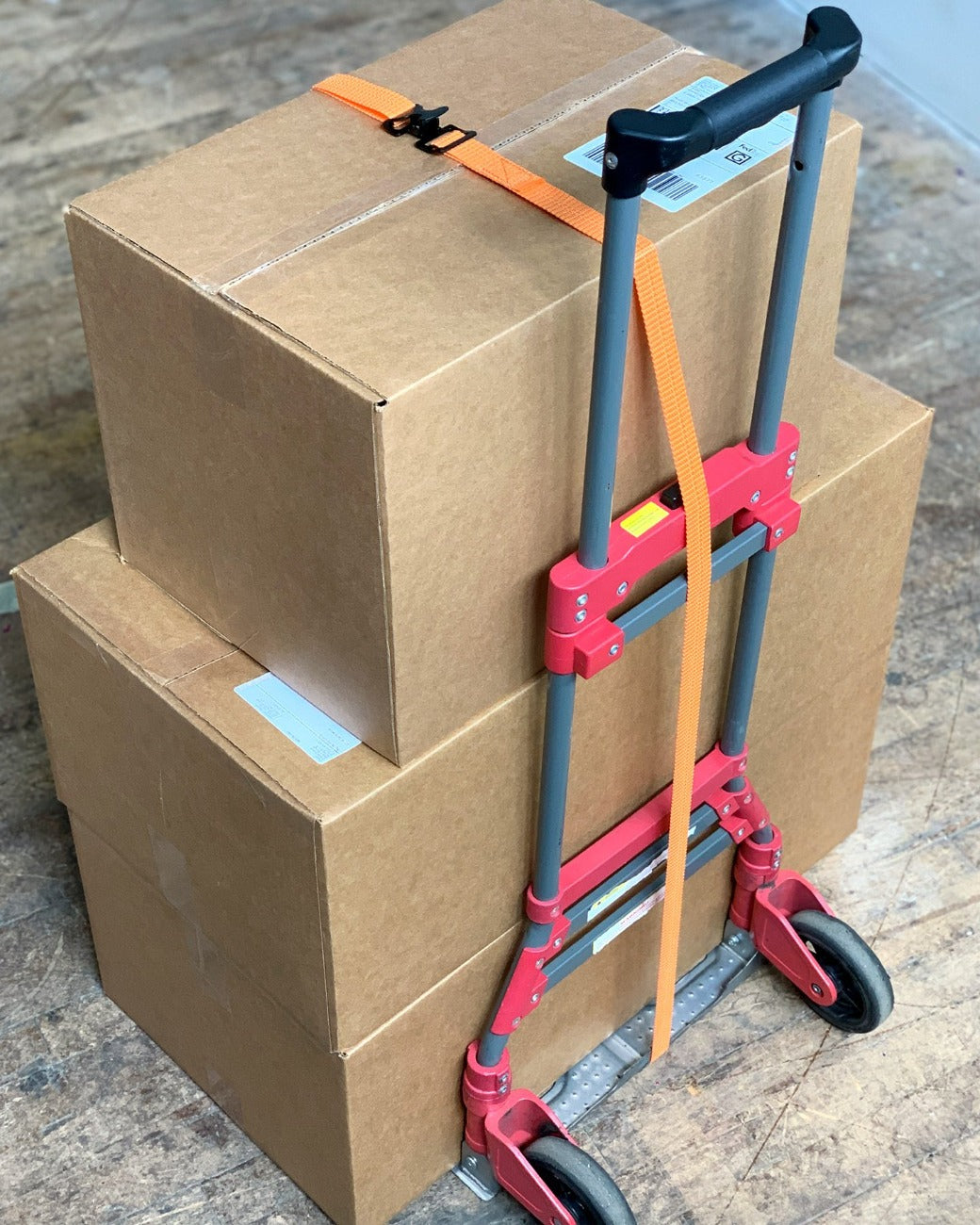 Saw tooth
Good quality product. Used for holding patio umbrella in place
Make sure to say 'That's not going anywhere' after you tie them down.
Great products
I just keep finding uses for all of these products!
Thank you for the review Van. So many different options! -Matt
Straps
These work so well. I had a different strap . So hard to work with, in the cold. Space to thread the strap. Way to narrow. Yours is so easy. Thank you.
Woohooo! Ours are simple and very easy to use. Thank you for purchasing Mark! -Matt
Hurricane Ida
Straps held my beehives together through the hurricane with no problems
How about that!!! Test and true :) Sounds like they were able to *Beehave* -Matt