Regular price
Sale price
$12.99
Unit price
per
Sale
Sold out
Scuff a friend's new sneakers, punk move. Scratch the paint on their new Super Duty, you better run son. We added a rubber protector to our cam straps' buckle back to safeguard the finish on your ride and the surfaces of the cargo you're hauling. 
Has Your Back: Rubber buckle back prevents scuffs and scratches. But back away from the fresh kicks!

Cam-tastic: Easier to use than ratchet tie down straps.

750 lb. break strength. 250 lb. safe workload limit.

Includes: (2) 12-ft. x 1-in. Cam Straps
View full details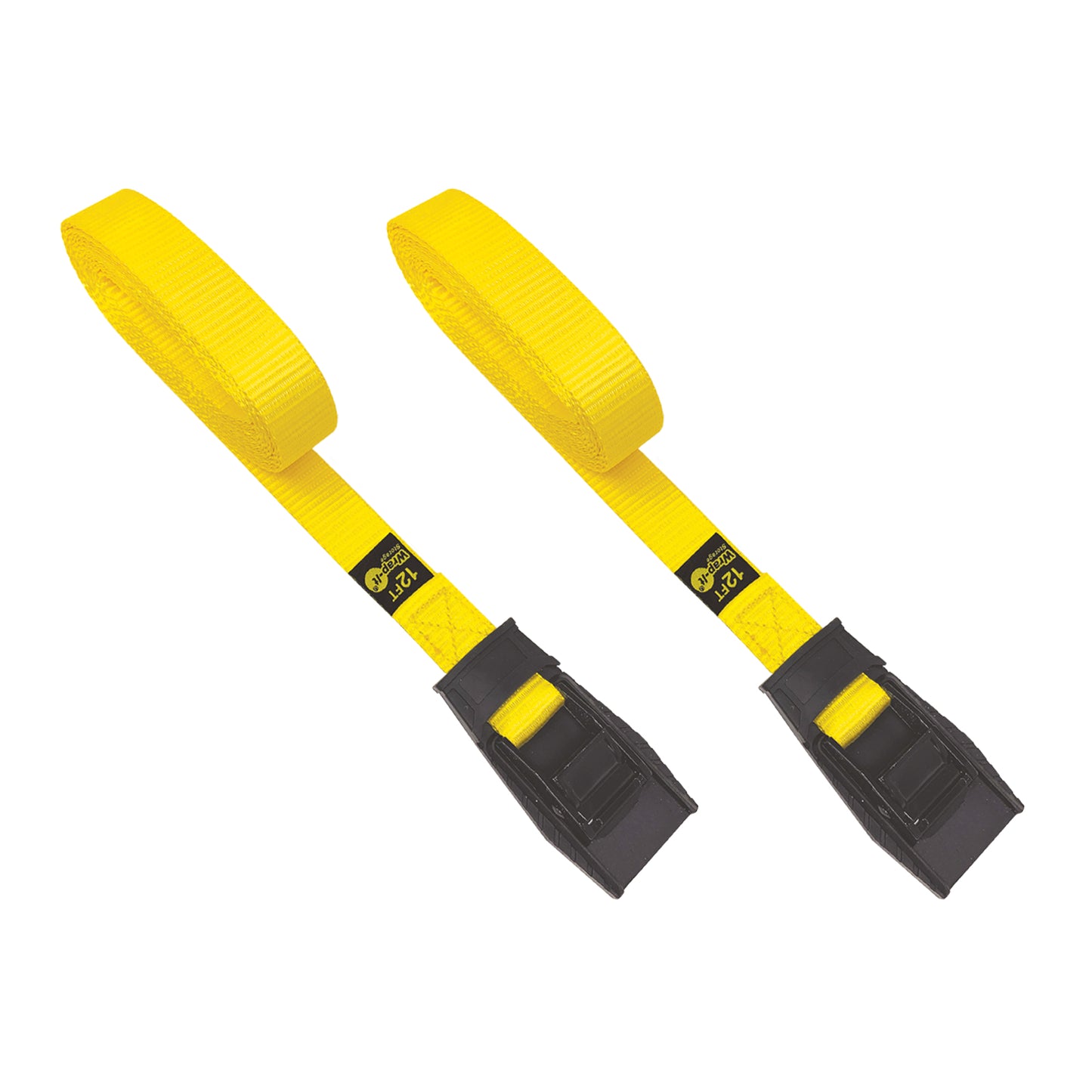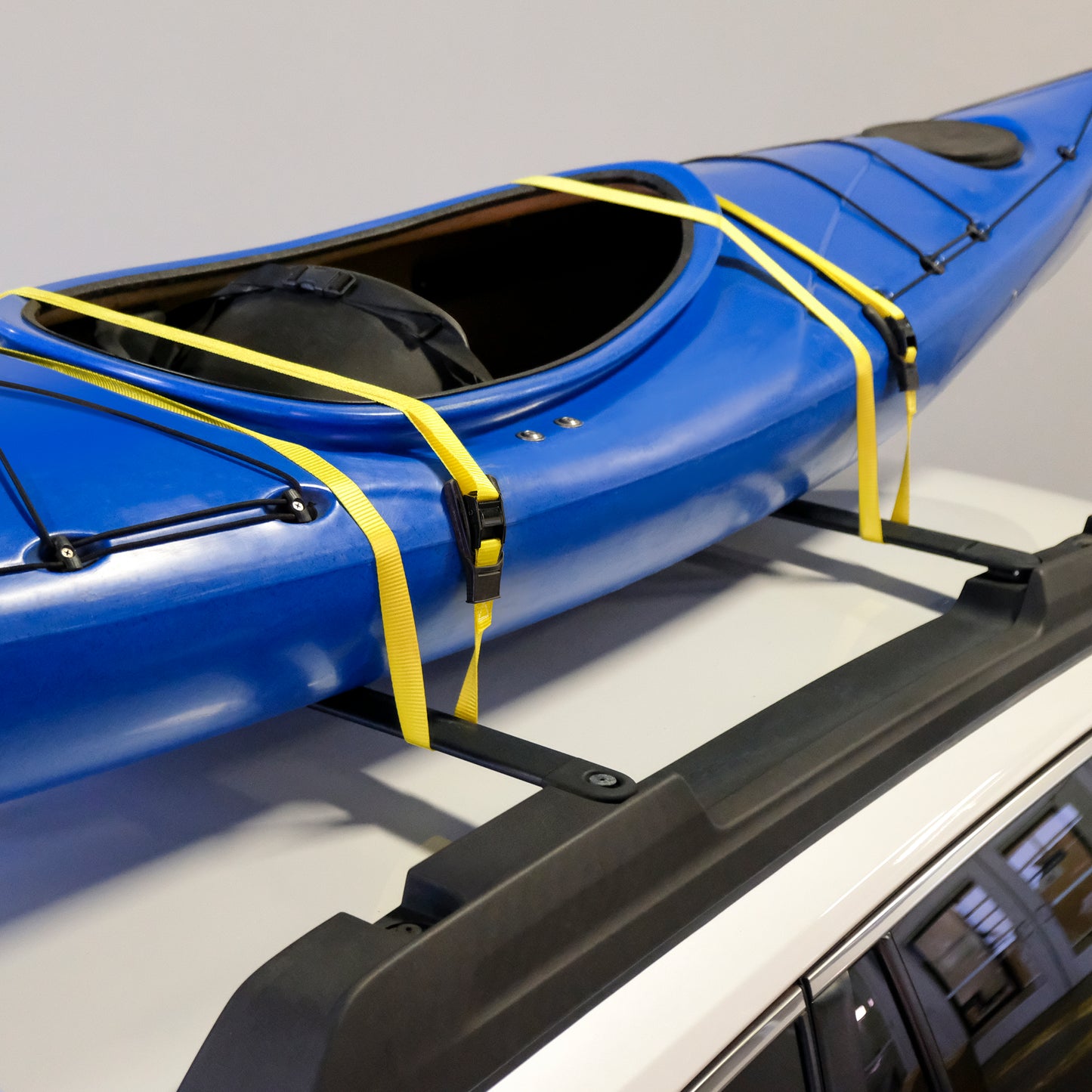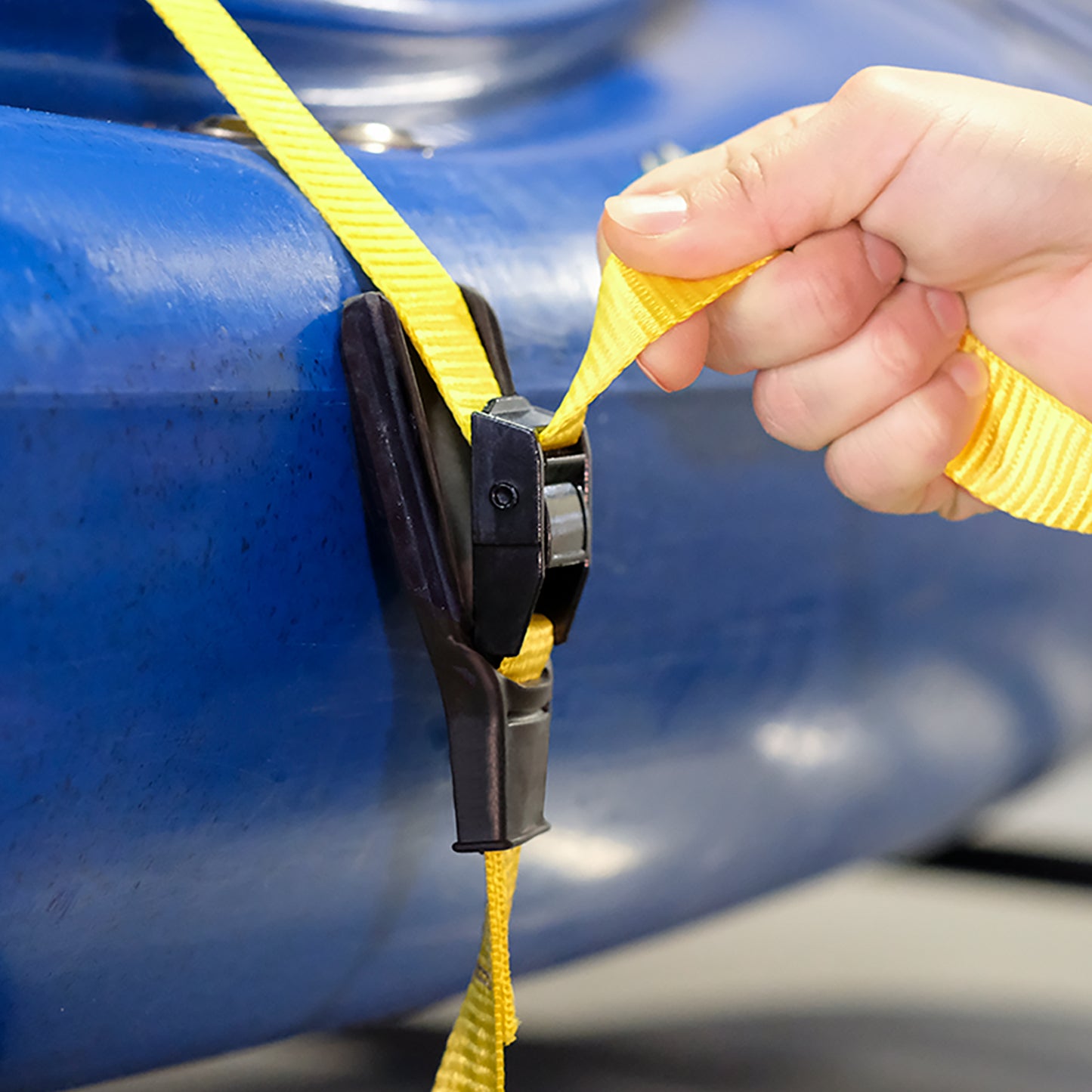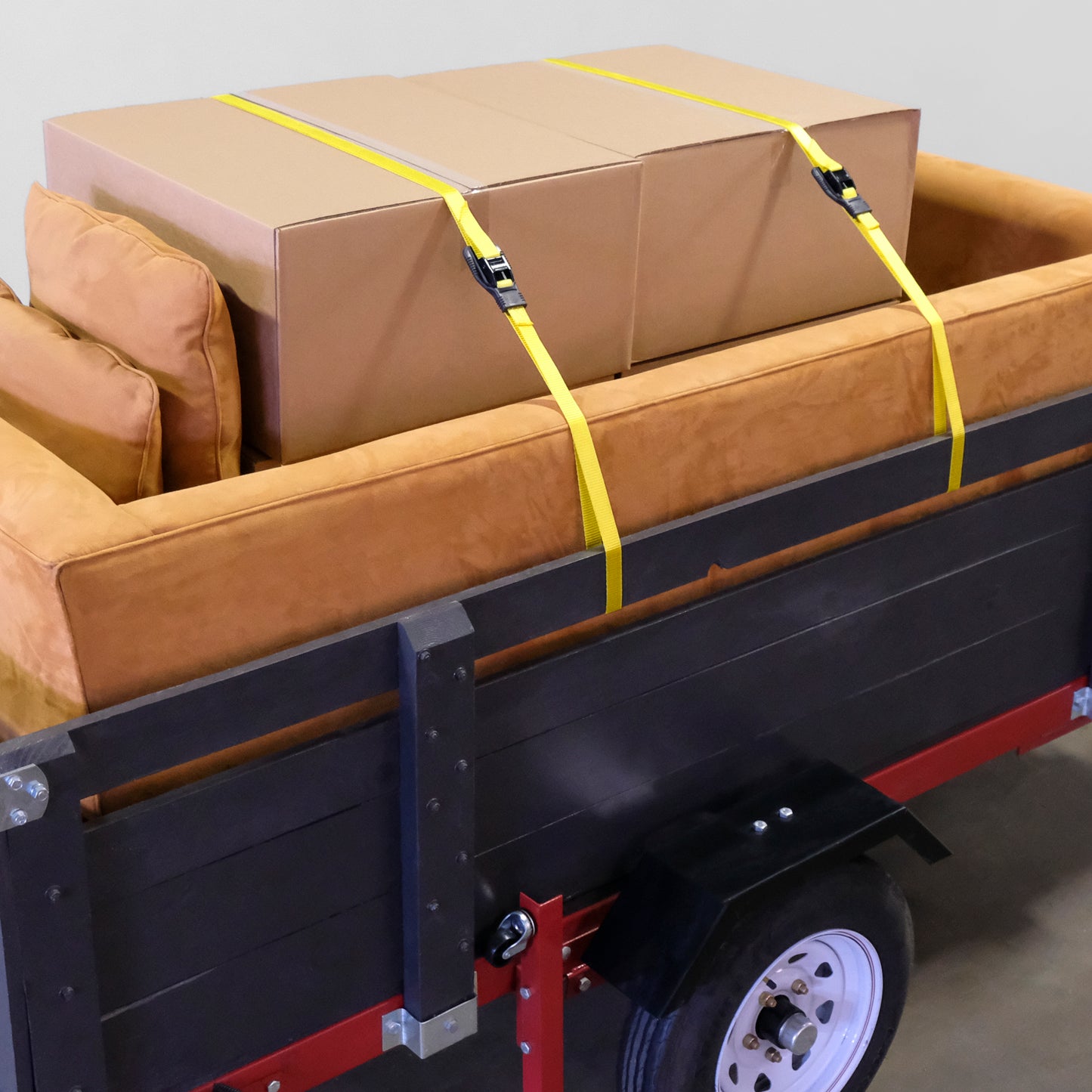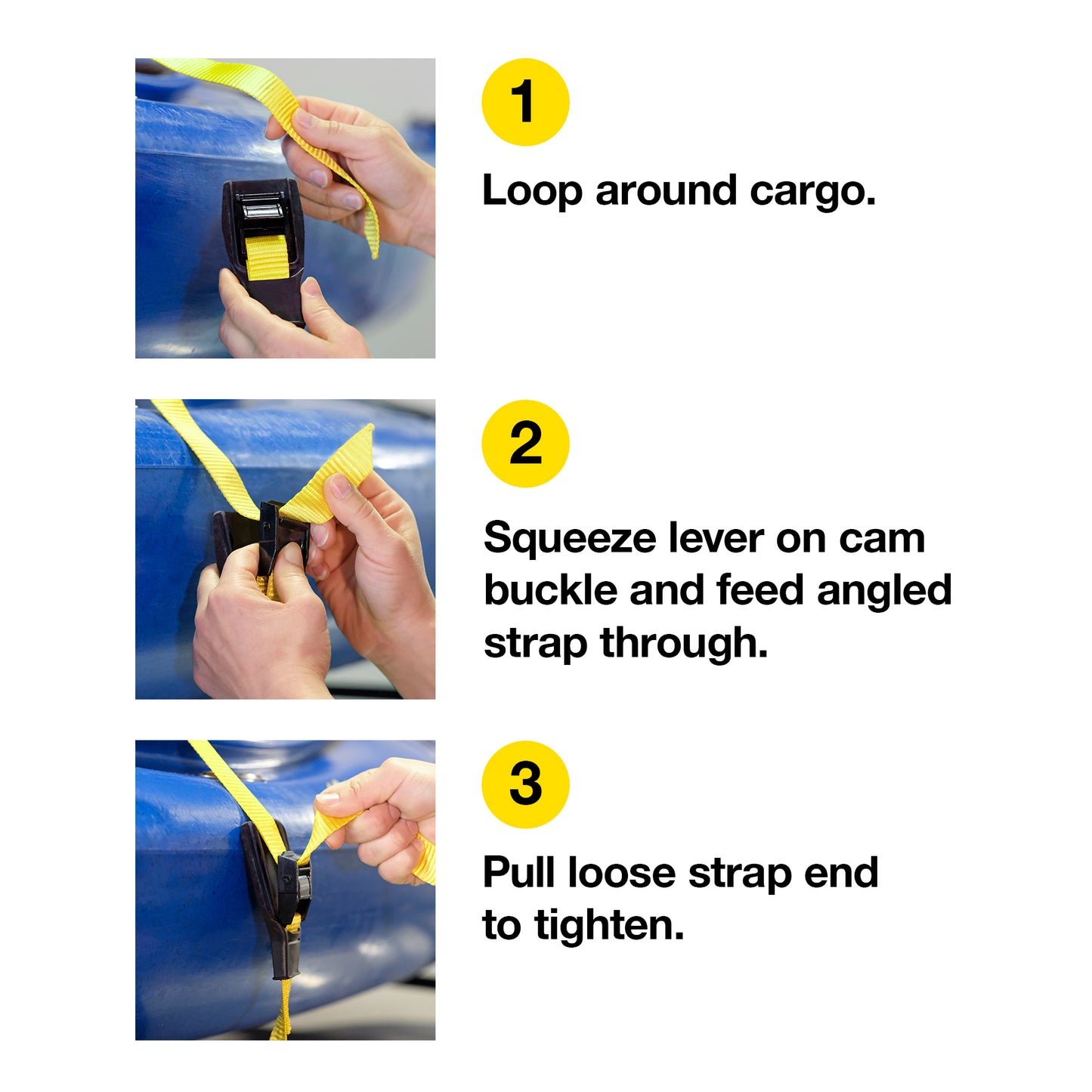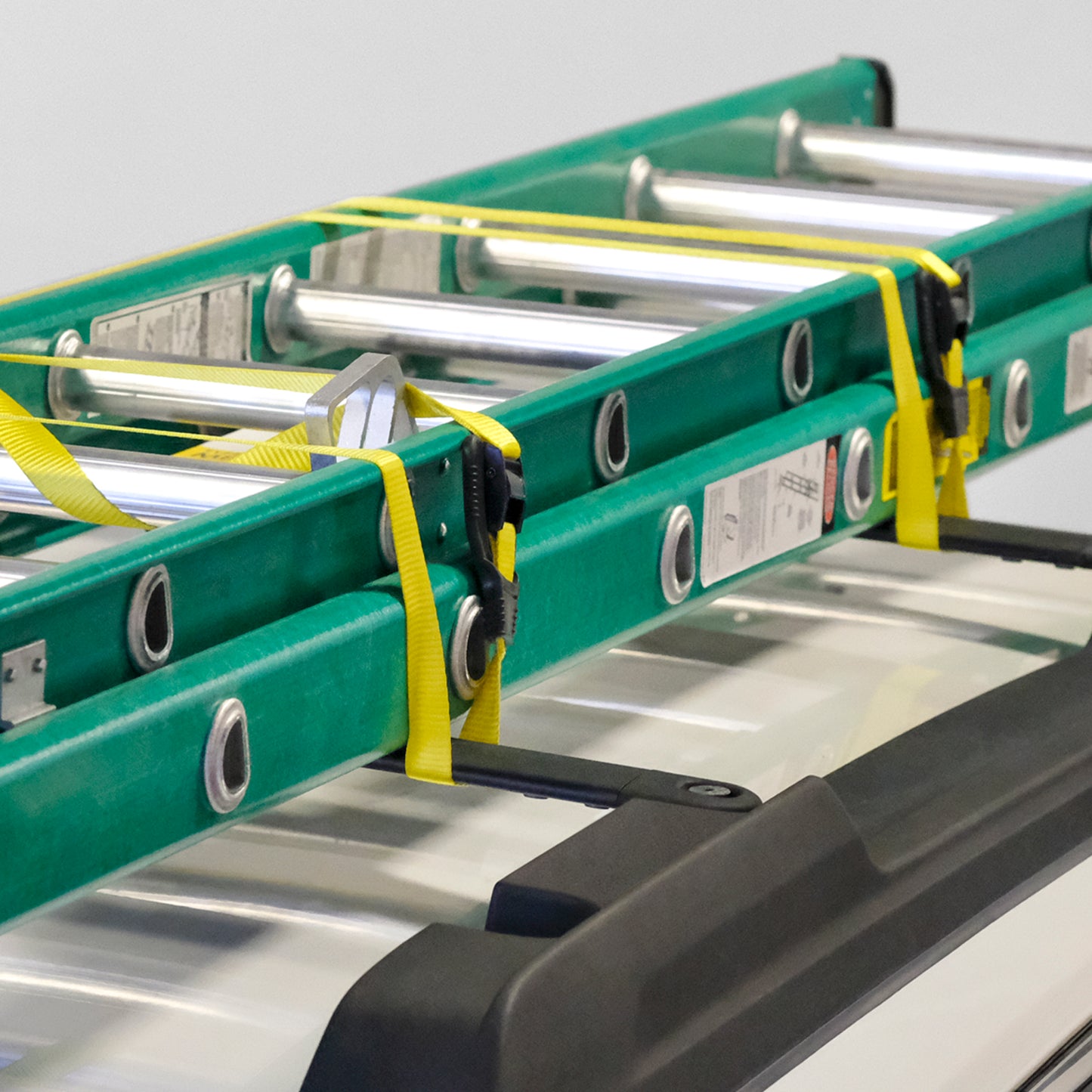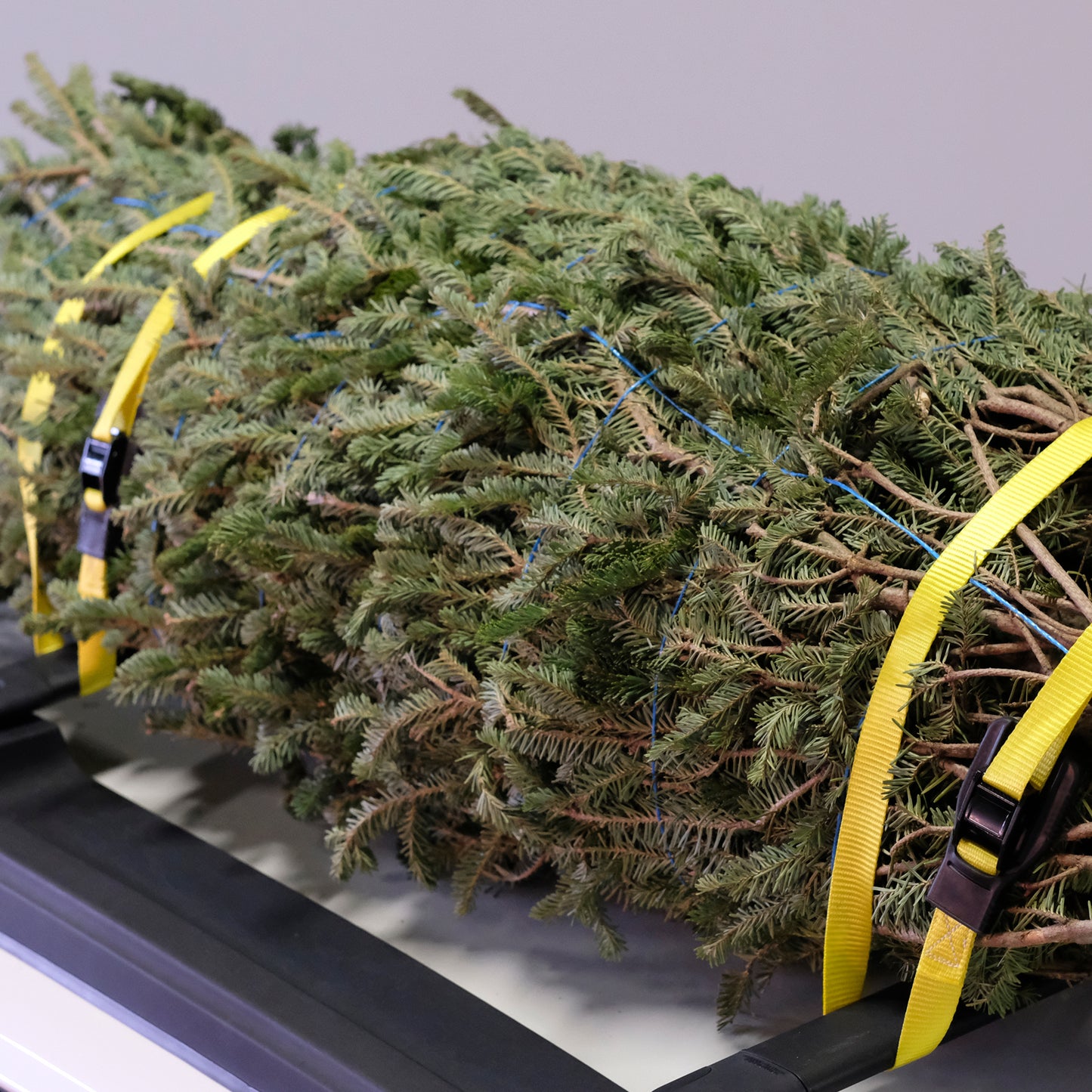 Top notch product, pull the trigger.
Ha! Love it. Yes, pull the trigger :) -Matt #GetUntangled