Regular price
Sale price
$5.99
Unit price
per
Sale
Sold out
Had enough of cords not staying put? Well, we did. These hook and loop Cable Clams will help you manage your cords and keep them in place right where you want them.
APPLIANCE CORD ORGANIZER: Keep your appliances neat and organized! No more wrapping the cord around the appliance hoping it will stay in place. These Cable Clams can attach right to the appliance allowing these to be the perfect appliance cord keeper.
ORGANIZE YOUR DESK: No more fumbling for the cord that slipped off your desk or getting your feet in a tangled mess of cords—the Wrap-It Storage Cable Clams are perfect for keeping those cords and cables in place and out of your way! Keep computer cords, usb cords, pc cords, speaker wires and more under control—a great solution to under desk cable management and organization.
Easy to Use and Great for Most Surfaces: Simply peel and stick to apply to any just about any surface. The hook and loop material is easy to open and close when you need to add, remove or adjust cords. Use these as an alternative to traditional cable clips or wire organizer clips for computer cable management.
Includes: 8 3-in. Cable Clams

Not recommended outdoors or for surfaces that get too hot or too cold.
Prop 65 Warning: Cancer and Reproductive Harm. > www.P65warnings.ca.gov
View full details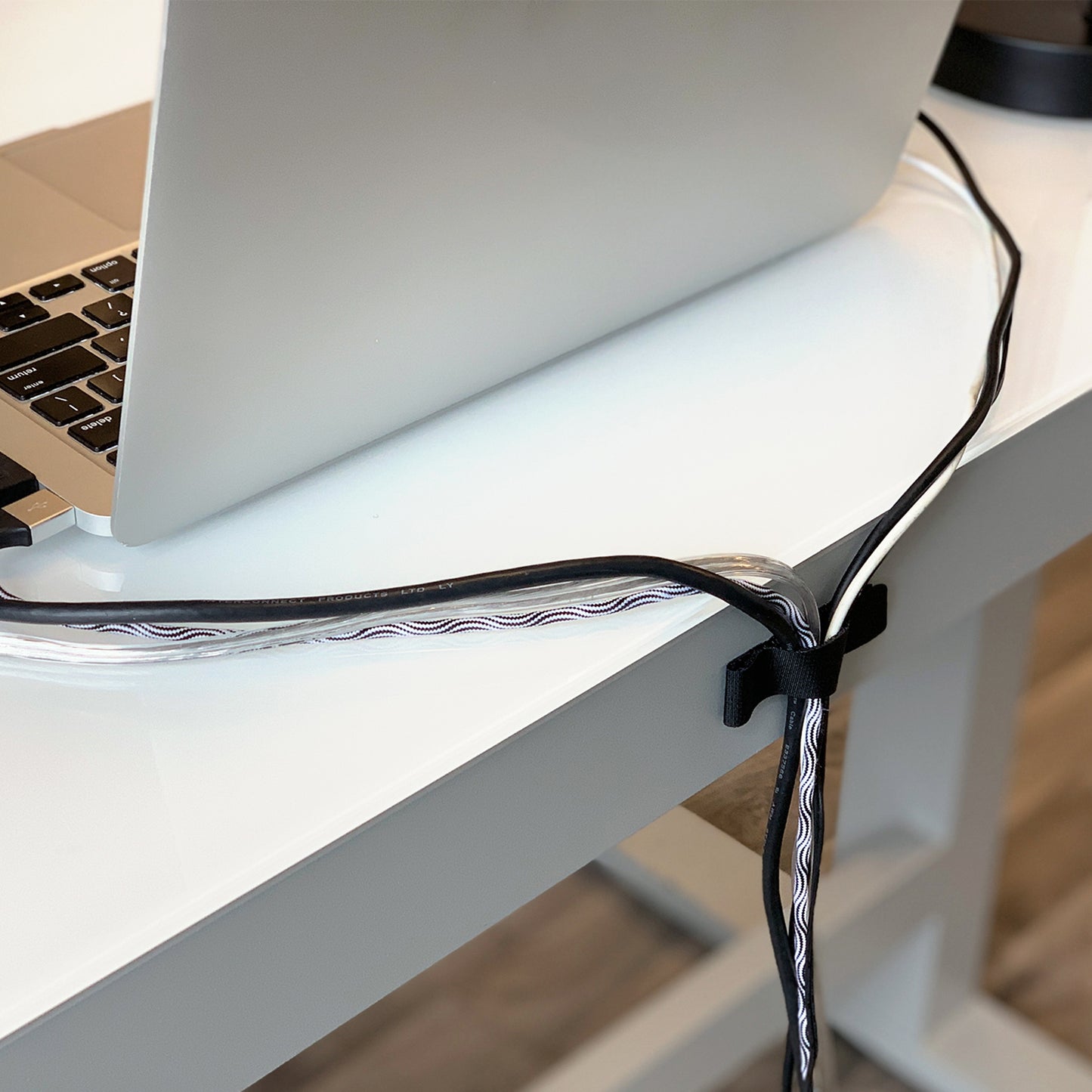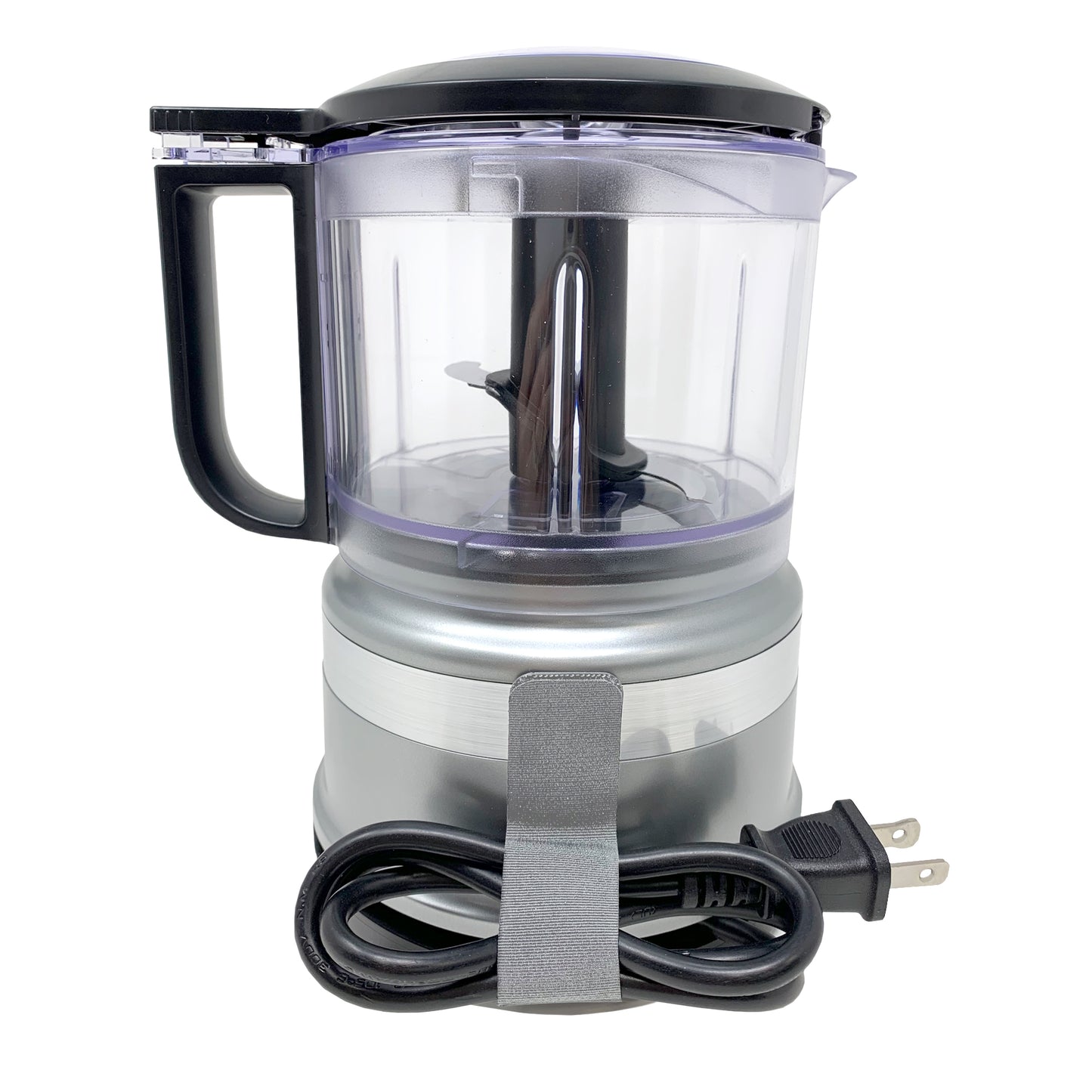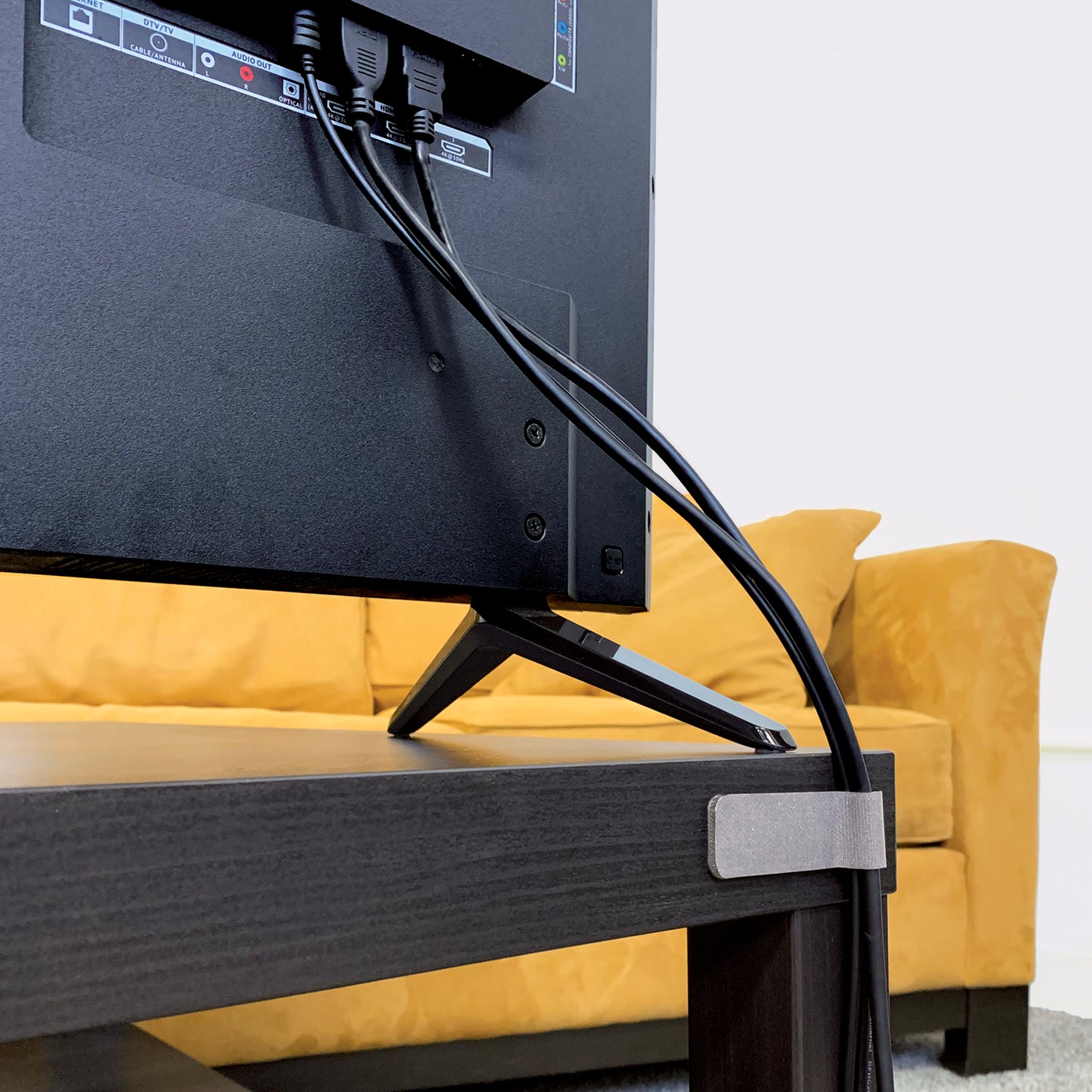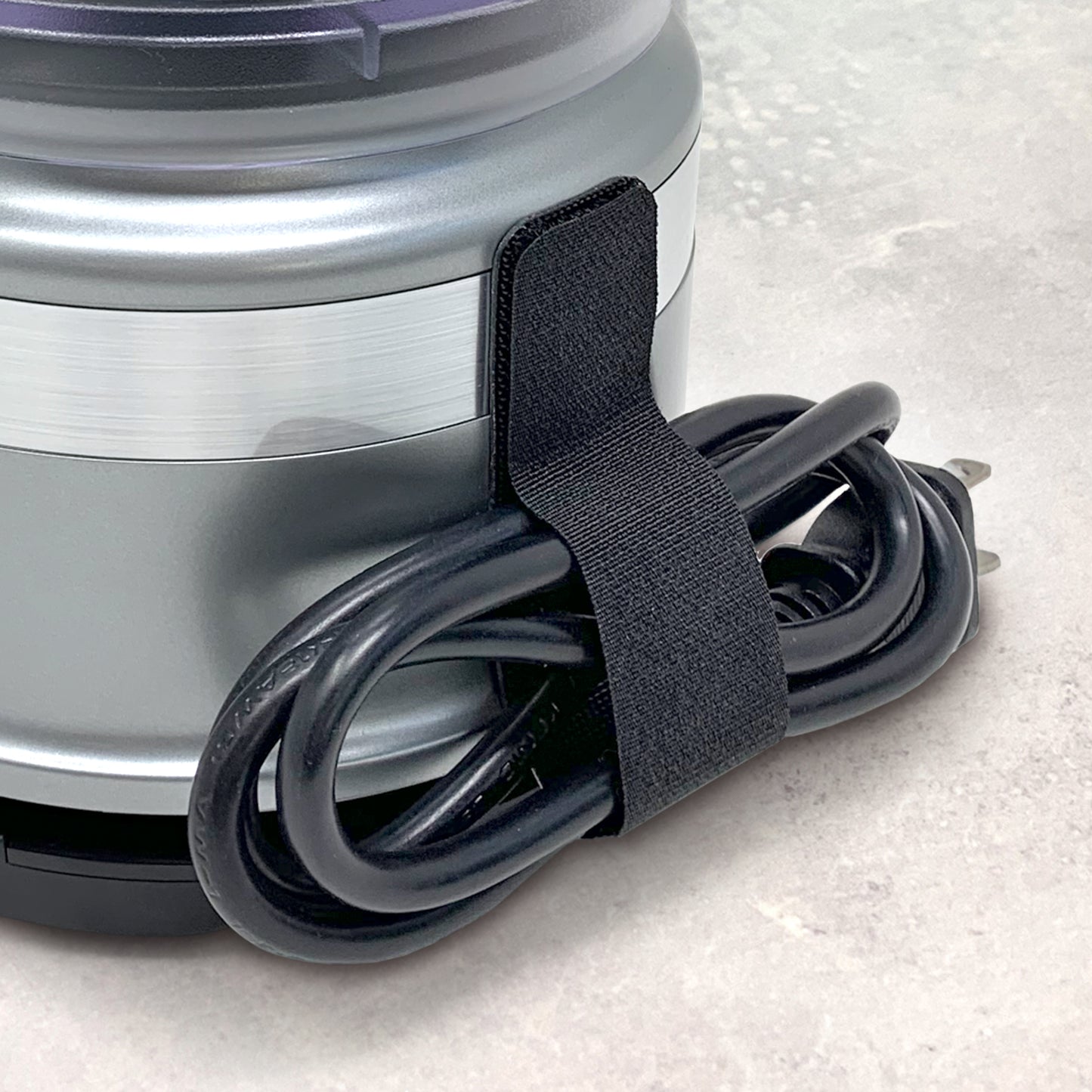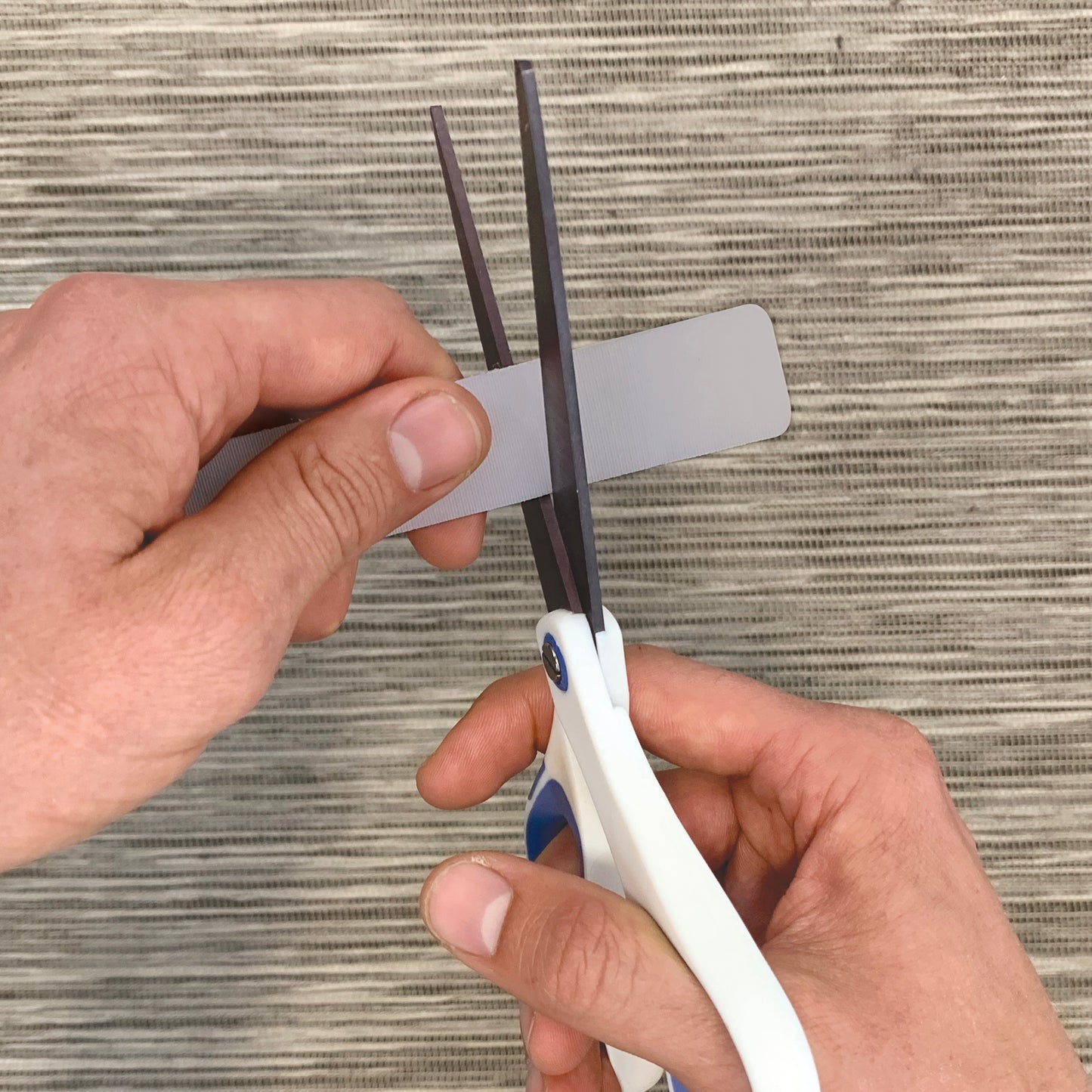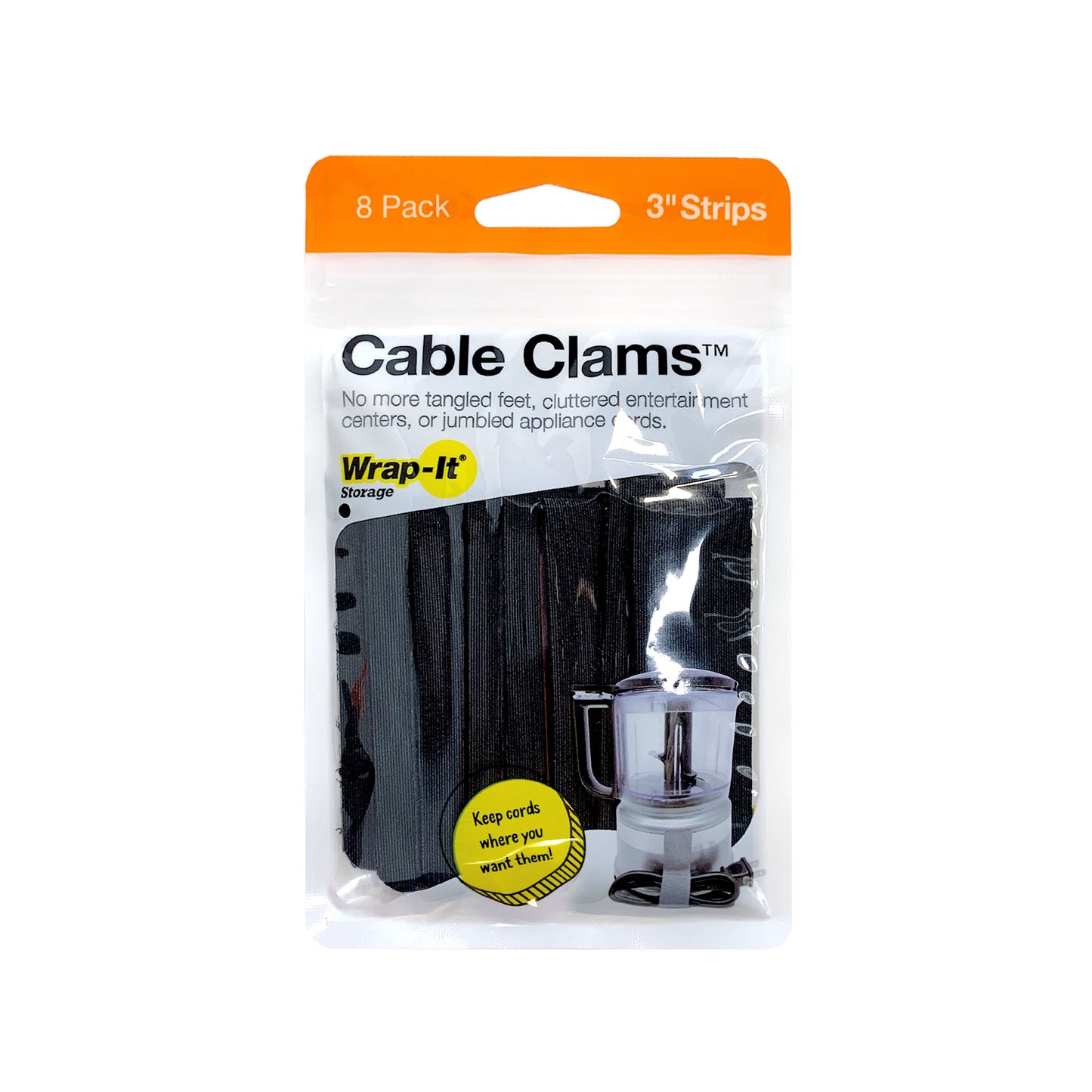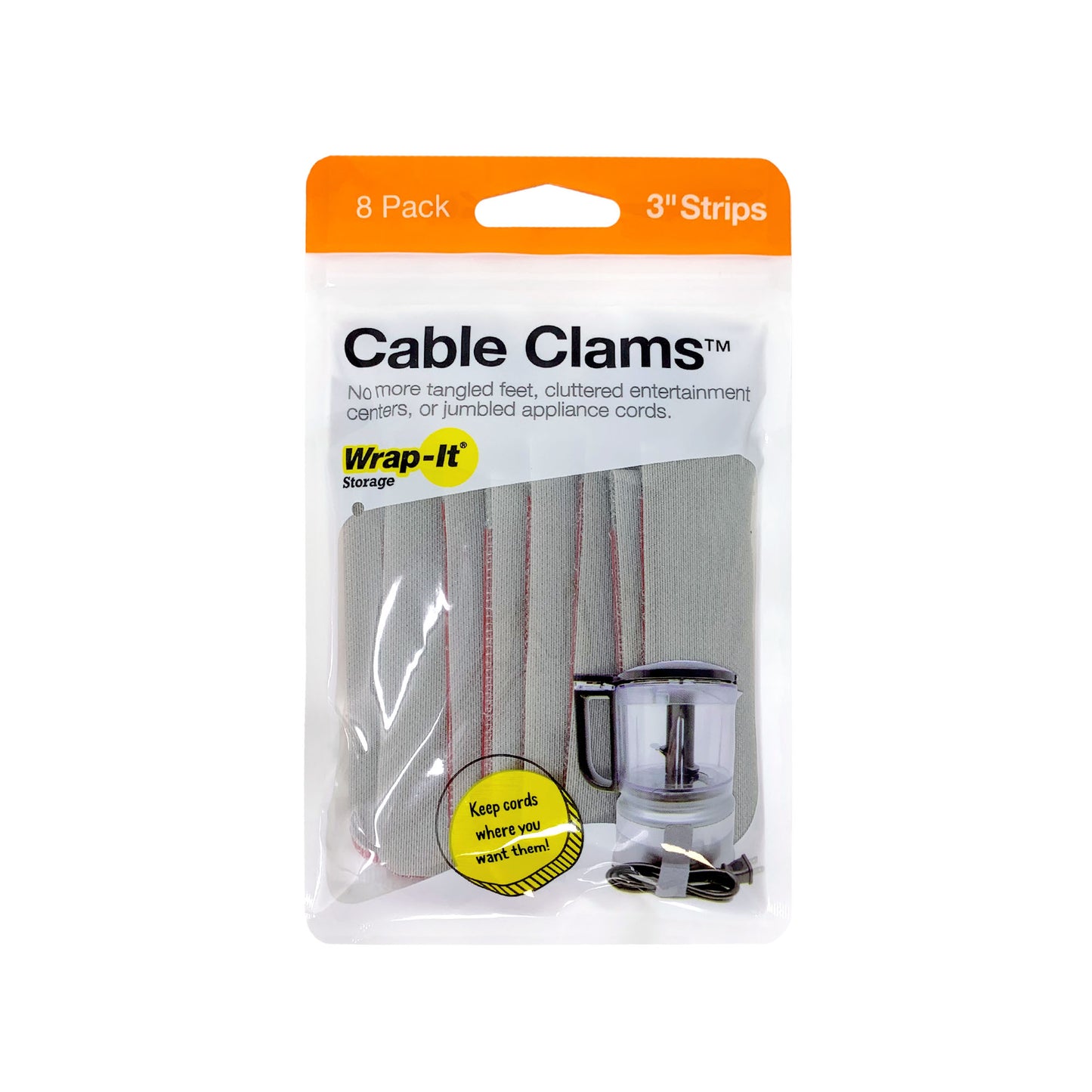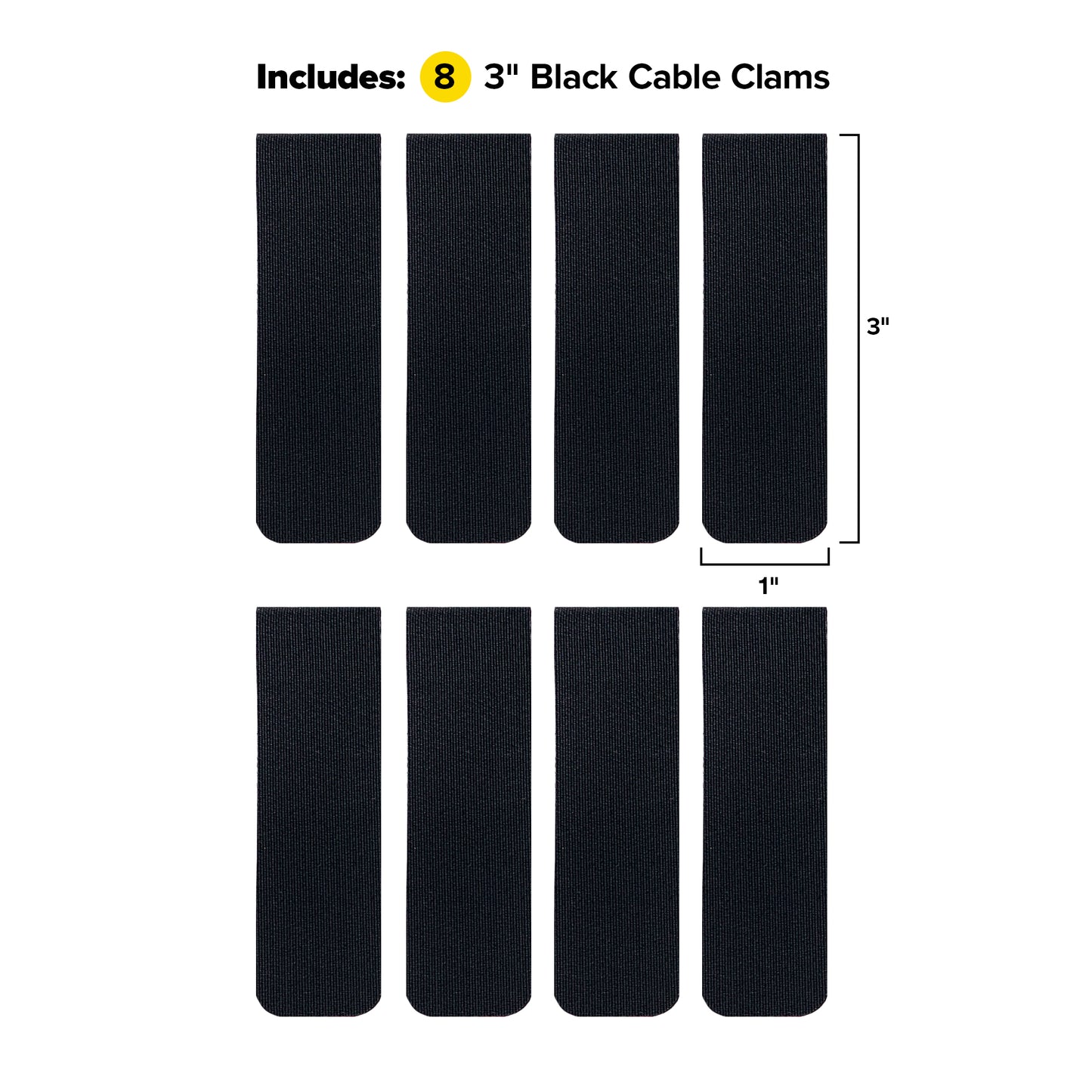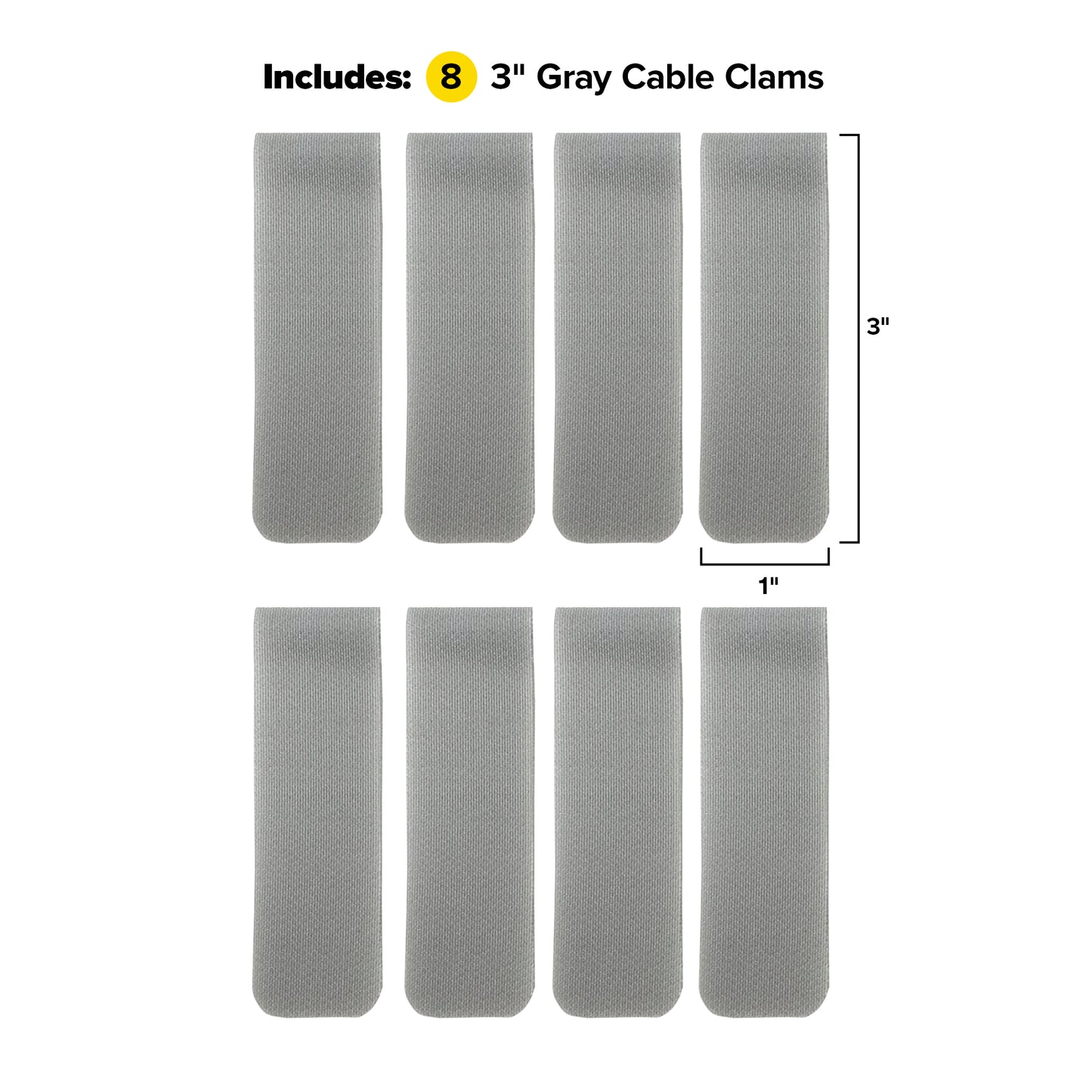 Lcullum
I love them moving soon and excited to label everything
Love wrapit cables clams!
Perfect product to make cables organized easily. However, I used the Cable Clams for a project that maybe no one else has used them before and it worked perfectly! I have a glass top desk with no sides. I made desk curtain skirts to block sight to the underside of my desk, which has mobile drawer storage bins, cables UPC backup device, etc. I used the clams to easily connect/hang the skirts to/around the desk bottom to hide it all. :-)
Pro tip right there! Thank you for the photos and review Audra -Matt #GetUntangled
Cable Clams
These are the best! They keep all my appliances neat and tidy. No dangling cords to trip on when moving them. I've also used them to tidy cords in the back of wall mounted TV. Worth every penning! Thanks to the Wrap-it folks!
Thank you for the review!! Glad the Cable Clams are working well for you -Matt #GetUntangled
Quick service!
received my package in a very timely manner, good quality.
We try to ship speedy quick! Glad you are satisfied, Diana! -Matt #GetUntangled
Cable Clams - 3-in. Strip (8-Pack)
Thank you for leaving a review, Robyn! -Matt