Regular price
Sale price
$24.99
Unit price
per
Sale
Sold out
The Bungee Buddy™ is that friend who will always help you move. Except better, since you don't need to buy it pizza. No matter where your bungee cords roam, they'll always have a home back with your Bungee Buddy. Great for keeping bungee cords organized in the car, trunk, or garage.
Coated Steel Core Hooks
Stretches up to 2x Original Length
Keeps bungee cords organized in the car, truck, garage, boat, RV, and so much more!
Includes: (1) Bungee Cord Organizer; (2) 18-in, (2) 24-in, (2) 30-in, and (2) 36-in Bungee Cords
Patent Pending
View full details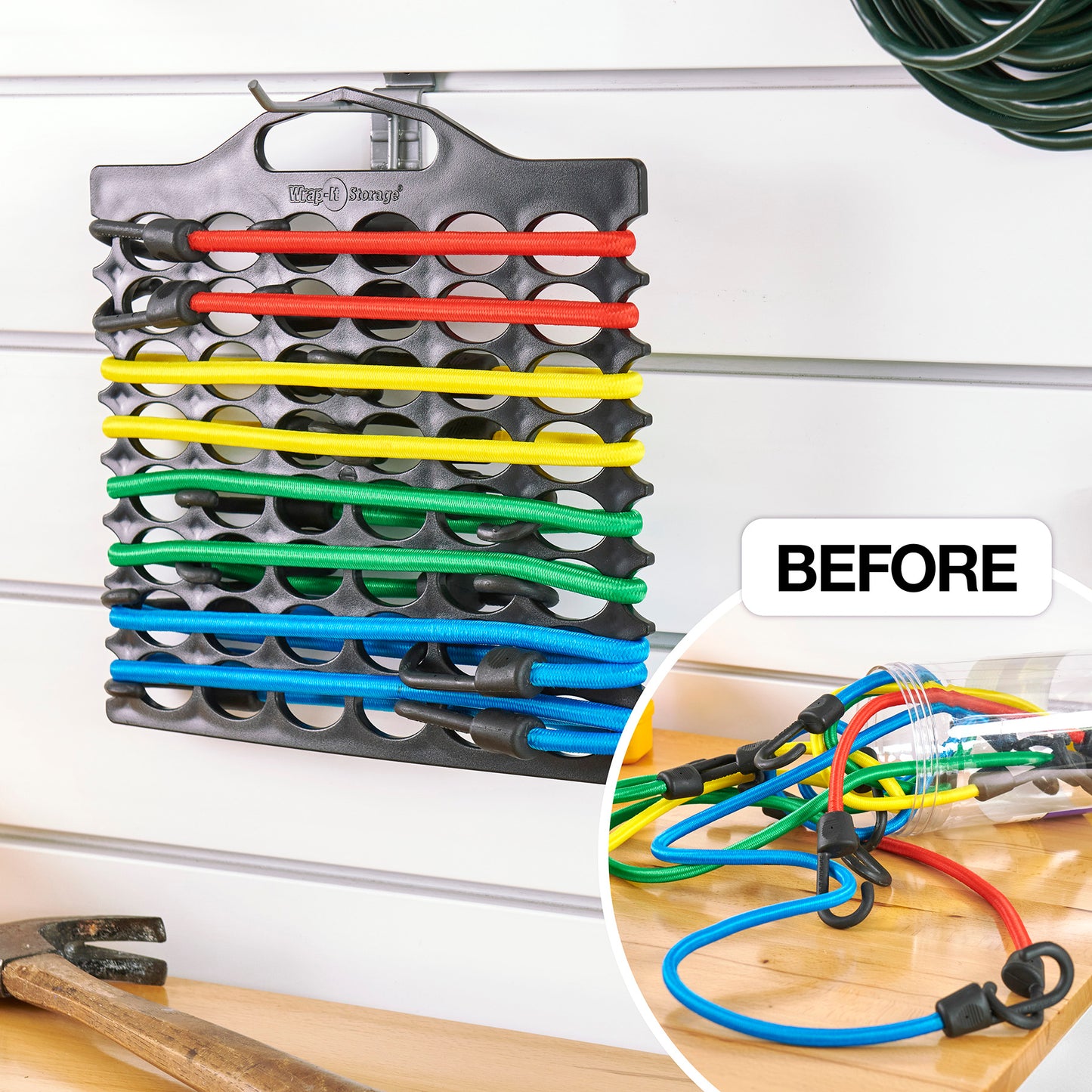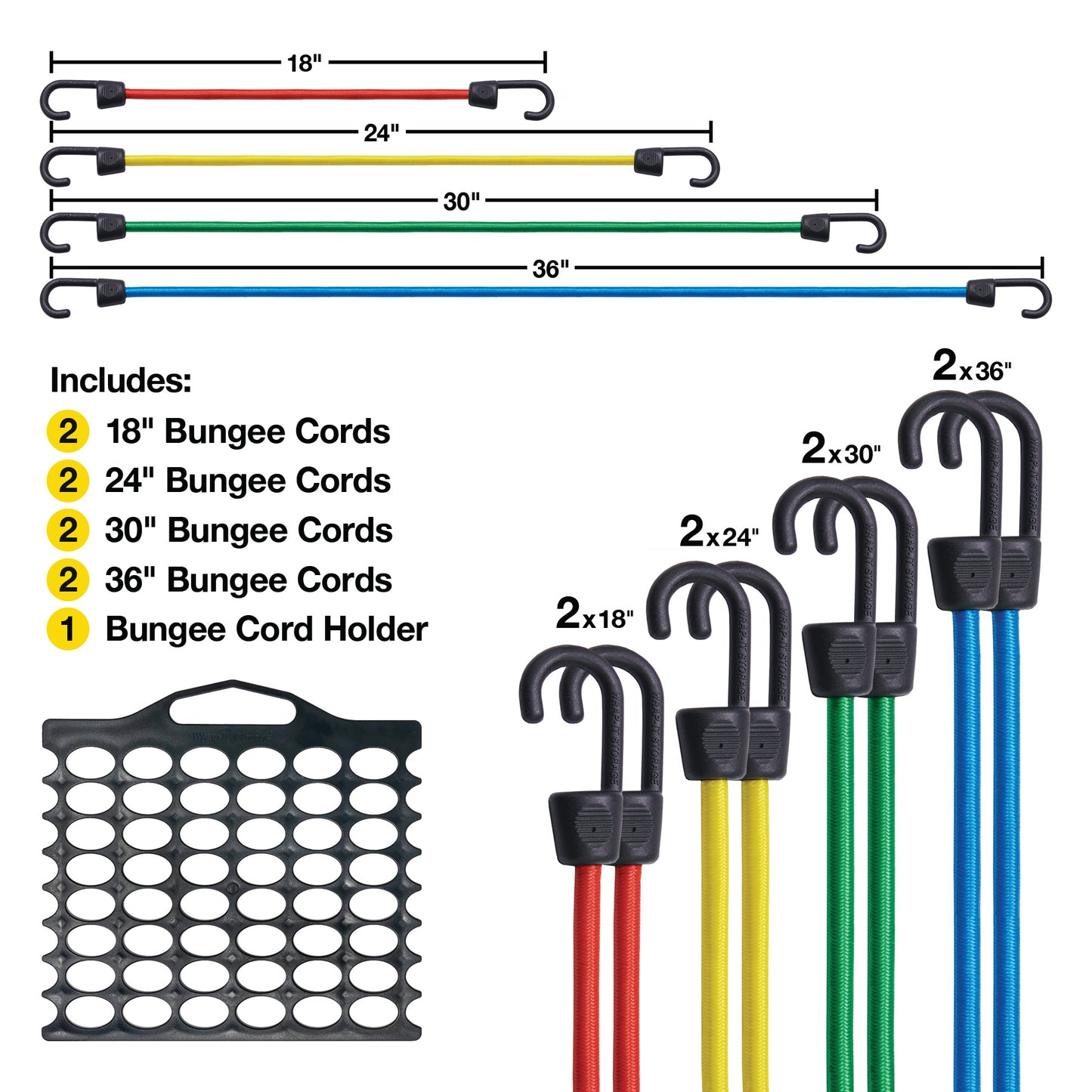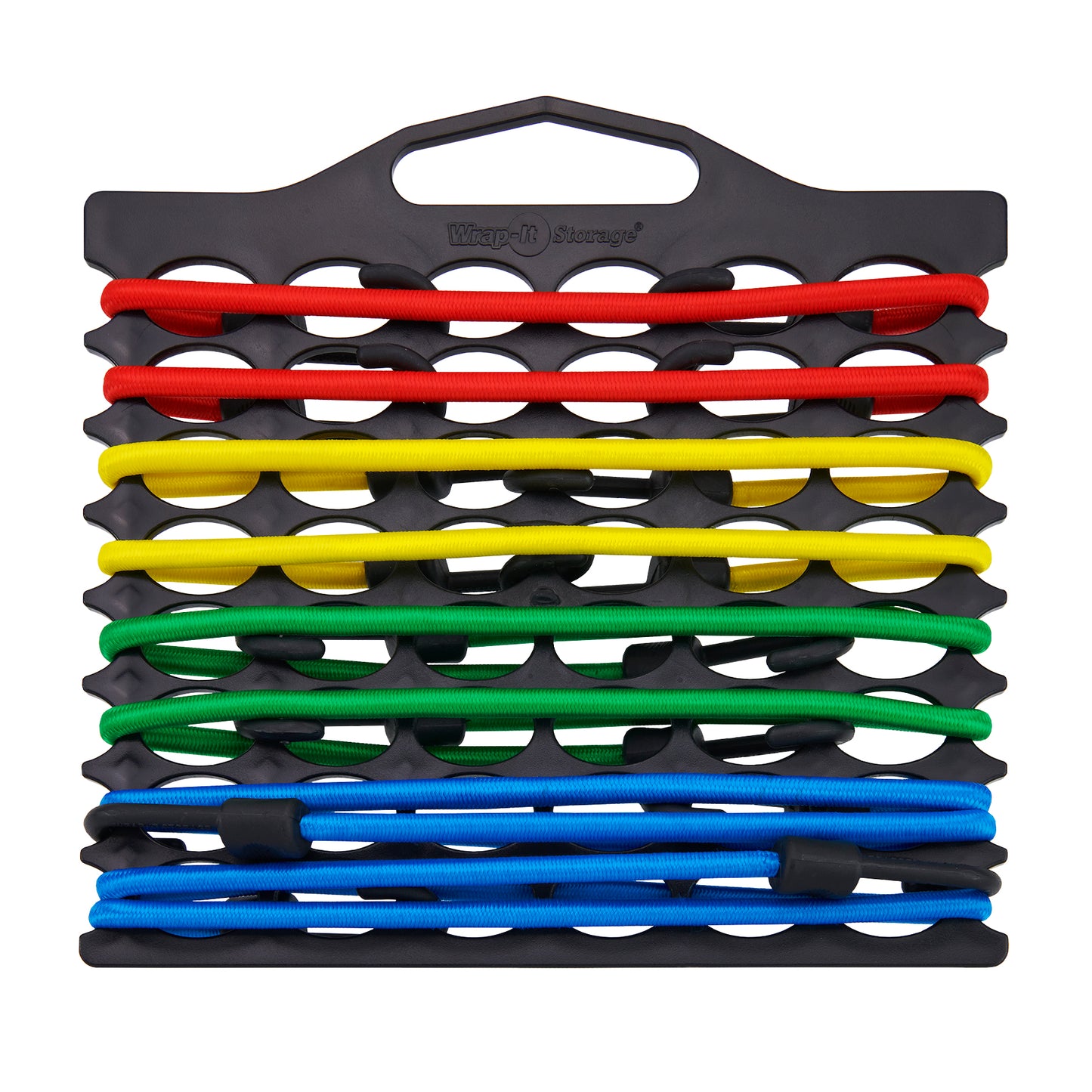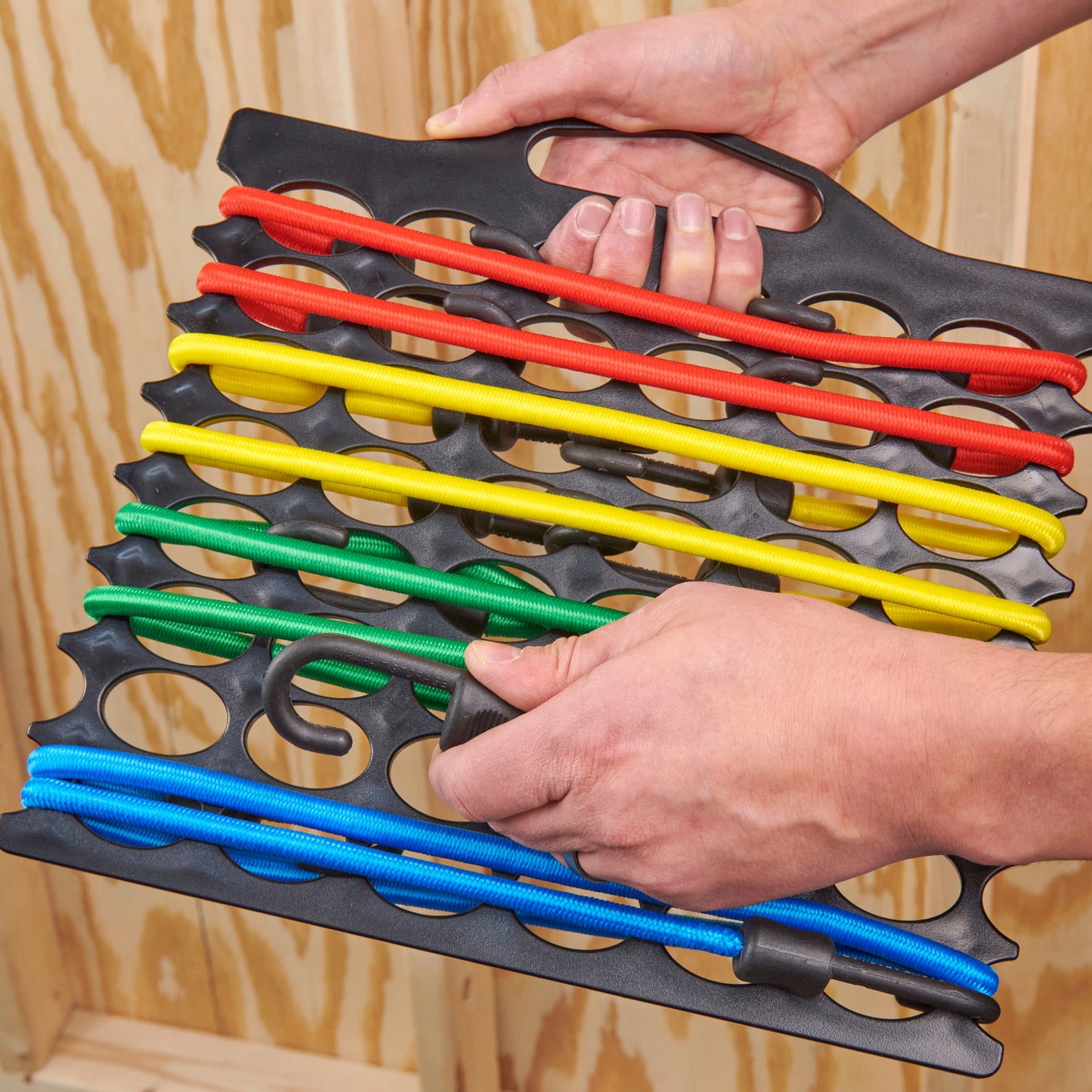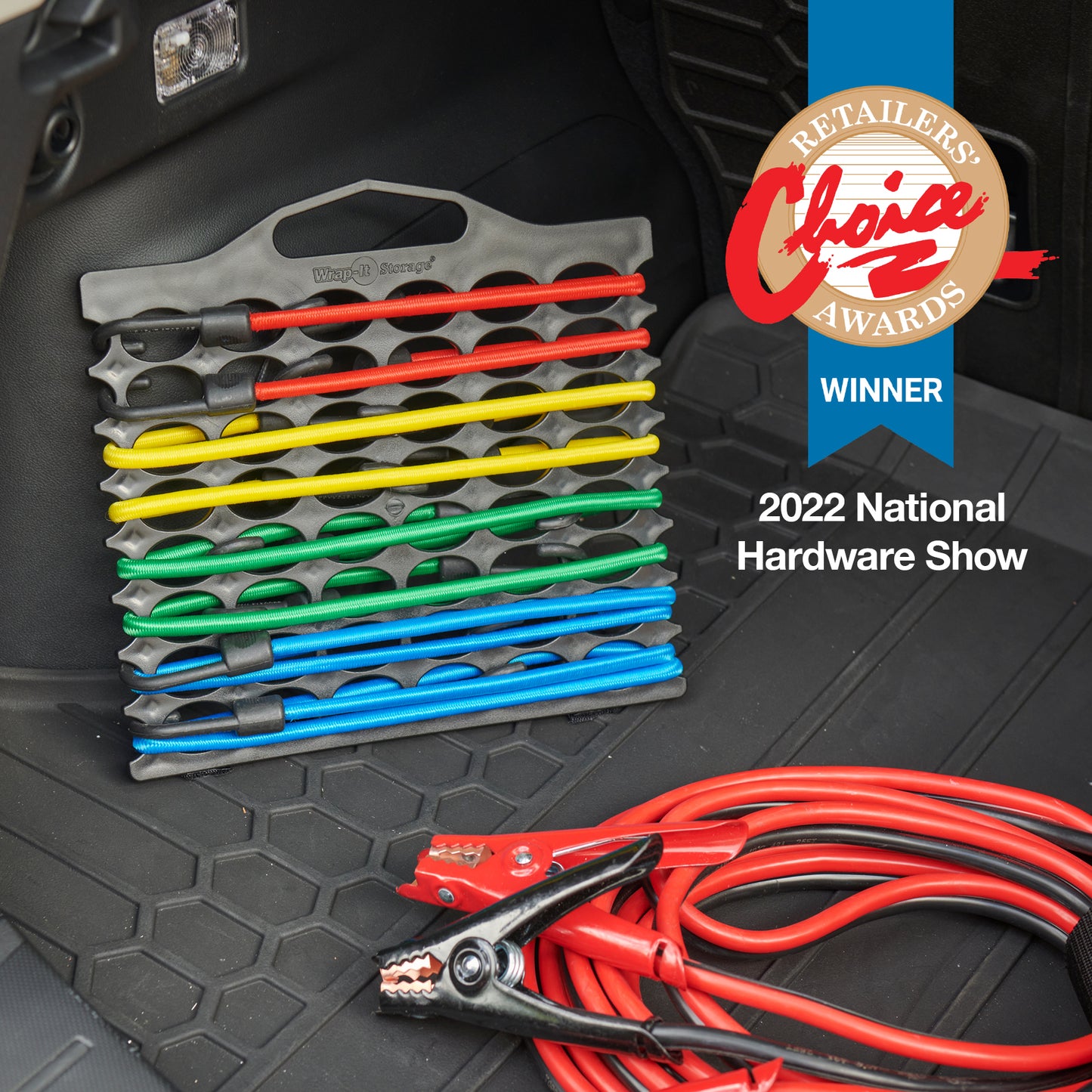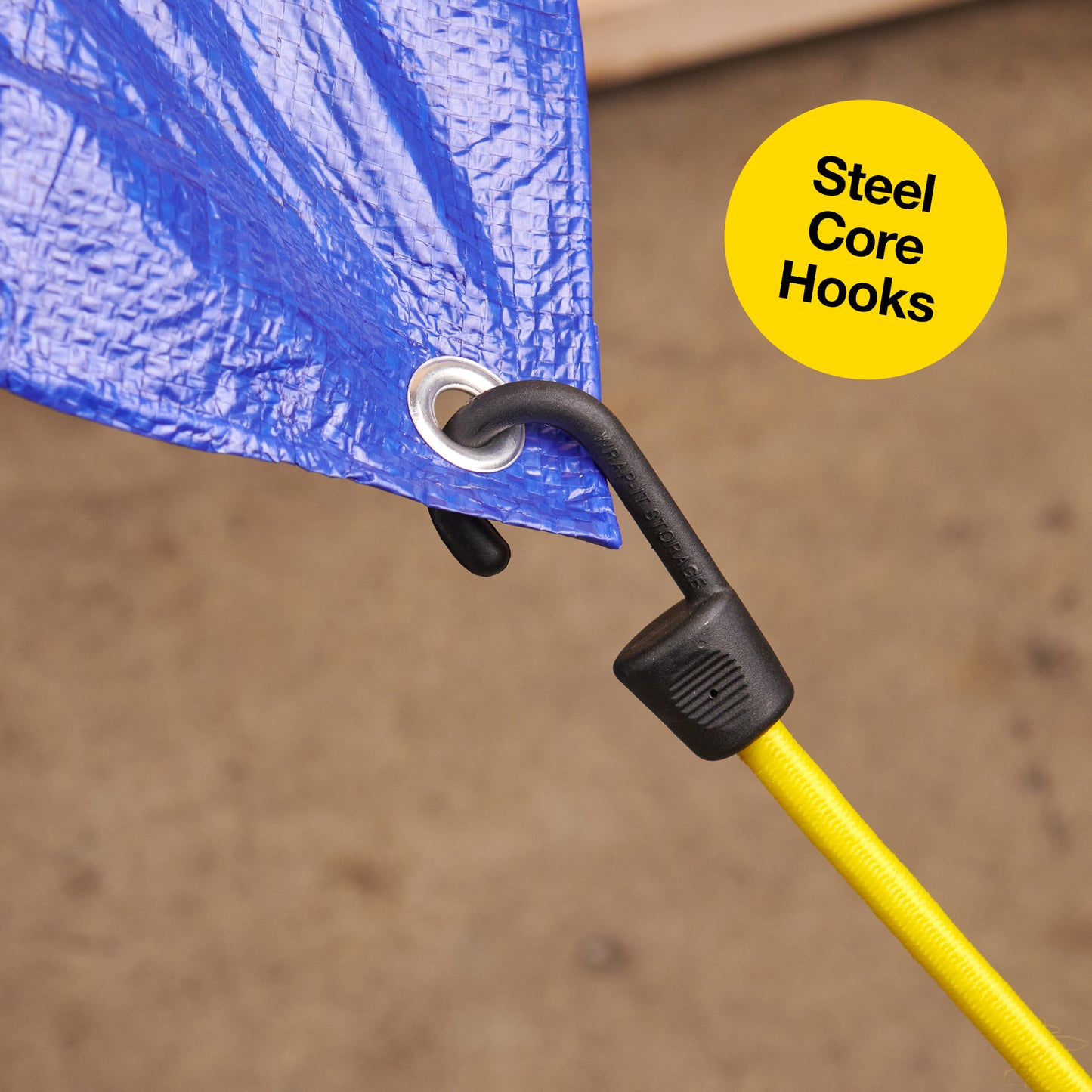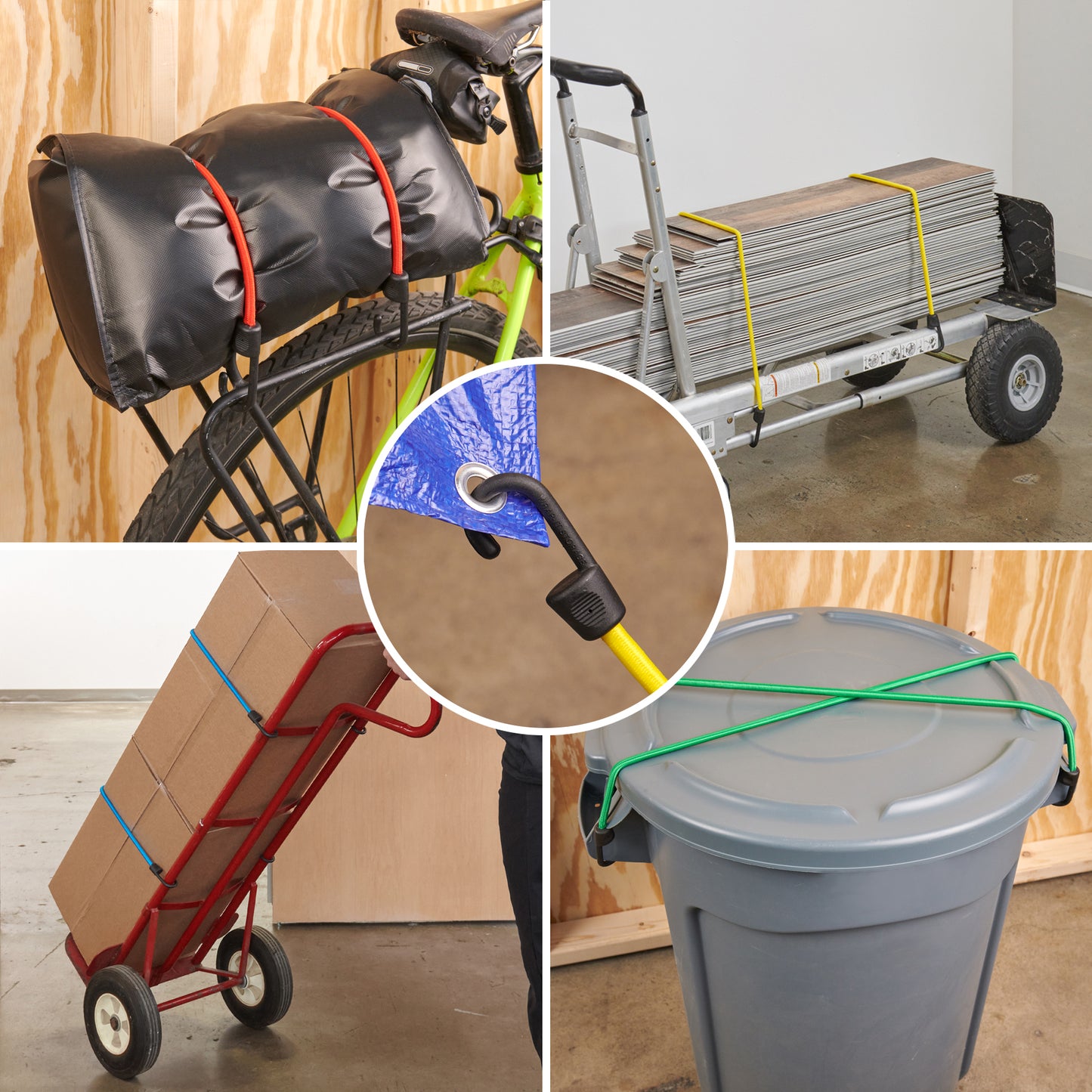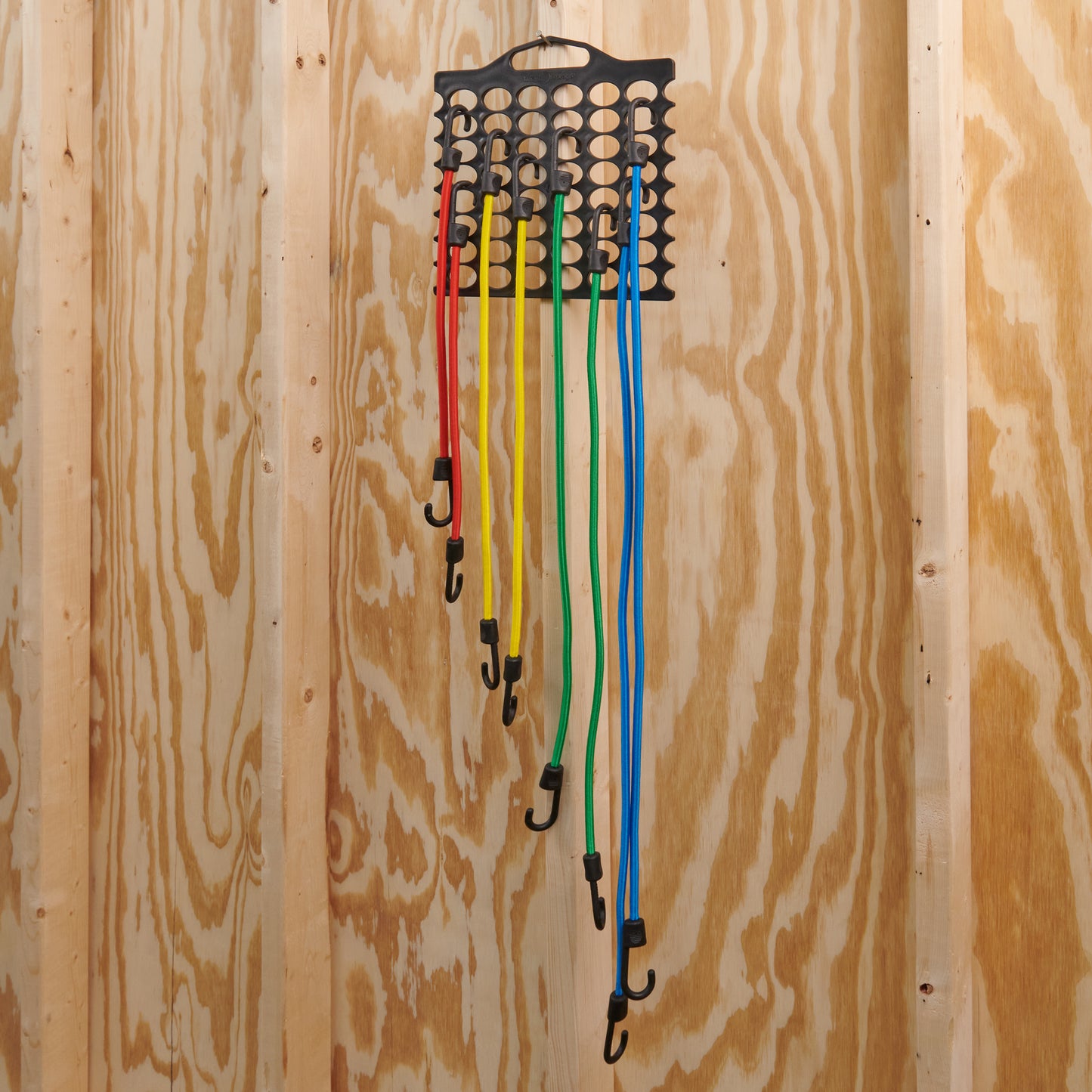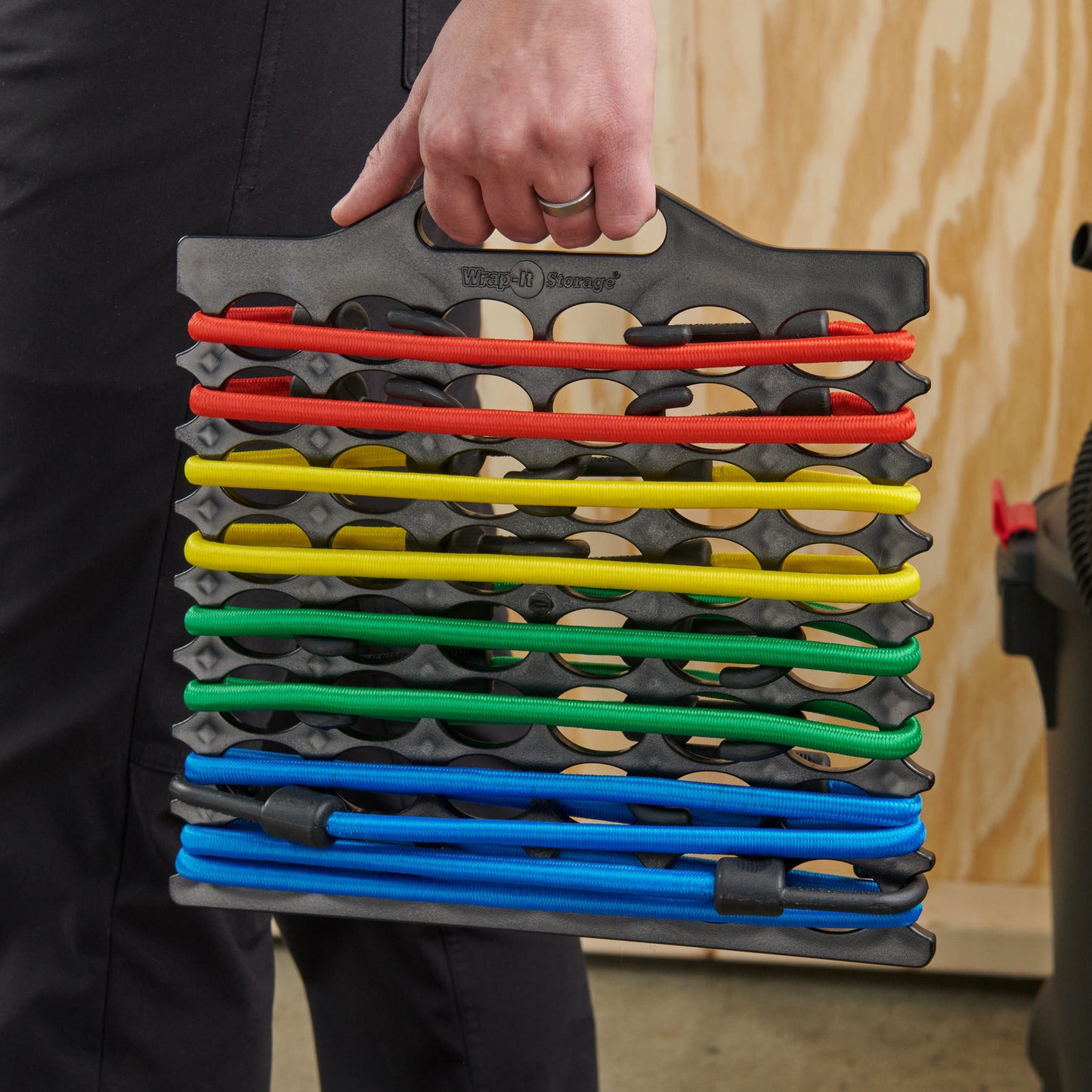 You'll Want Bungee Buddy!
I bought one of the Bungee Buddys because it looked fun and unfunctional. Once I received it, I was so impressed with the high quality materials, colors, strength of cords, and organization of the items I purchased 10 more. I couldn't resist the excellent sale price ( Wrap-It Storage had bundle packages) . These turned out to be a huge hit with my family at Christmas time. I was able to give a wonderful, useful, cost effective gift that was really aprreciated. It alleviated shopping stress and was appropriate for people of varying ages and interes. Thank you Wrap-It Storage!