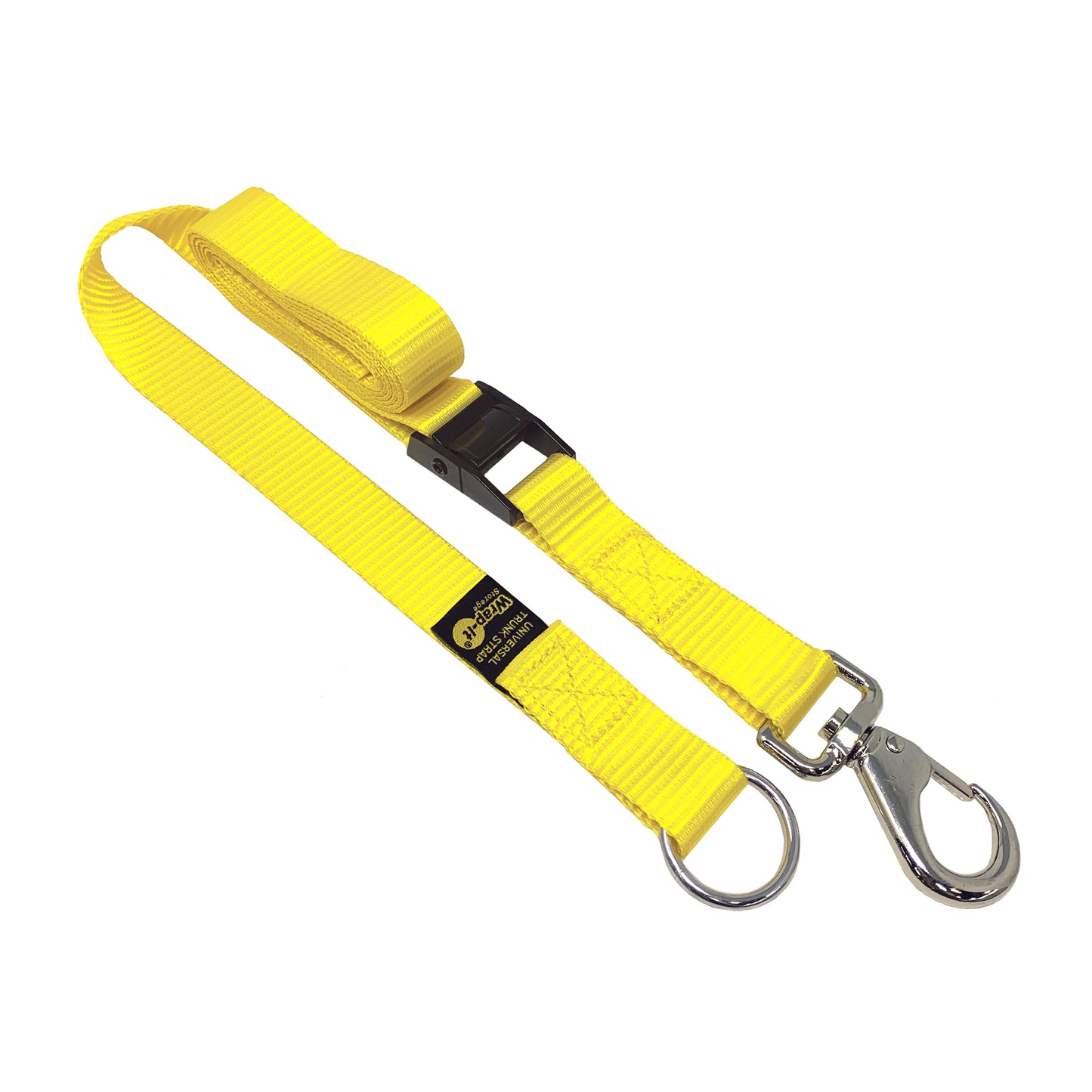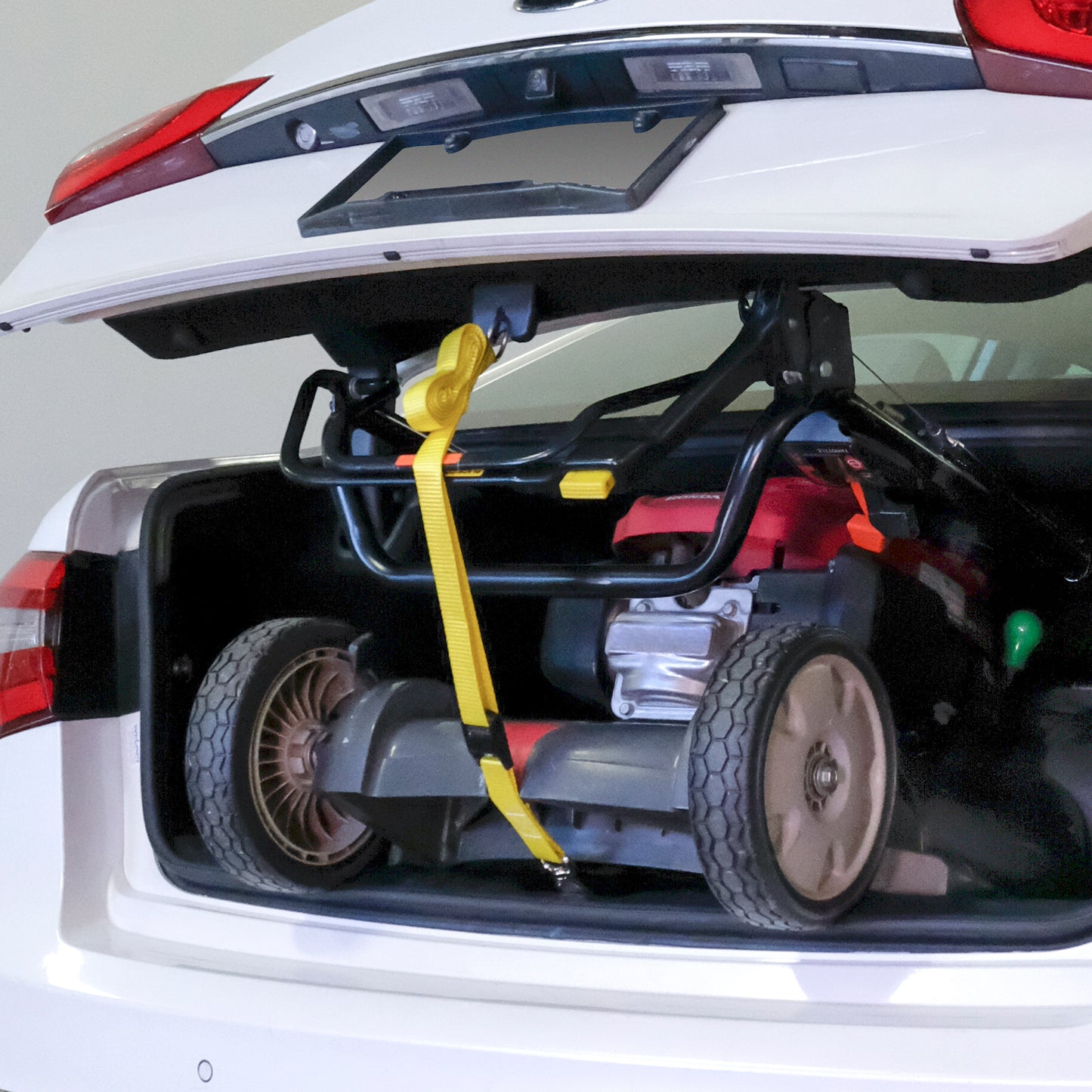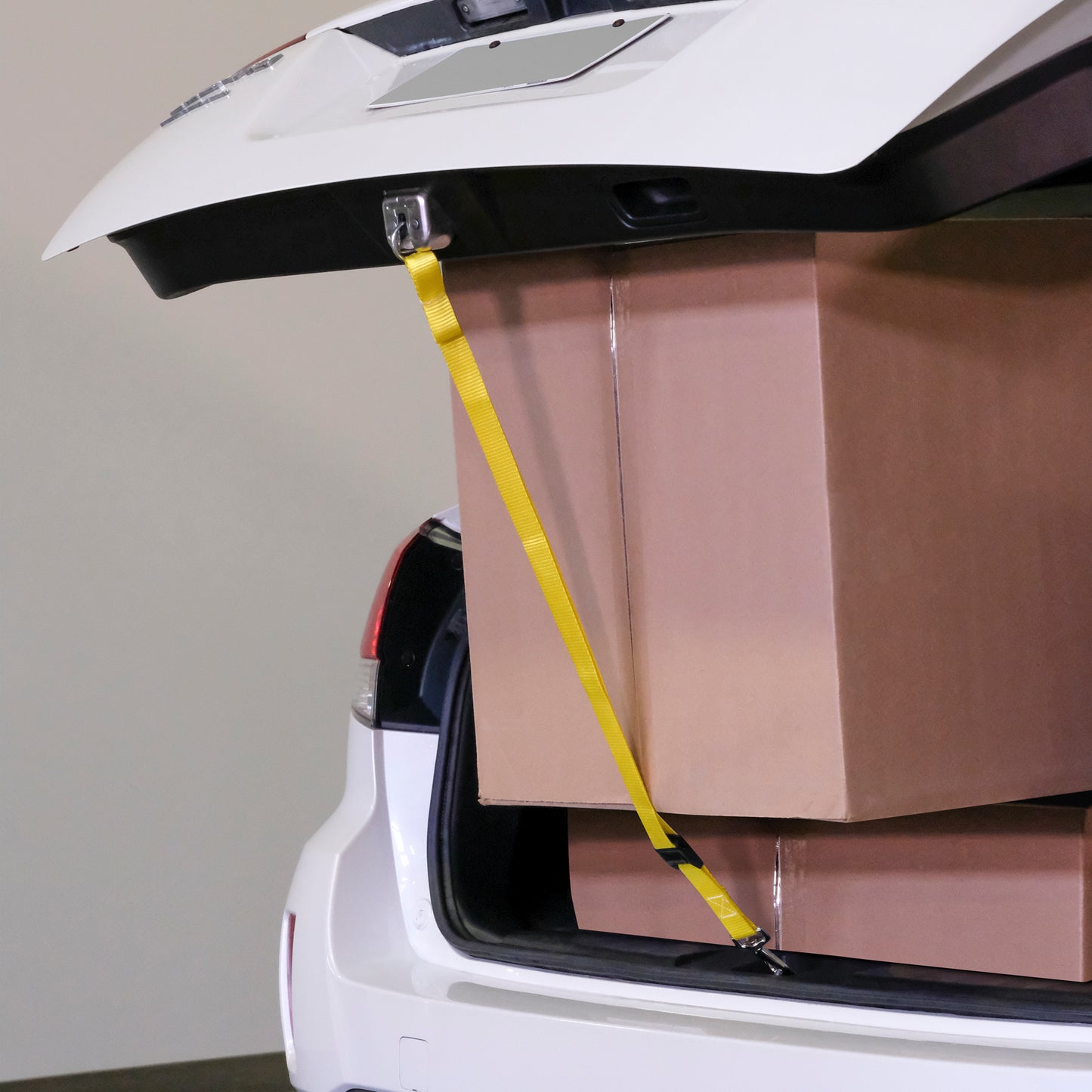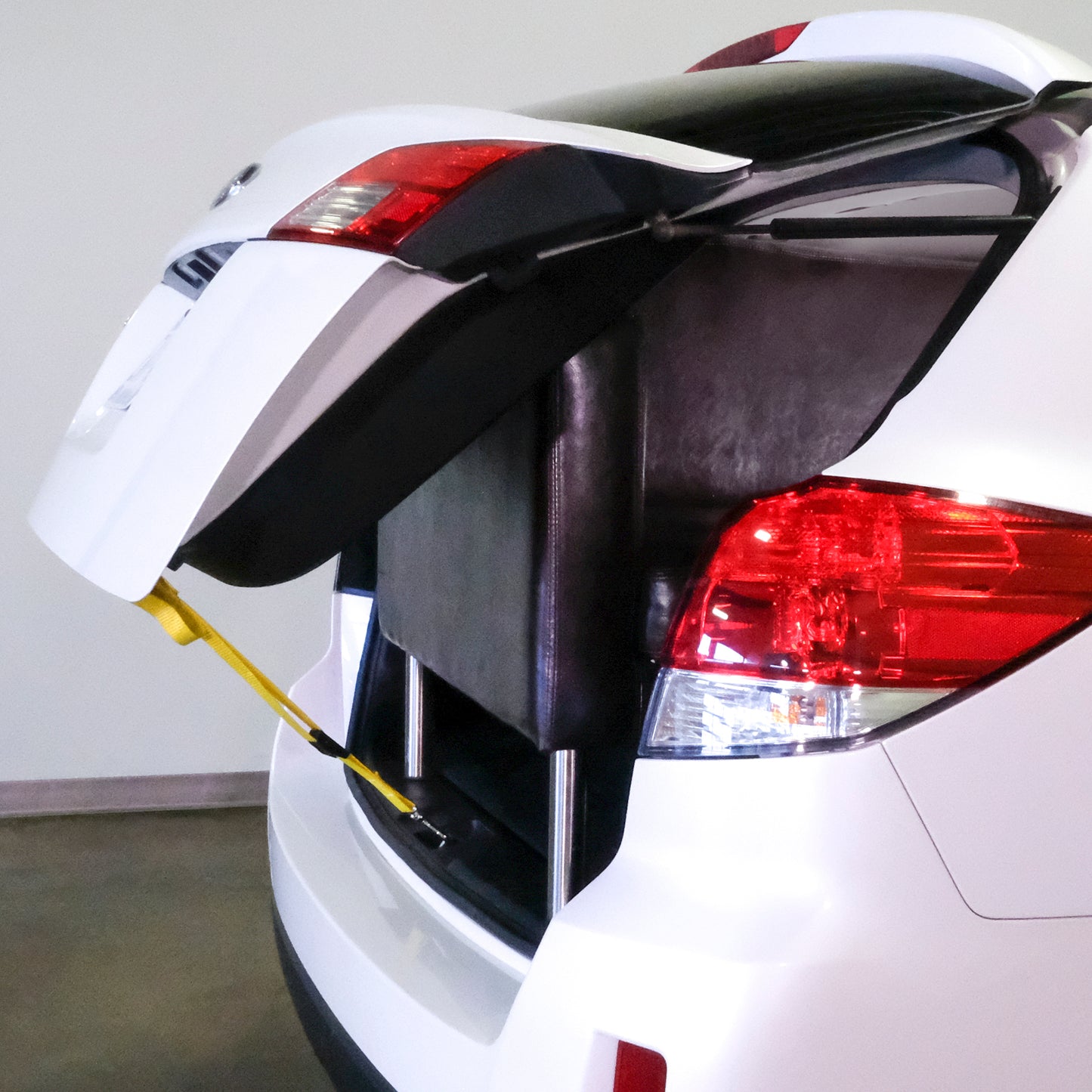 Amazing!!
What a life saver! Since I've had it I moved a twin size bed and a livingroom chair. I felt so much safer driving knowing it was going NOWHERE!! In fact, I bought 6 more for Christmas presents!
Excellent product!!
Awesome
Strap works great, always comes in handy
Christmas Gifts
My "men" lived their gifts. They were saying these are very good products.
Awesome Straps!
Totally awesome and easy to use! Midwest storms last week with 70-80 mph winds and the table, which is always a problem with the wind, did not budge! Thank you for this great product! I have ordered many items and love all of them. Everything received super fast!
Good thinking!!!! And yes we did have some high wind storms (we're in MN). Glad they worked like charm for you!! -Matt #GetUntangled