Regular price
Sale price
$17.99
Unit price
per
Sale
Sold out
Cables are just like celebrities. As soon as they become "big" they need a team of personal handlers. We added a sturdy handle to these Heavy-Duty Storage Straps so you can get a firm grip on your hefty cables, cords, hoses, ropes, building materials, plus so much more.
Super Strong: Holds up to 50 lbs./22.6 kg. Bring on the bicep curls and shoulder shrugs.
Weatherproof: Use indoors and outdoors. They fear no element.
Multi-Purpose: For more than just cords. We're looking at you, tools.
Includes: two 36-inch x 2.5-inch Easy-Carry storage straps
Patent Pending
Prop 65 Warning: Cancer and Reproductive Harm. > www.P65warnings.ca.gov
View full details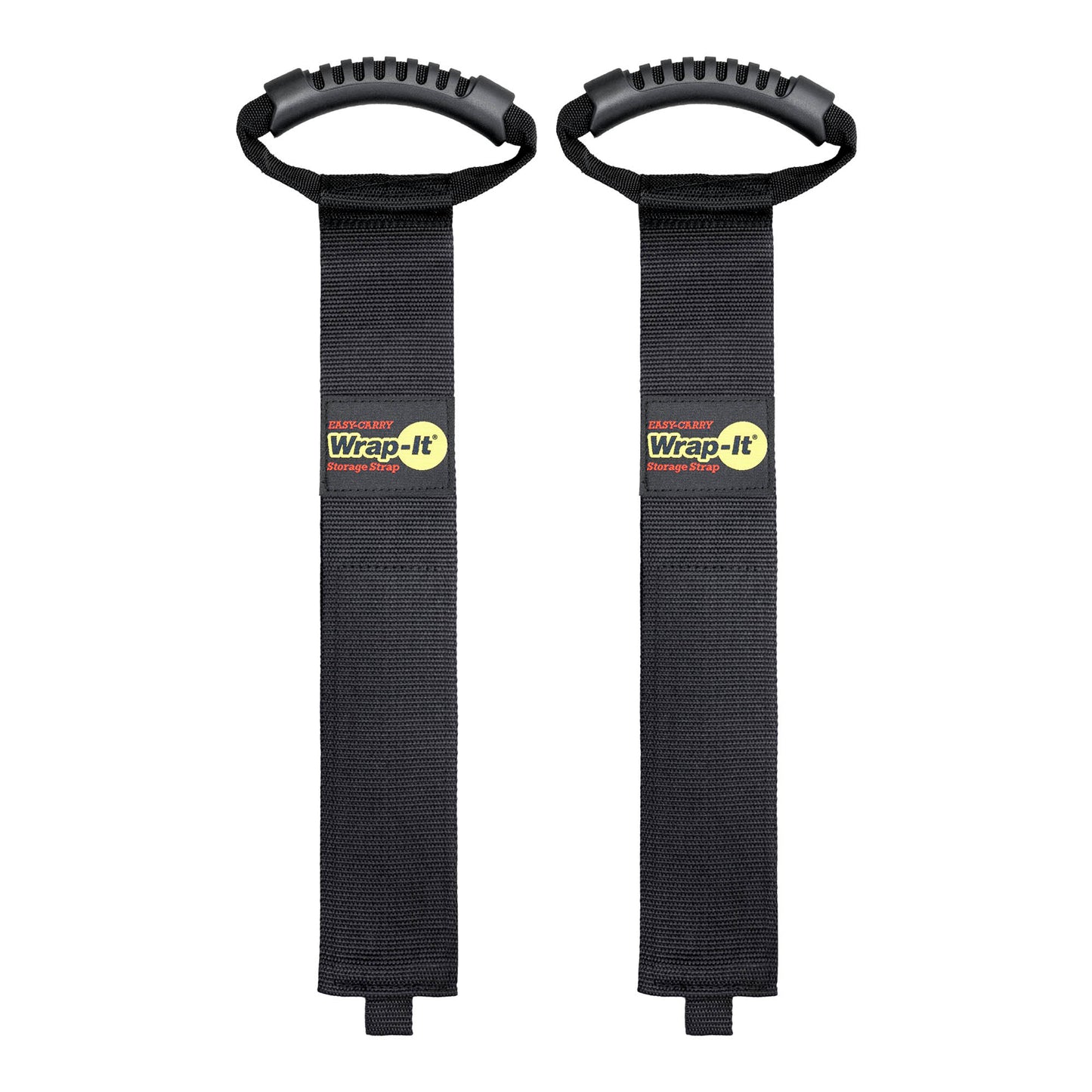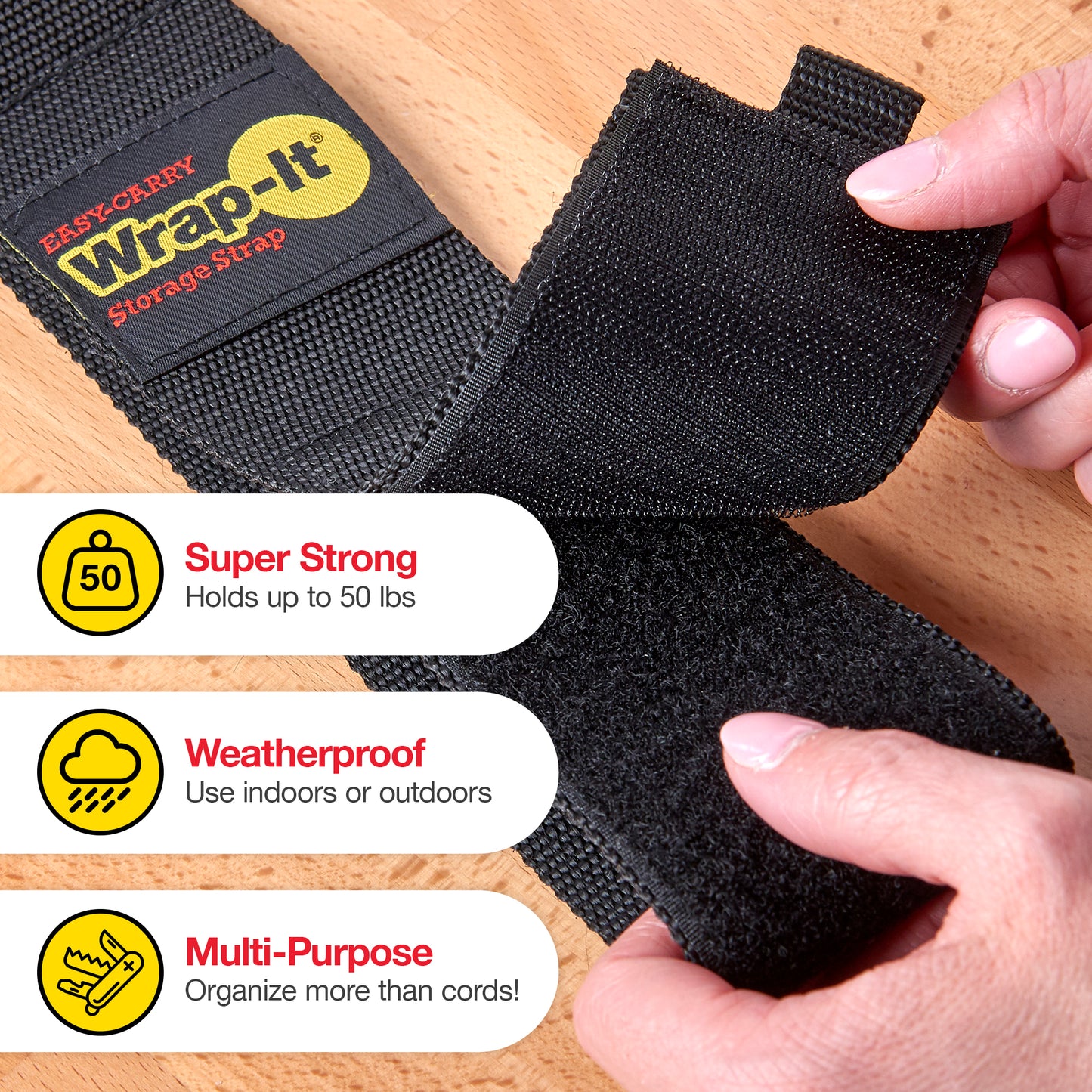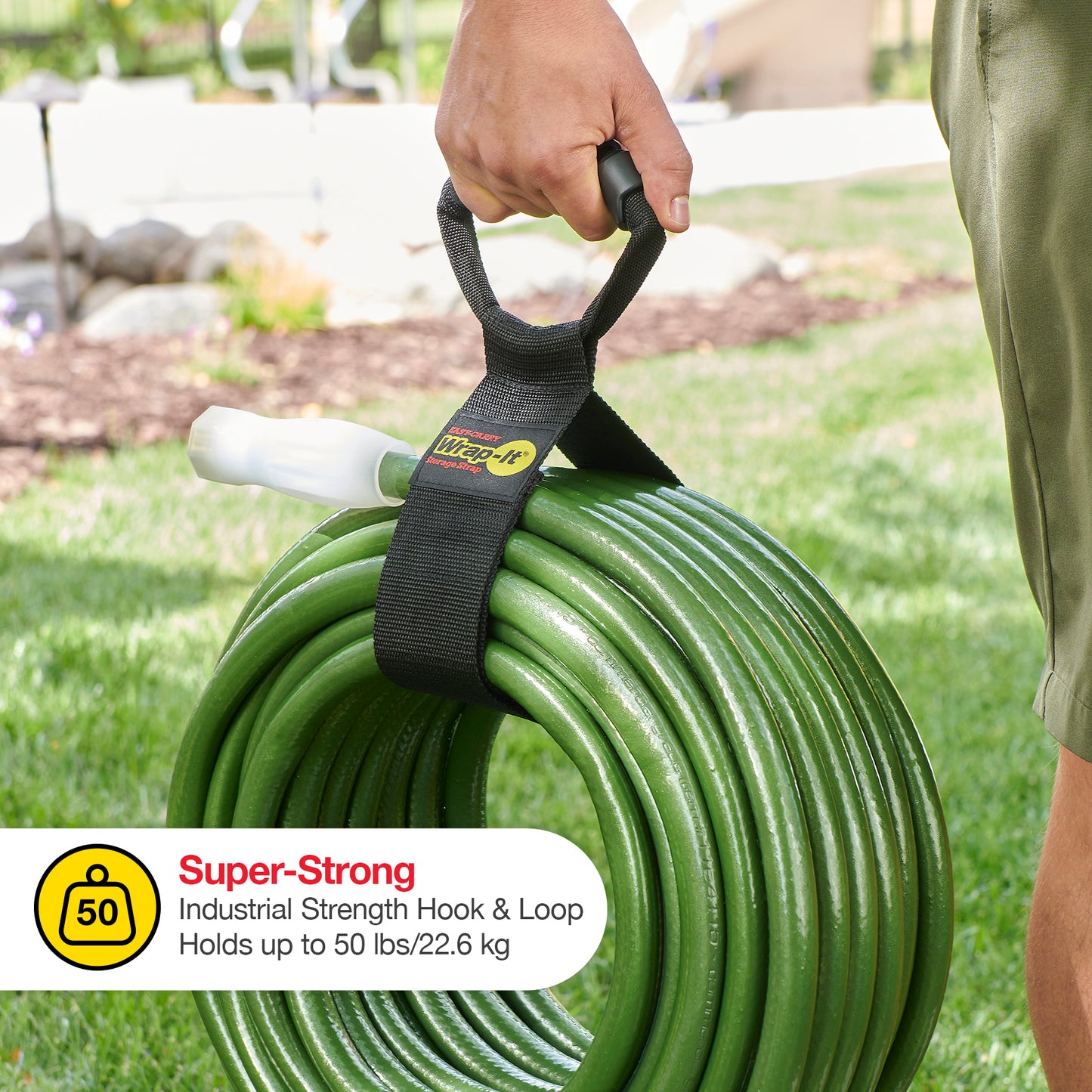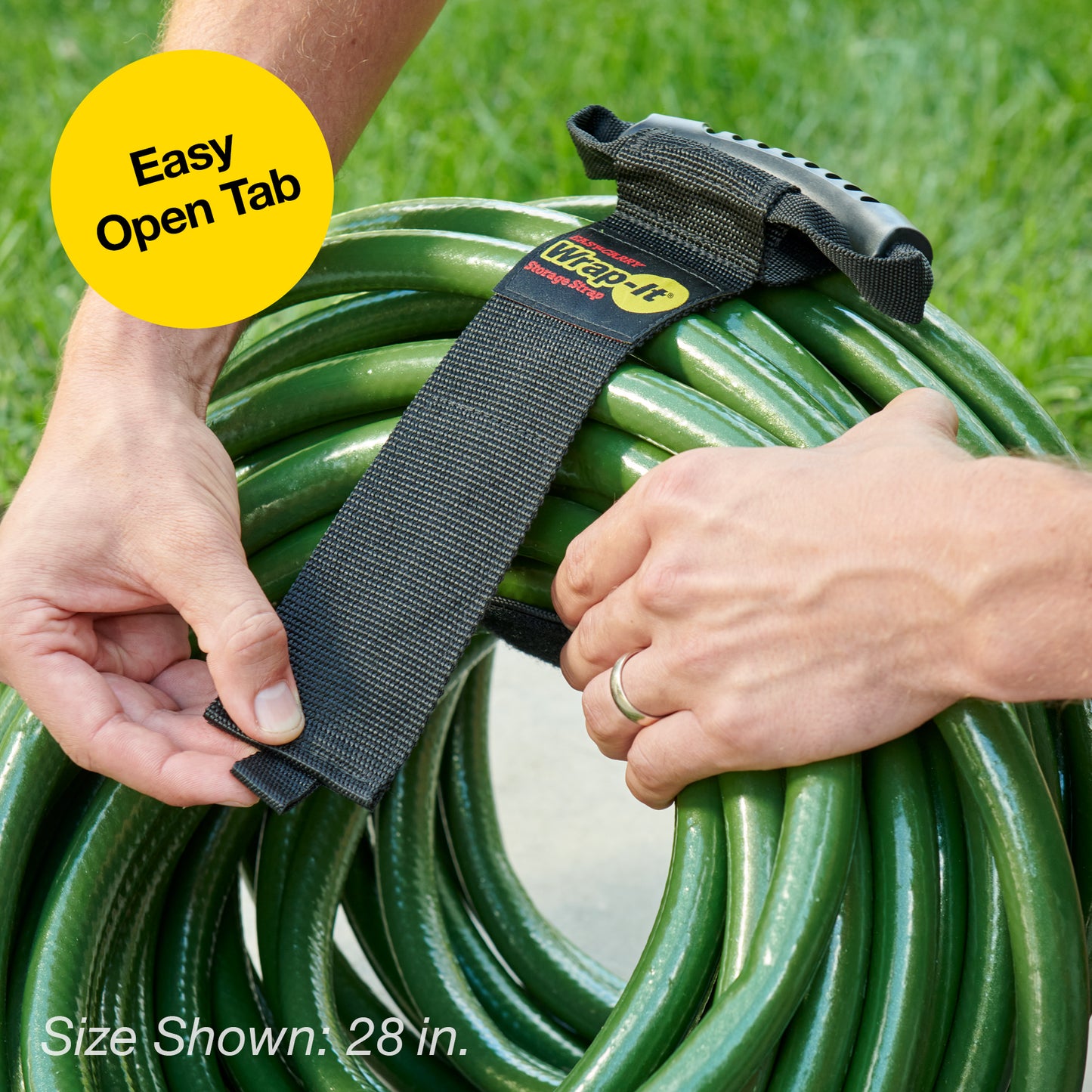 Very Gateful I found these
I am using these straps to hold round tent weights and they work perfectly. So much easier than trying to keep the weight in boxes.
Carry strap 36 inch
I got the 36 inch carry strap. These came in a two pack. I have an aerator pump that sits down in a fiberglass box outside. I thought one of the straps will help me lower the pump into the box without having to get down on my hands and knees. It works exactly as I hoped and it's a well-made product. I wish I bought one years ago so I wouldn't had to struggled with it. Thank you so much for making it really fine product.
Sounds like the Easy-Carry is going to be a life-saver -- well at least a back-saver. Great use for it!
Walker Grabber
36 in Wrap-It is perfect for my collapsible walker and the handle makes it very easy to lift into a vehicle and for airline travel.
Great use for the Easy-Carry!
great products
These straps make it easy to store, secure and transport large gauge had extension cords
Thank you for the review, Kevin! -Matt
Pool solar cover mover
So easy to transport my 18 foot solar cover back to its garage storage
Good thinking!!! Creative solution. -Matt #GetUntangled