Regular price
Sale price
$6.99
Unit price
per
Sale
Sold out
Cables are just like celebrities. As soon as they become "big" they need a team of personal handlers. We added a sturdy handle to these Heavy-Duty Storage Straps so you can get a firm grip on your hefty cables, cords, hoses, ropes, building materials, plus so much more.
Super Strong: Holds up to 50 lbs./22.6 kg. Bring on the bicep curls and shoulder shrugs.
Weatherproof: Use indoors and outdoors. They fear no element.
Multi-Purpose: For more than just cords. We're looking at you, tools.
Dimensions: 22-inches x 2.5-inches
22-in. size is great for organizing: 100-ft.+ extension cords, RV extension and electrical cords, 50-ft.-75-ft. garden or water hoses, conduit, PVC pipe and other building materials, and so much more
Patent Pending
Prop 65 Warning: Cancer and Reproductive Harm. > www.P65warnings.ca.gov
View full details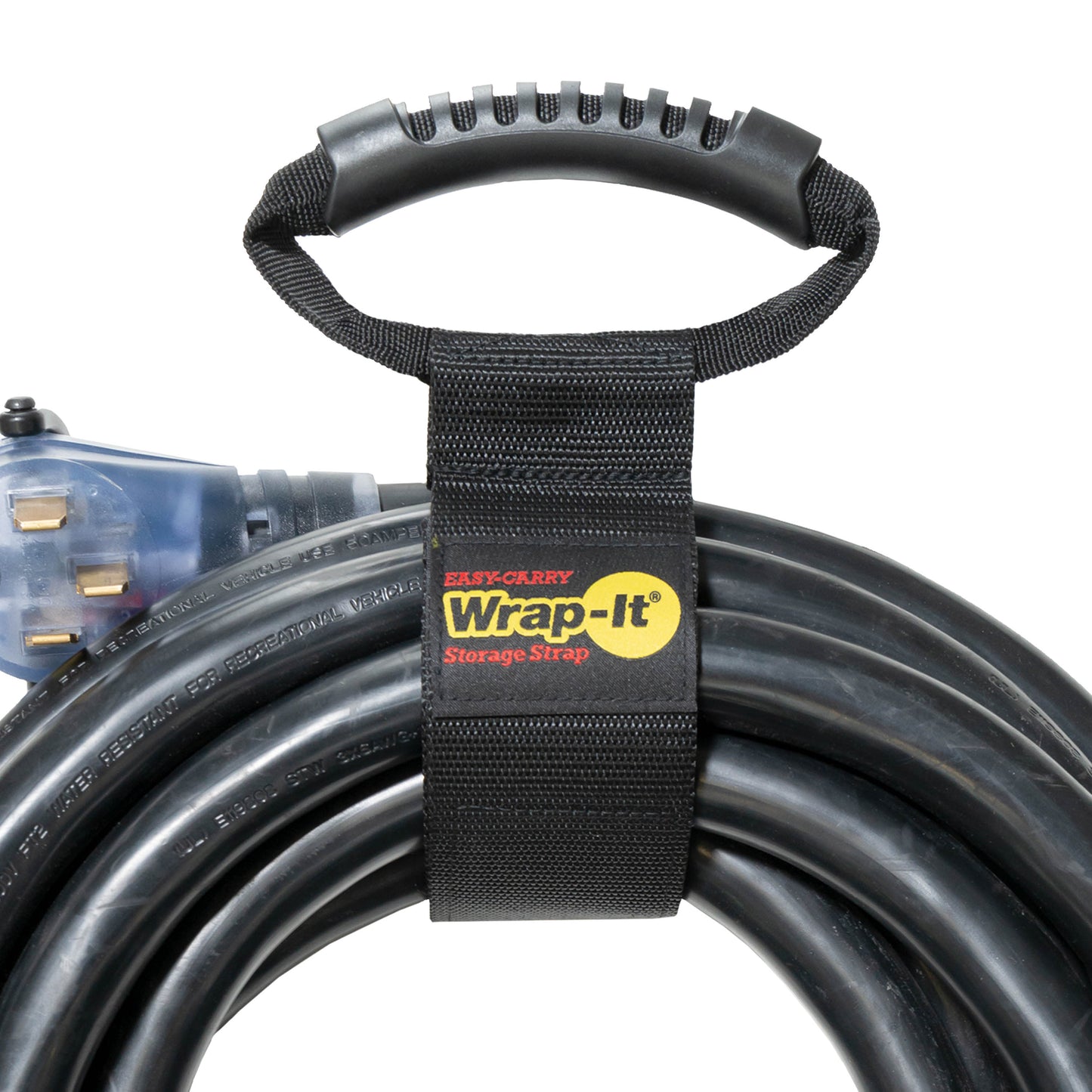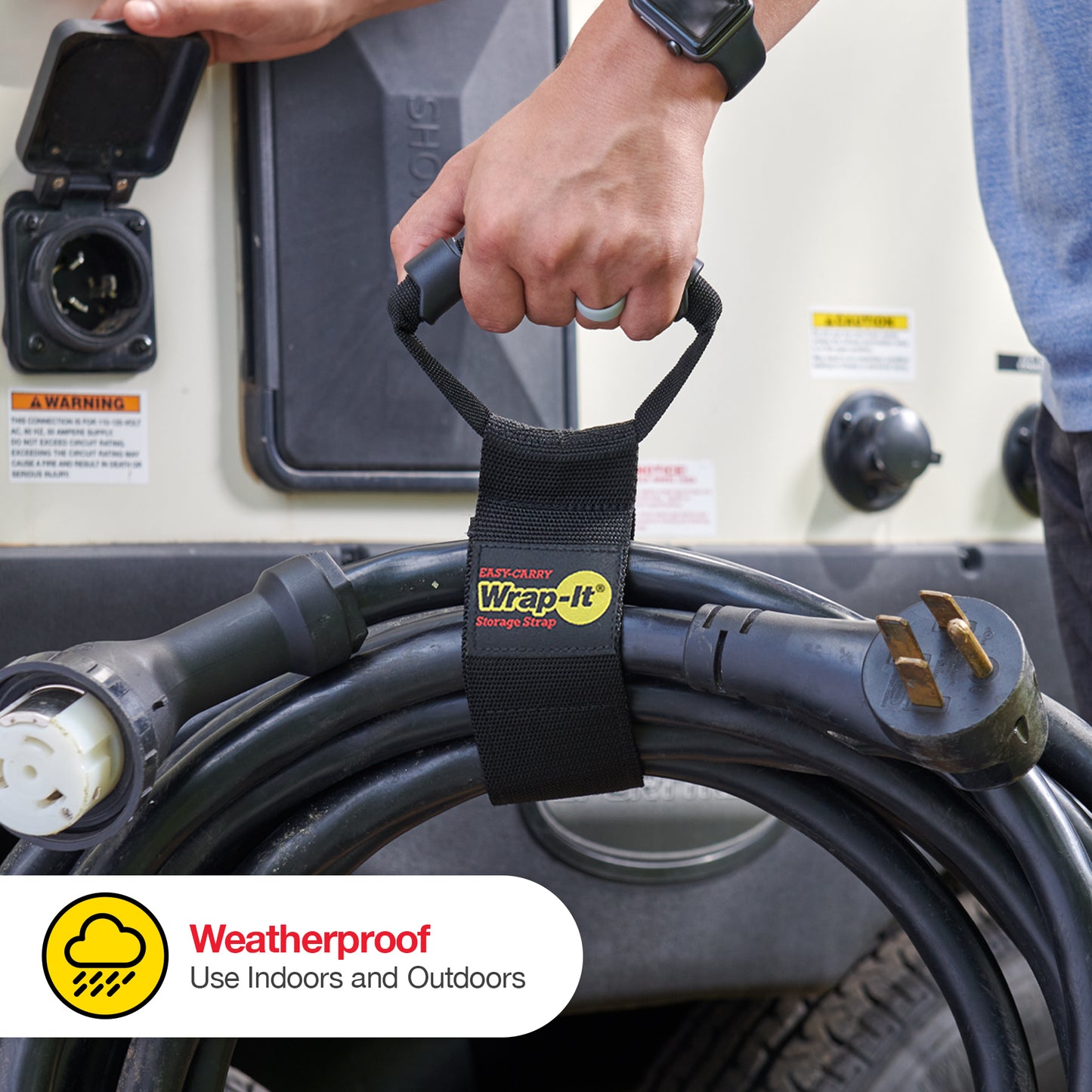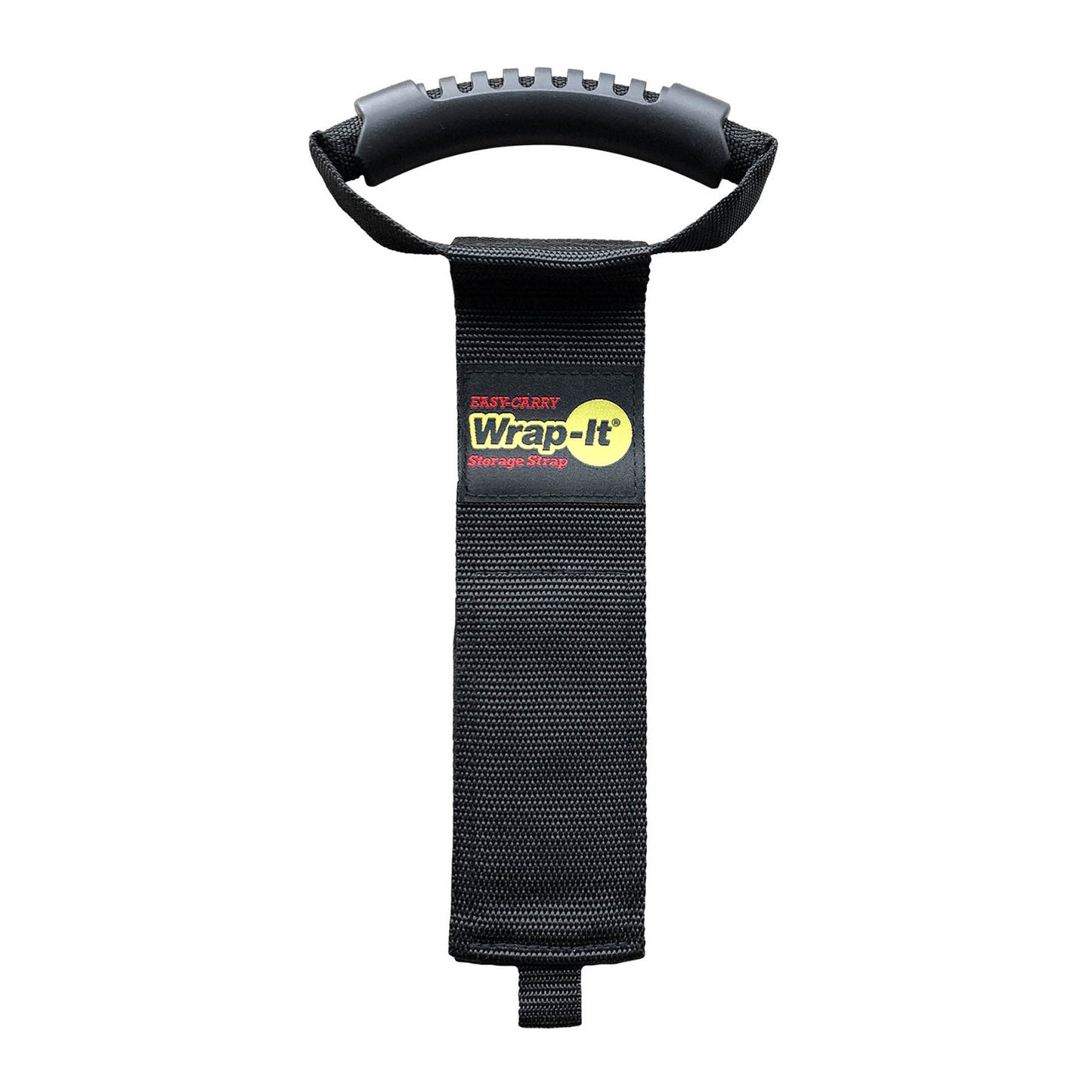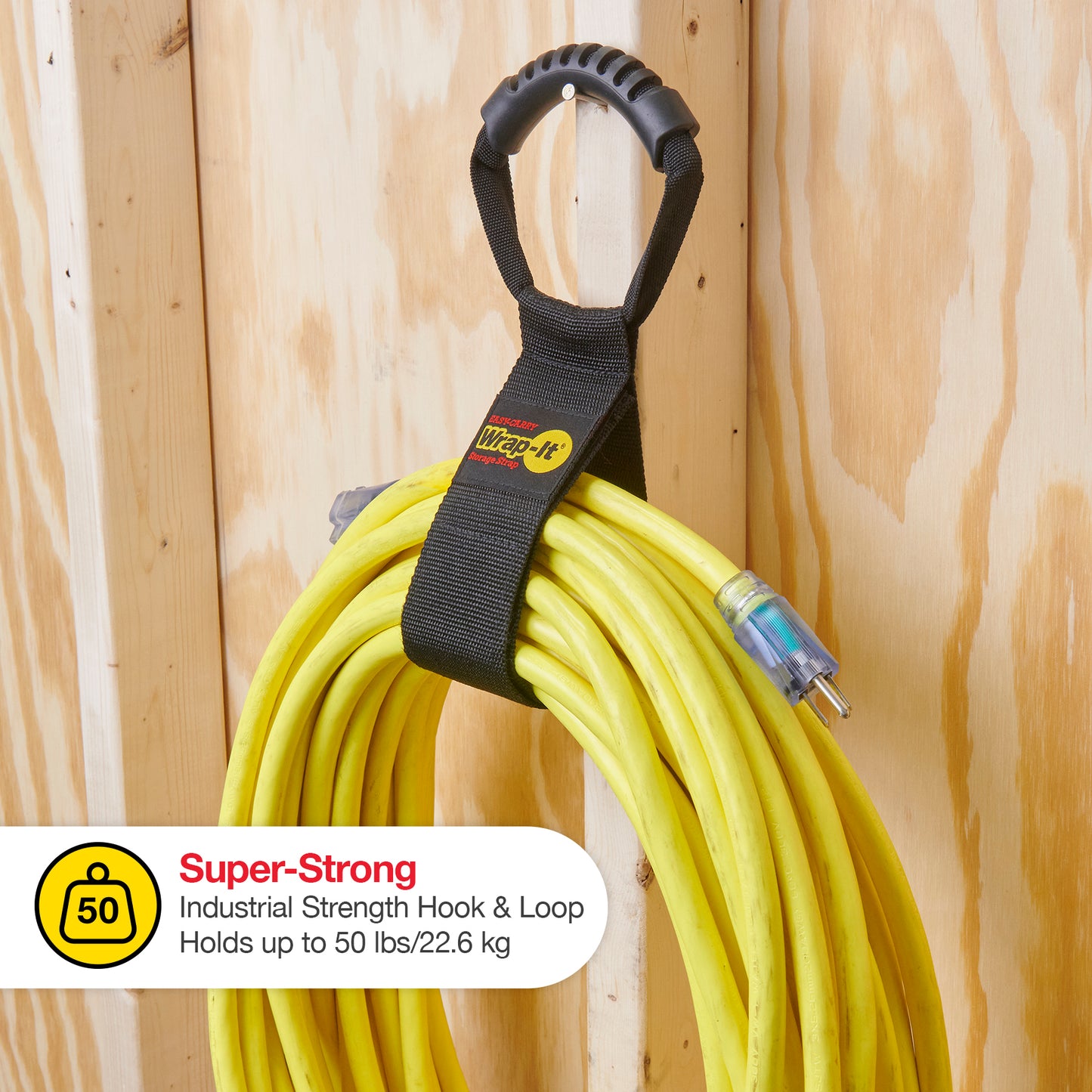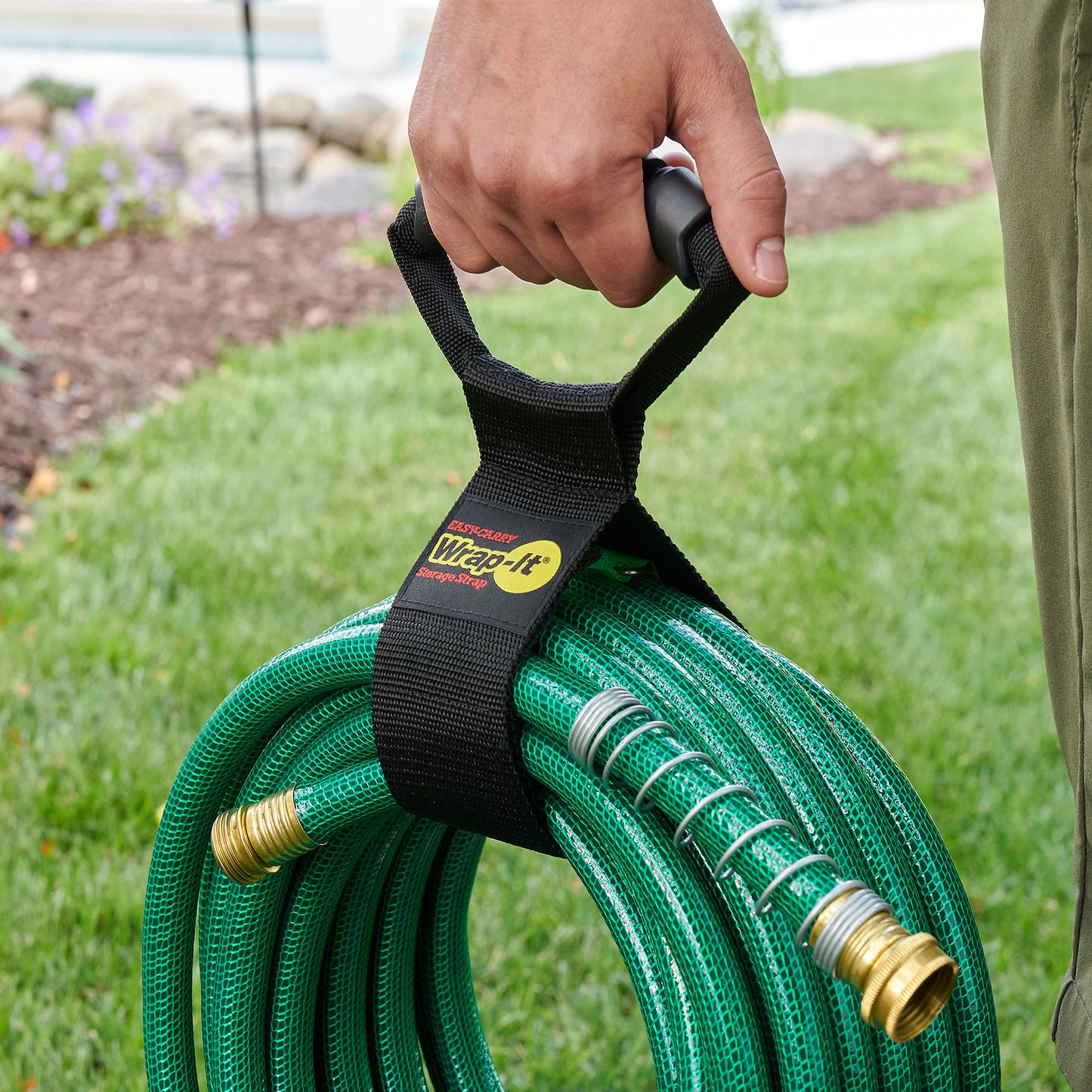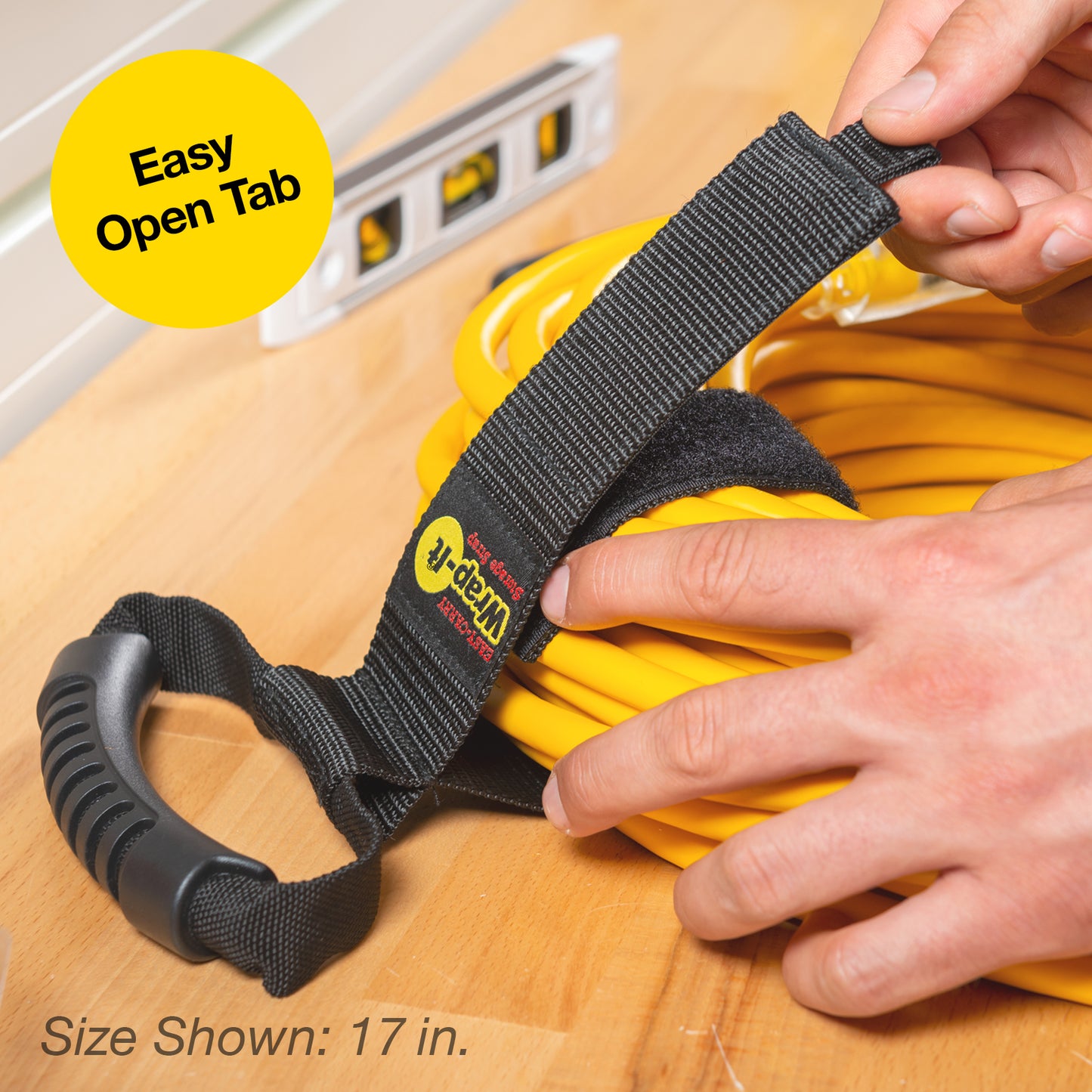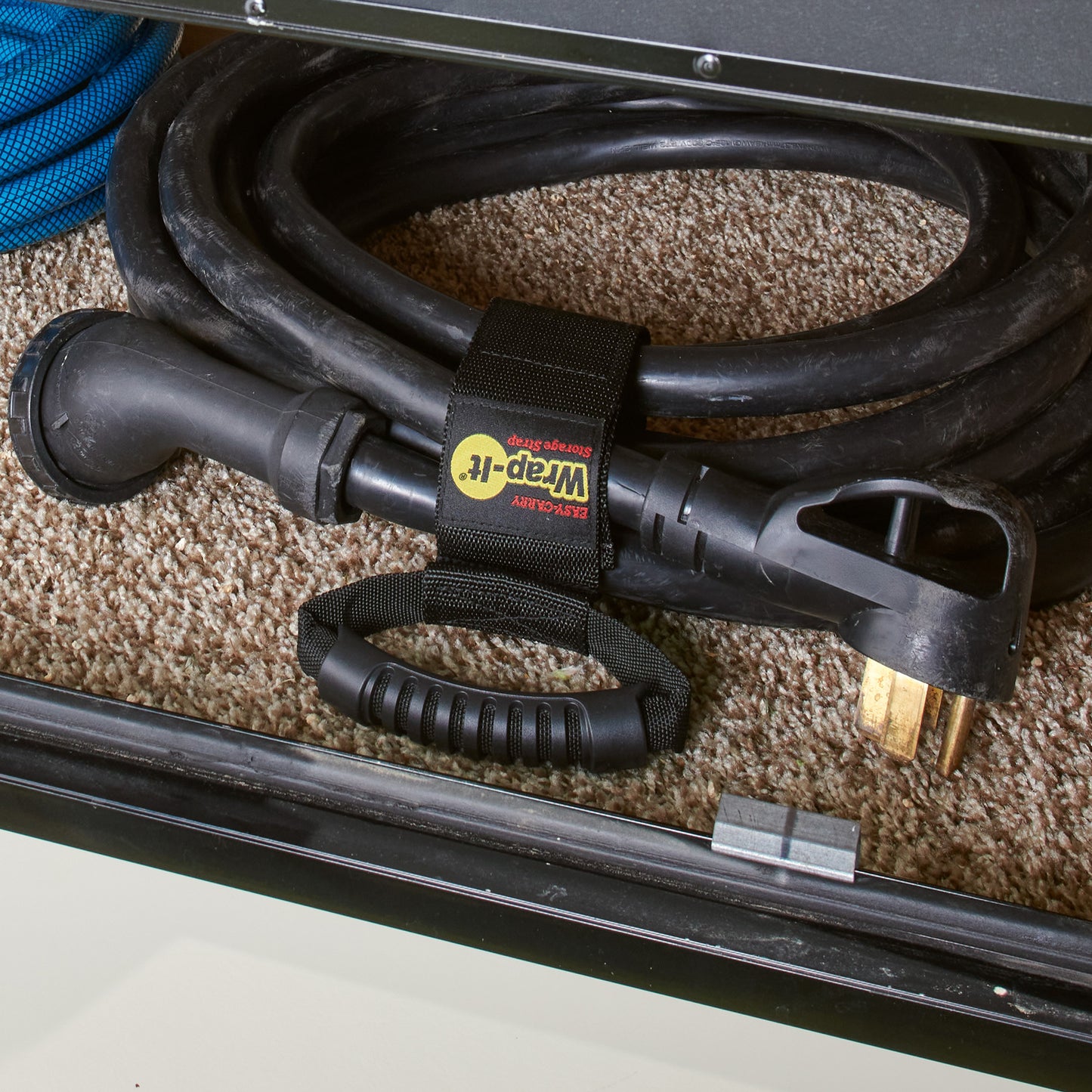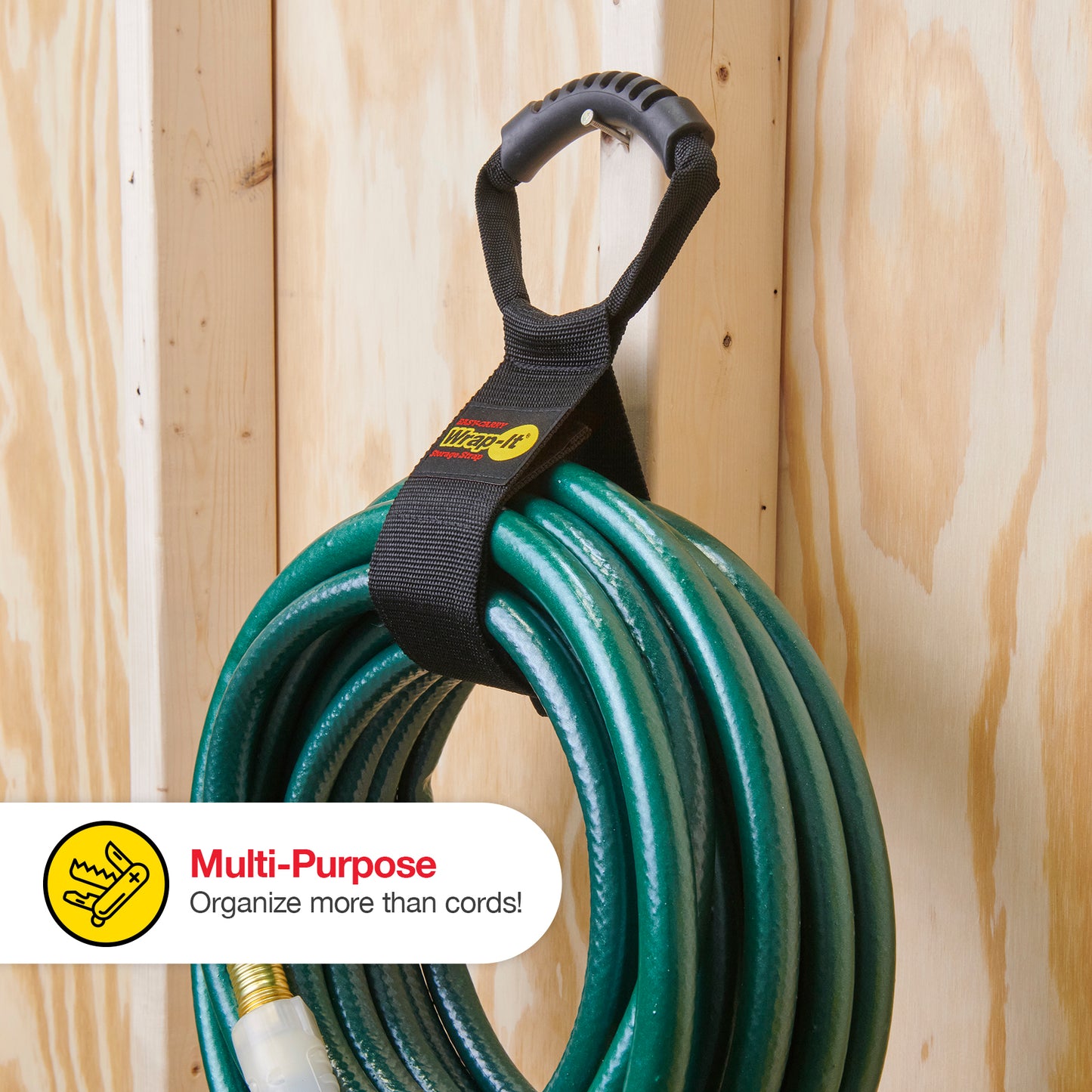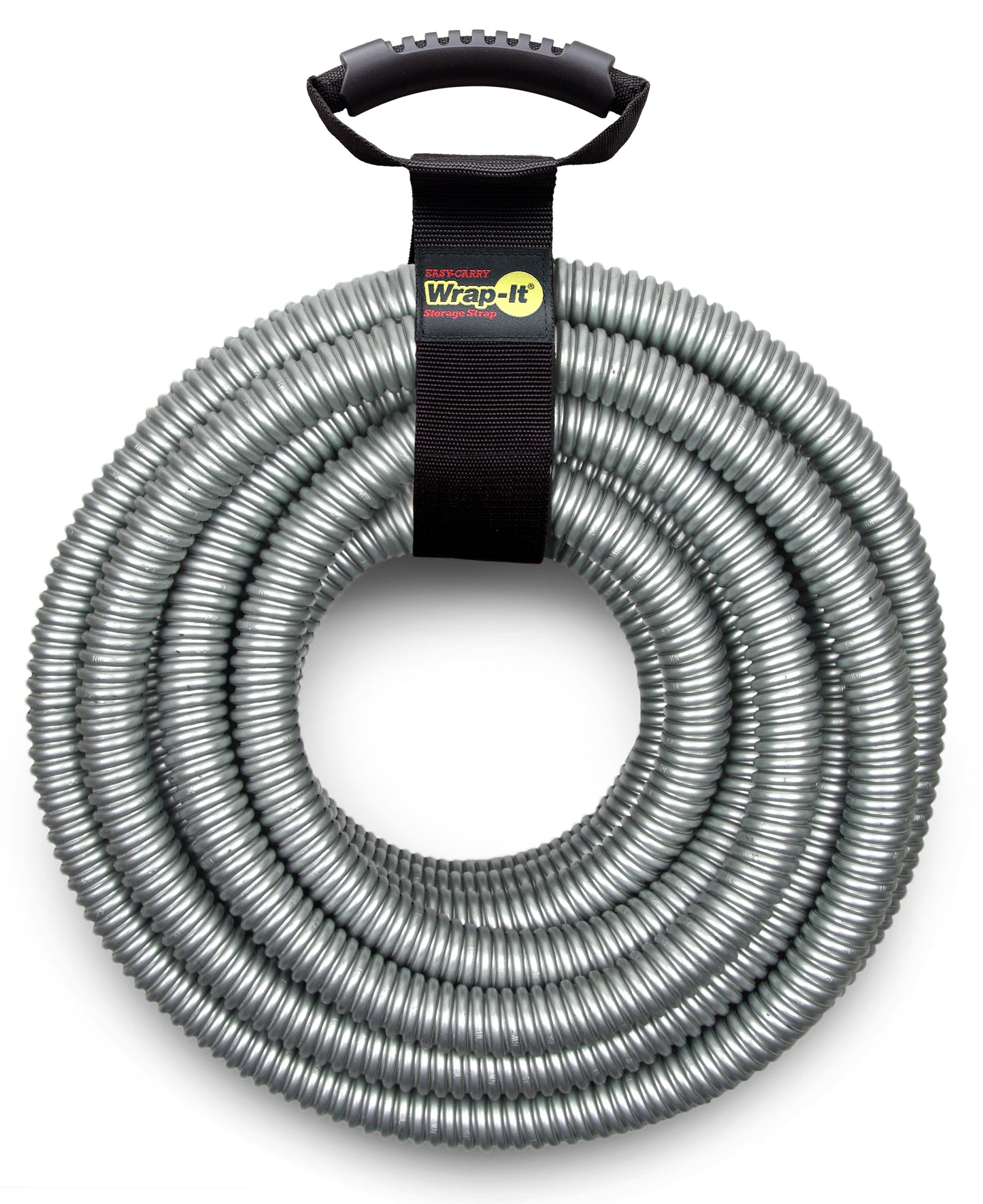 Happy husband
Bought this for my husband, who can be pretty picky, and he loved them!
Hanging tough!
Your Easy-Carry Storage Straps exceed my expectations with every new use I find for them. I have multiple lengths of the easy to carry as well as an assortment of sizes with just the gromet hole. These along with your magnetic wrist band may have saved me from turning as grey as I am if I had started using them at a younger age.......!!
Hopefully we will slow down the process of turning grey to white!
Perfect for my son's business
I ordered a variety of straps as a Father's Day gift for my son, who owns a window washing, gutter cleaning, power washing (etc.) business. He's used them before, and said his crew was excited to get a new supply!
That is awesome to hear, Anne!! -Matt
Muy buena calidad
Producto de mucha calidad para organizar los cabos y cables en el barco!
Gracias por la reseña Pablo! -Mateo
Where have you been all my life?
My dear friend BG introduced me to her family member's company, Wrap-it Storage. I have discovered the perfect solution for all the unruly hoses and extension cords that are hanging around in the garage. This product, and the others I ordered, are life-savers and the perfect organizers. Thank you!
Thank you for the review, Jane!! We are glad to hear you like the product. Glad to know we're out here saving lives ;) -Matt #GetUntangled