Regular price
Sale price
$6.99
Unit price
per
Sale
Sold out
Our mouths water when we see a delicious plate of pasta. But we cry our eyes out when we see a drawer full of cable spaghetti. Quickly go from tangled to tidy with our Self-Gripping Cable Ties. They're perfect for organizing your cords, cables, wires, and more.
Get Organized: For home, office, and garage organization.
Quality Material: Super durable nylon material can be used indoors or outdoors.
Multi-Purpose and Reusable: Goodbye zip ties, twist ties, and rubber bands.
Includes: ten 8-inch x 0.75-inch and ten 5-inch x 0.5-inch cable ties

Prop 65 Warning: Cancer and Reproductive Harm. > www.P65warnings.ca.gov
View full details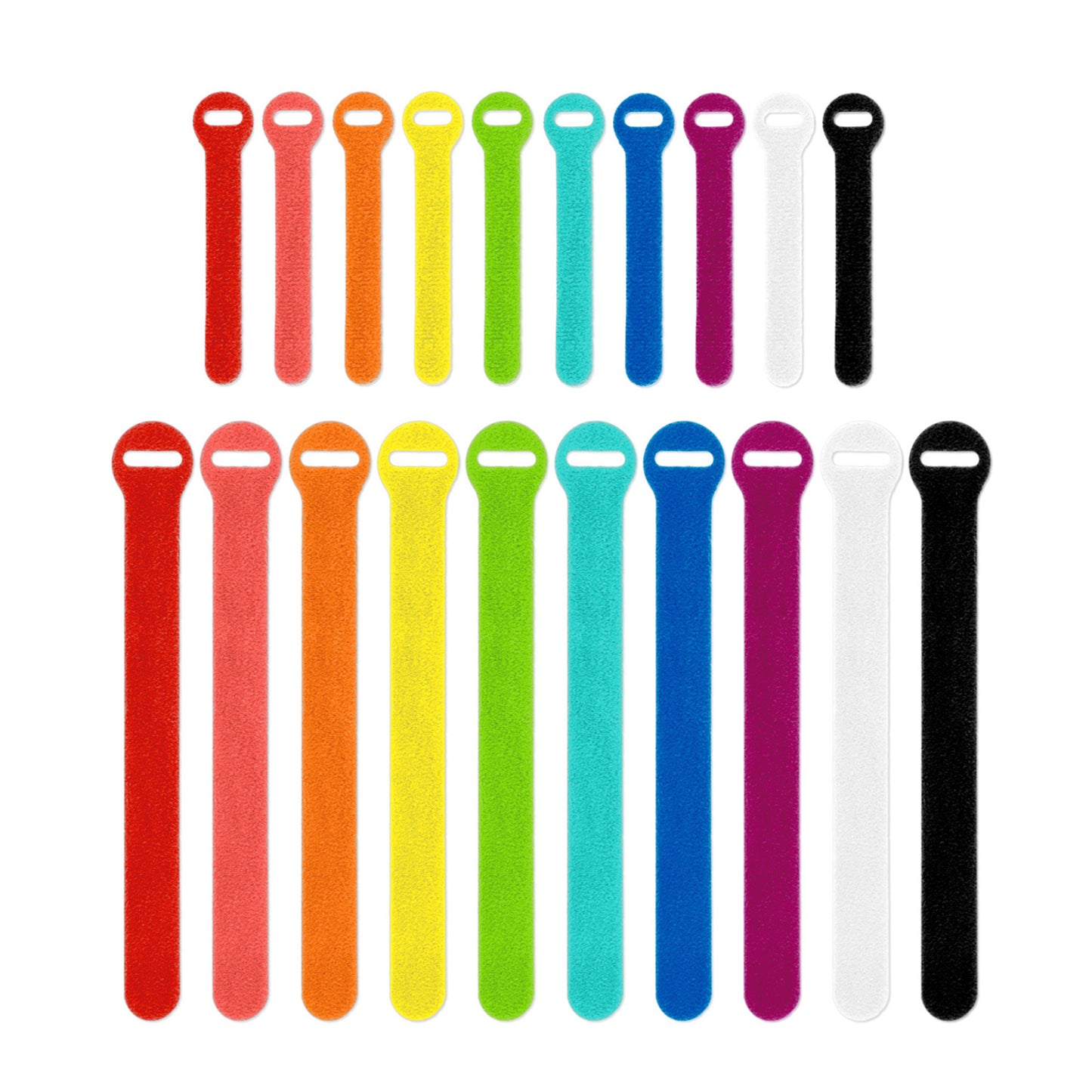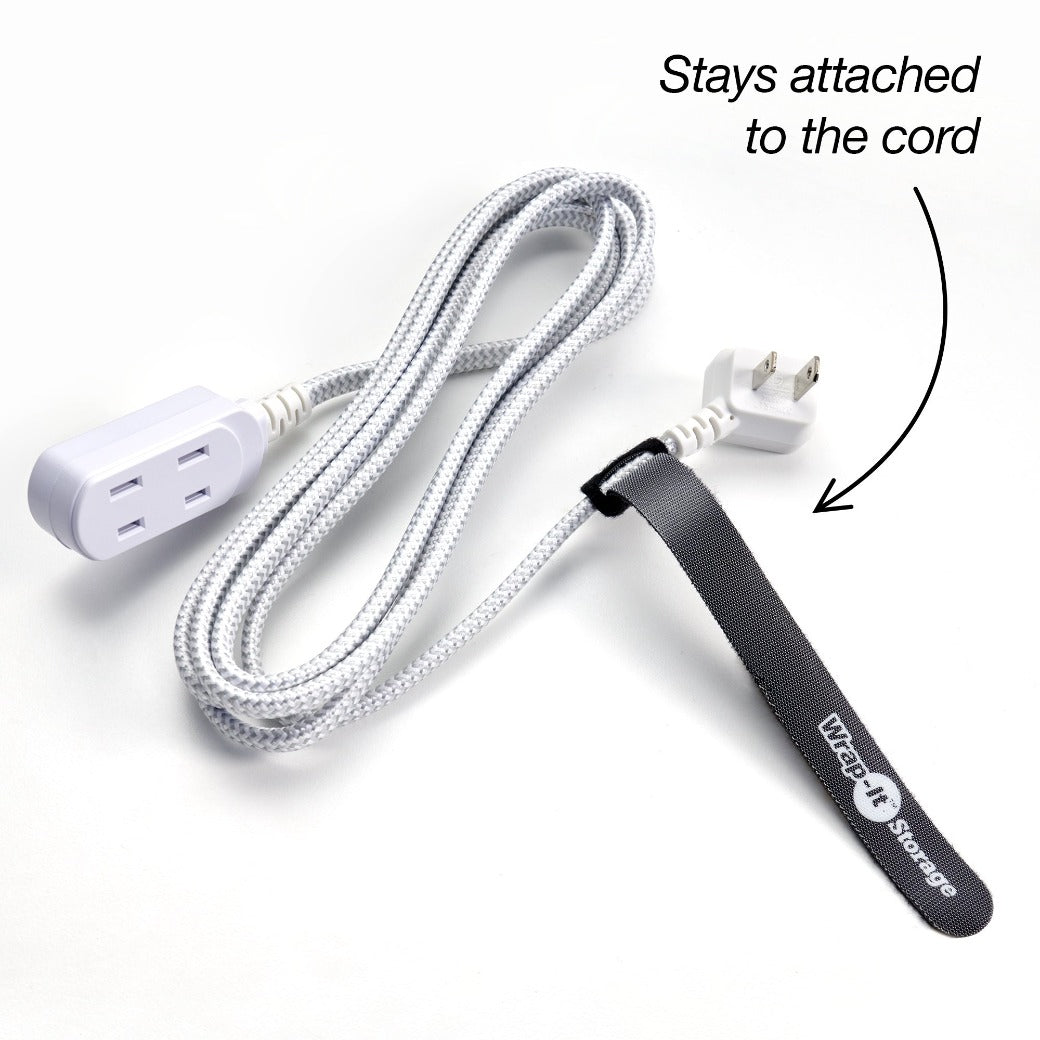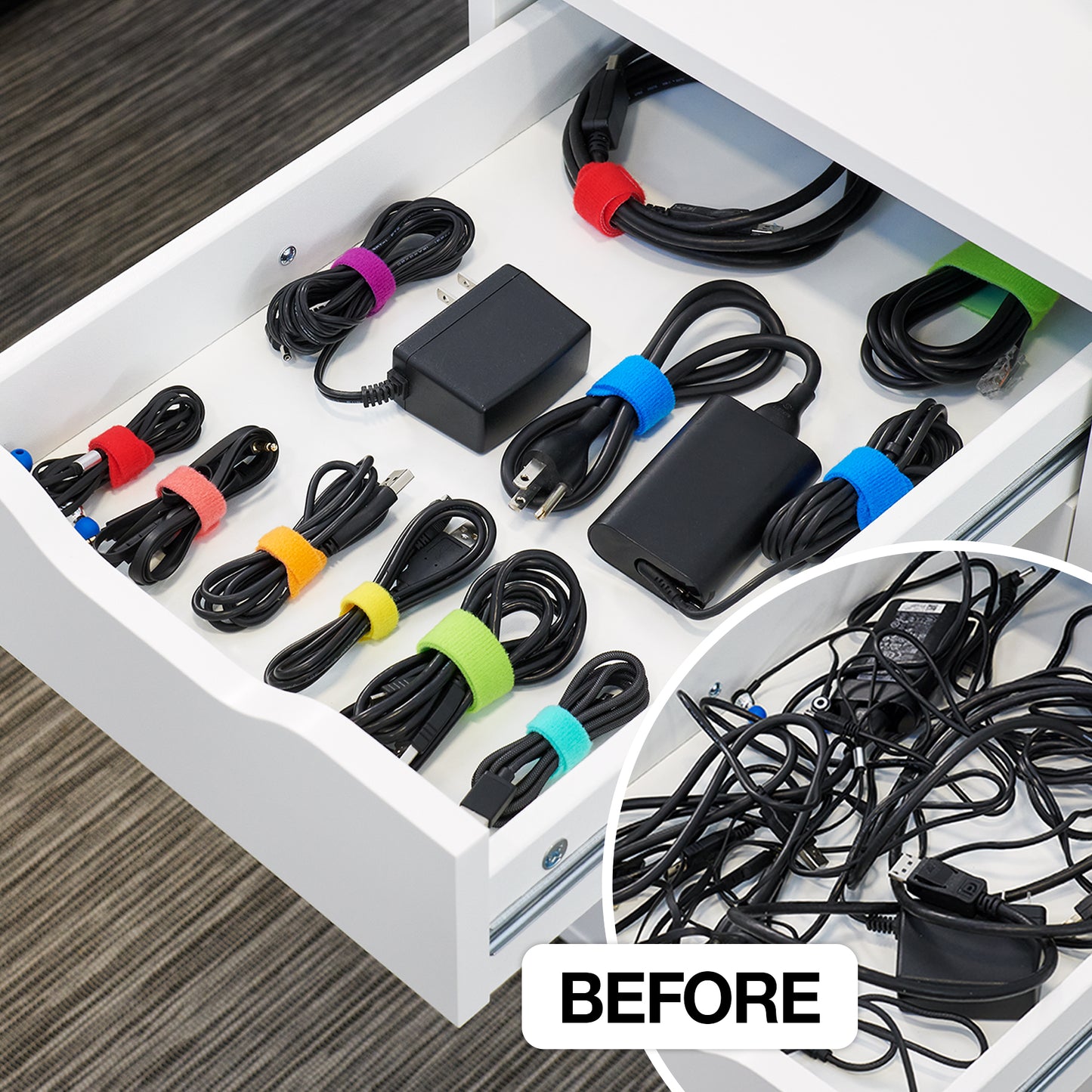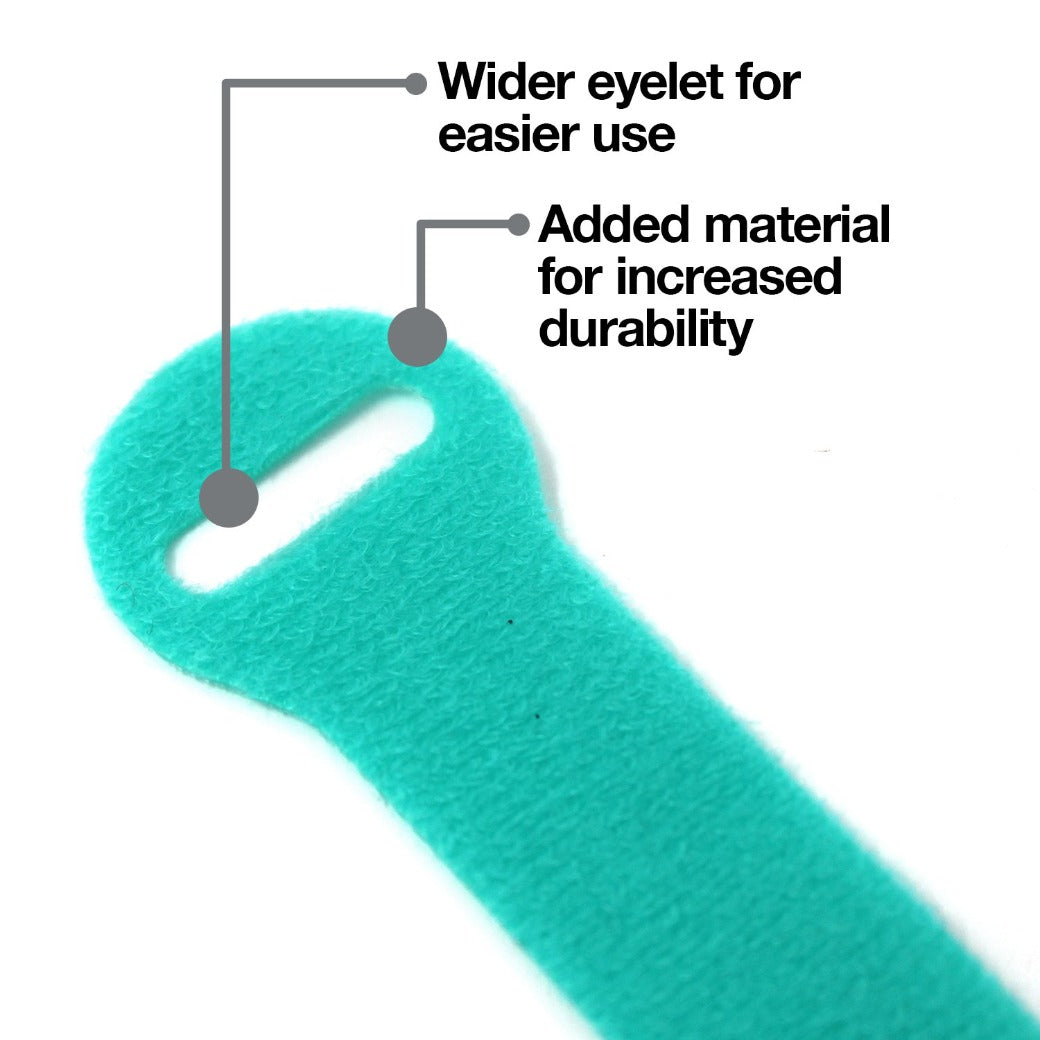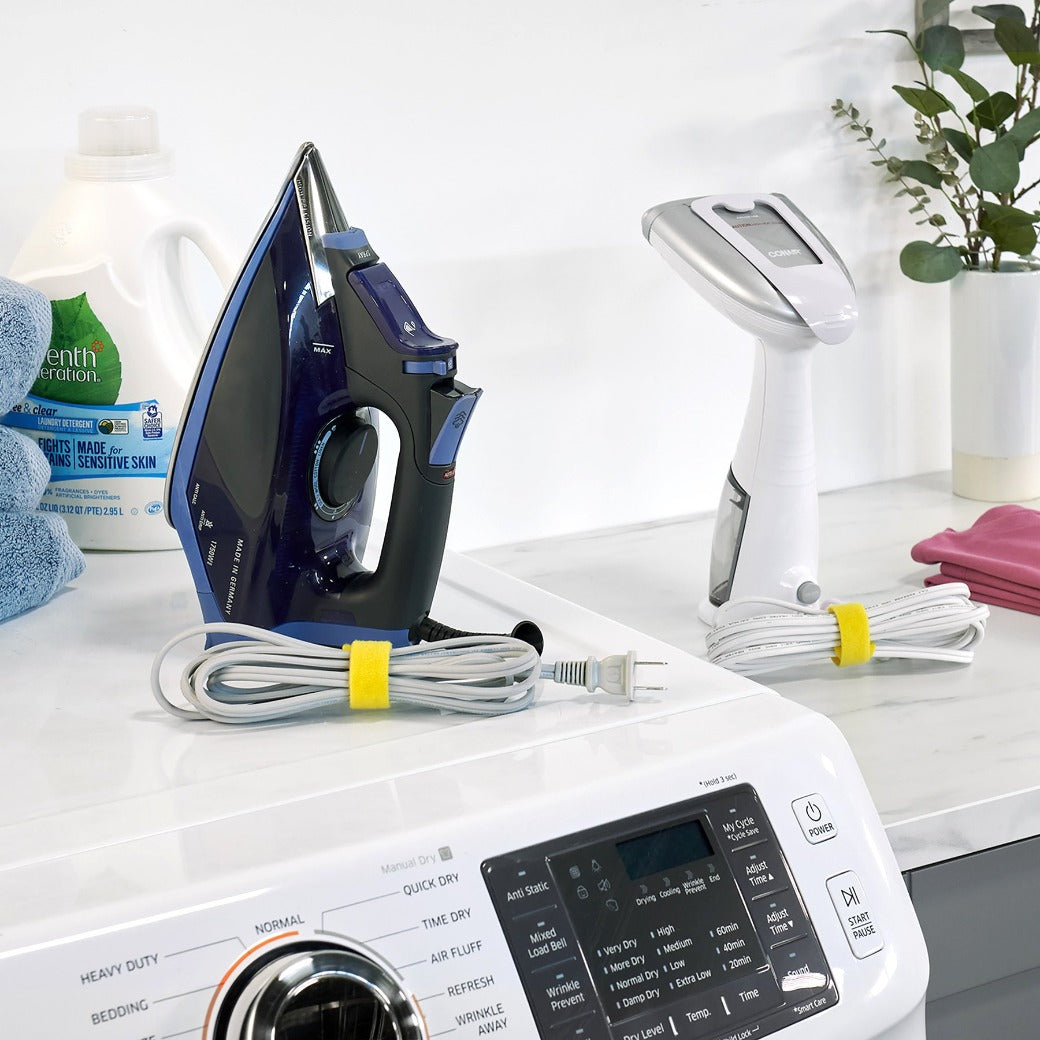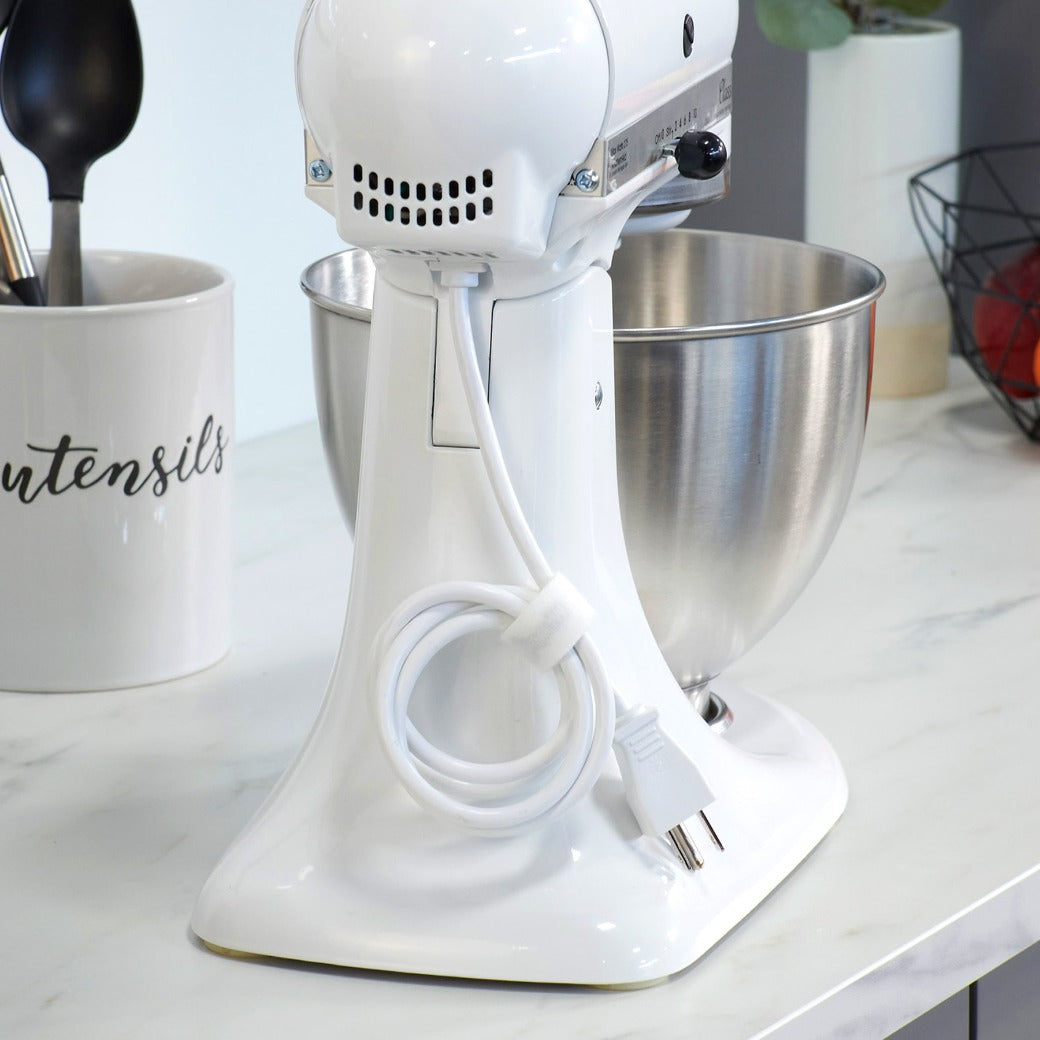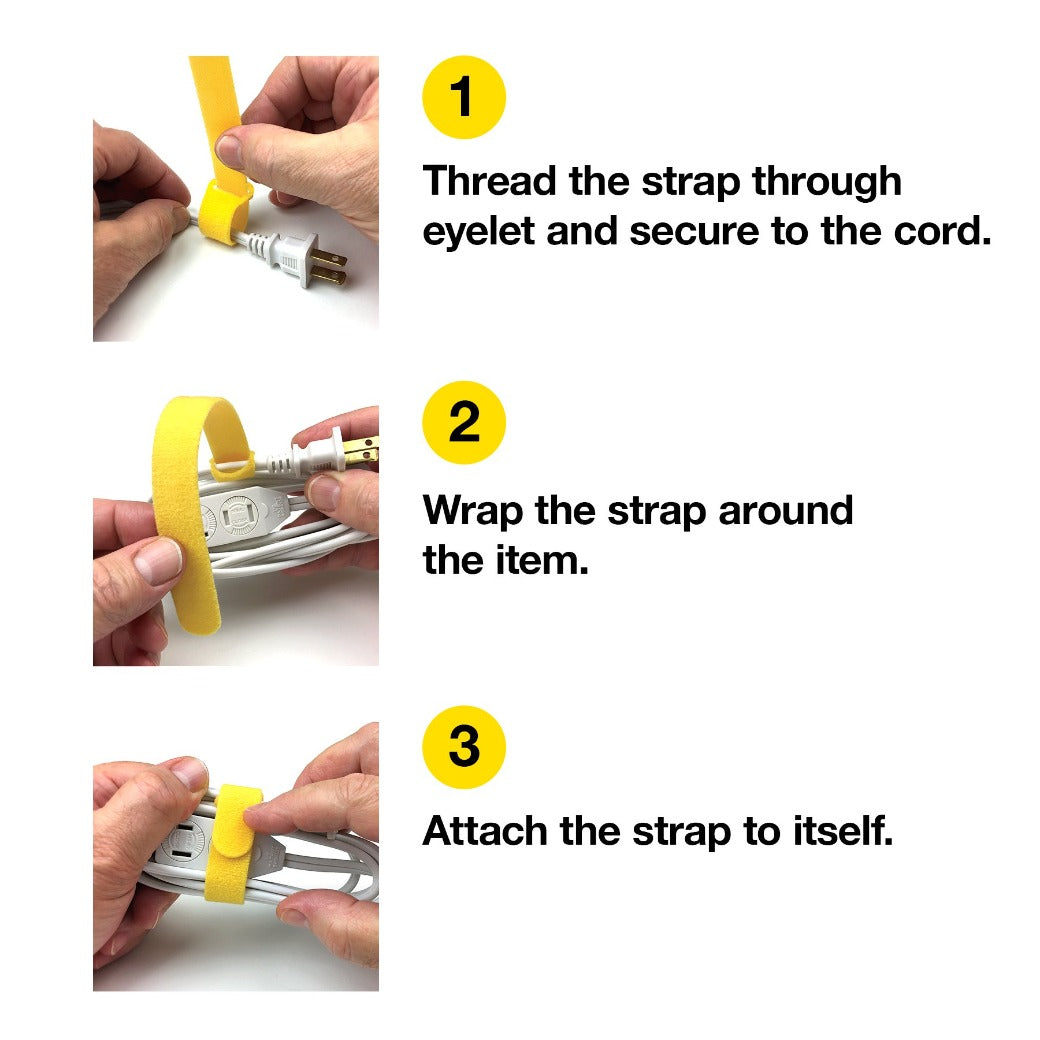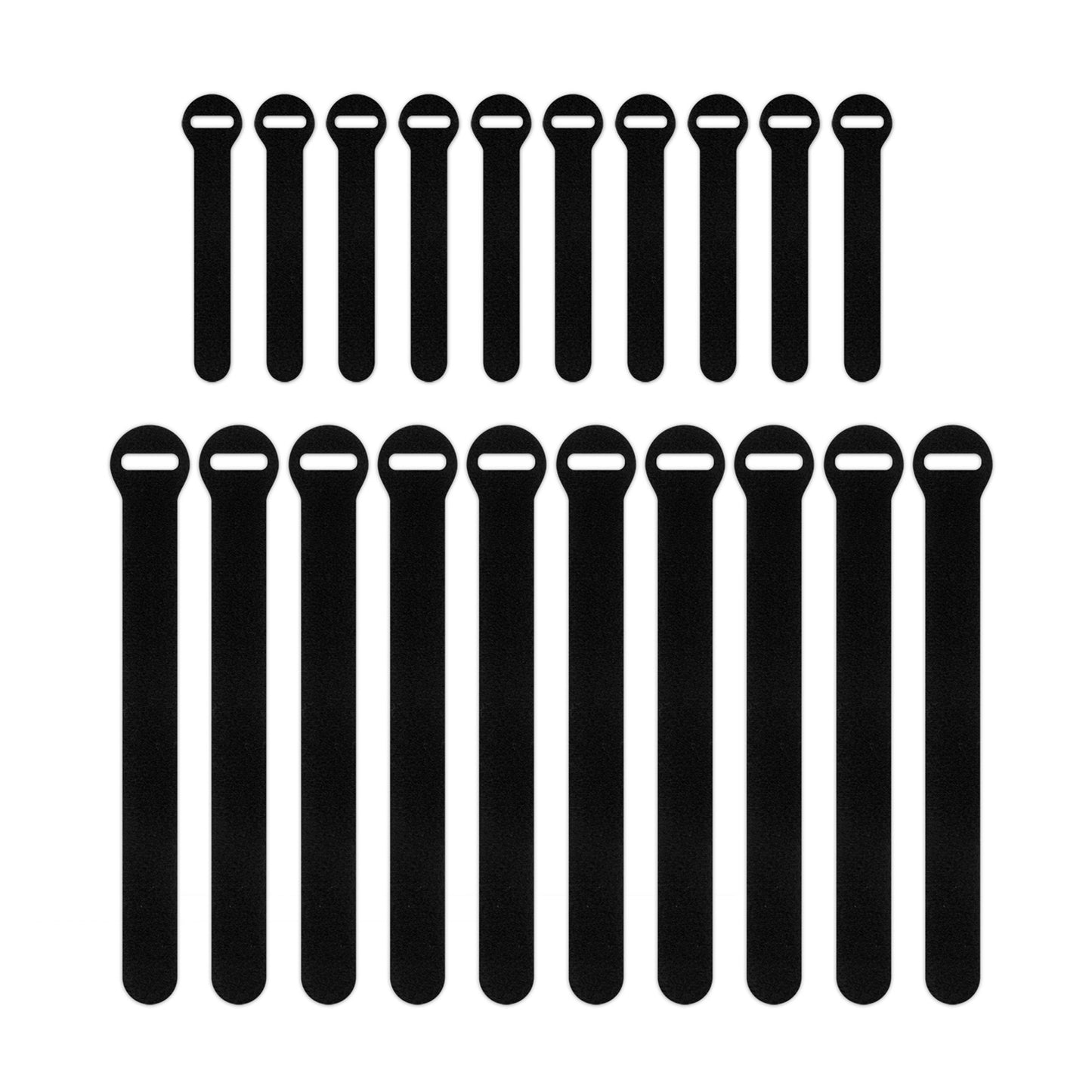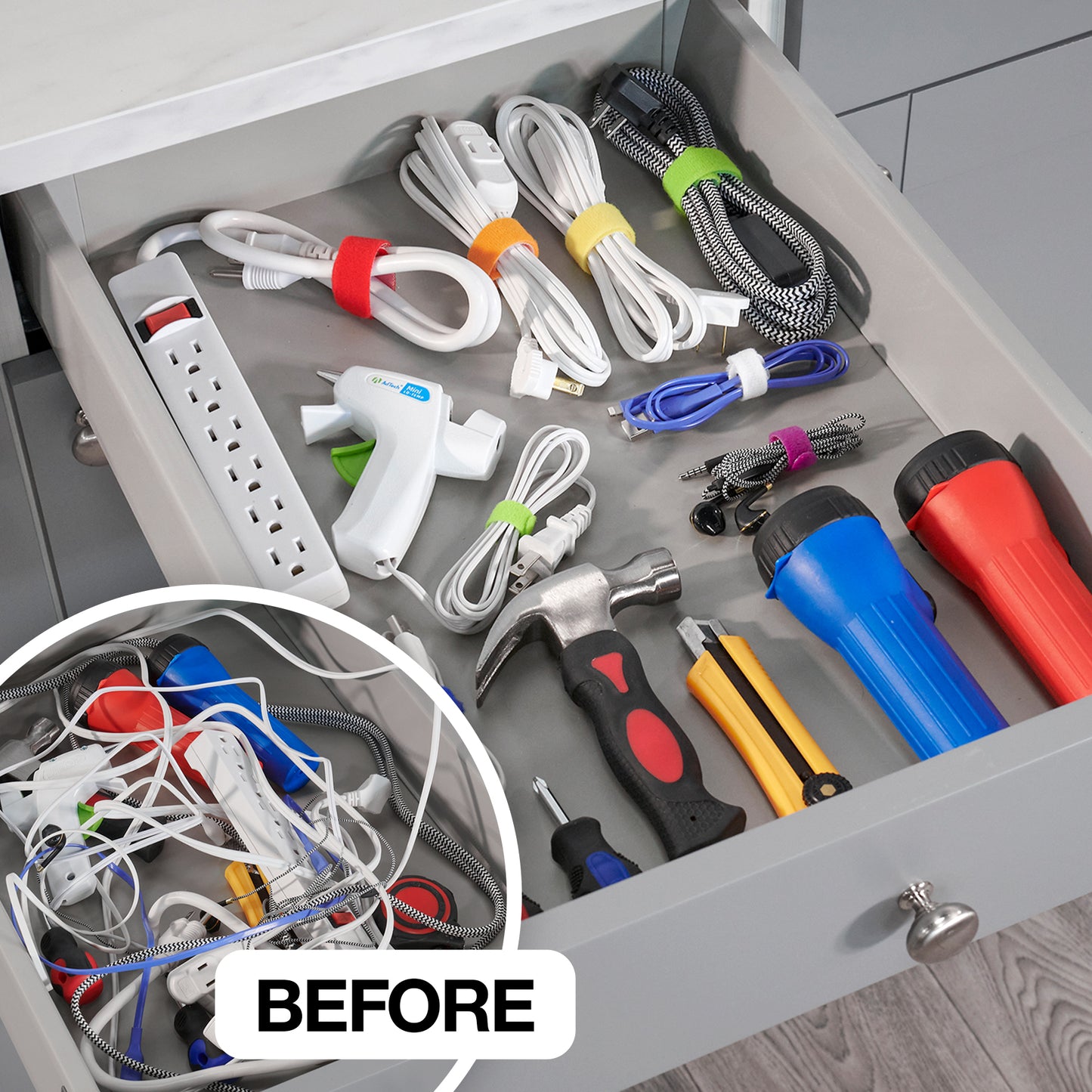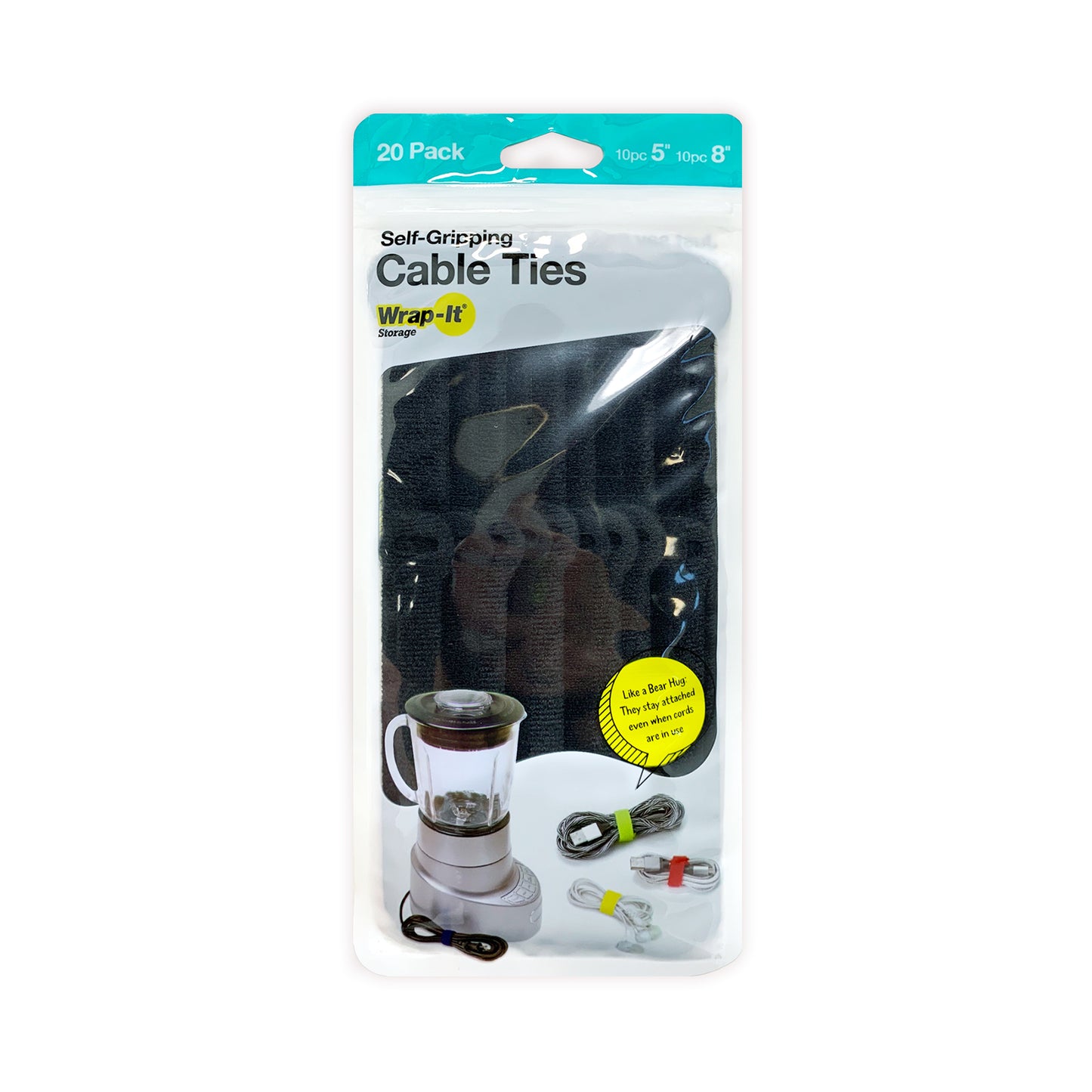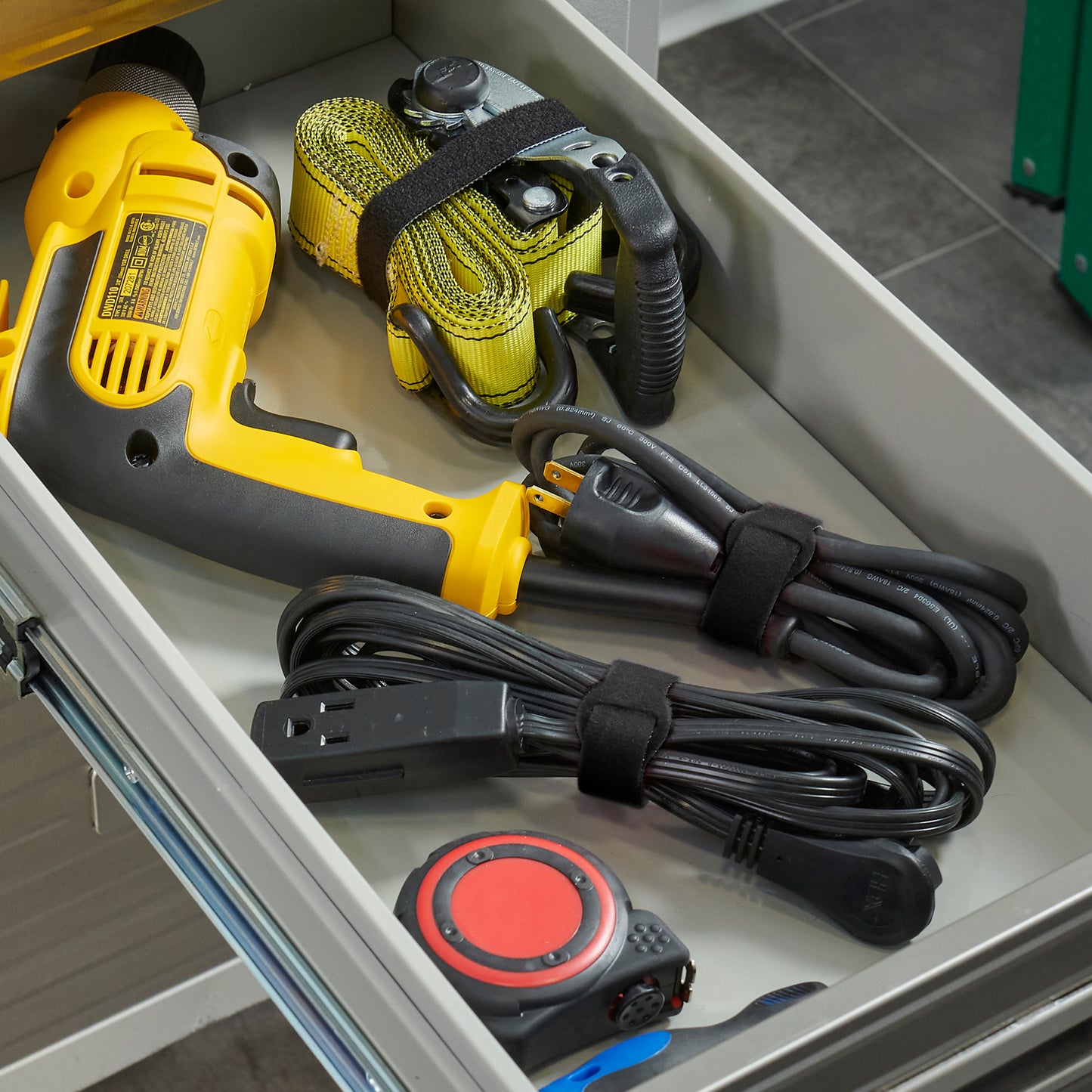 Owner
Excellent Product and Great Service, Delivery Etc...
one of my favorites!
I use these on my hair dryer cord to keep the cord adjusted to precisely the right length (no extra cord dangling while I am using my hair dryer), AND I use another one of these to keep the cord secured around my hair dryer when I'm ready to put it away. Also find these cable ties handy for bundling up slack in cords from all lamps and appliances (no need to have 2 feet of extra cord wigging out all over the place when a lamp is 1 foot from the plug). These cable ties are quick and easy to put on your cord; they are easy to use, easy to undo and resecure. They are thin and light-weight; not bulky. Another great thing: If you need a longer cable tie, it is soooo easy to simply overlap 2 of these ties making one long one. Everybody needs these cable ties.
Great ties!
These are the best! Great choice for sizes and types. Quick ship! Great price! We will be ordering again!
As Advertised
The self-gripping cable ties work nicely. Handy for bringing a little less mess to all the cords in our lives.