Regular price
Sale price
$5.99
Unit price
per
Sale
Sold out
Had enough of cords not staying put? Well, we did. These hook and loop Cable Clams will help you manage your cords and keep them in place right where you want them.
APPLIANCE CORD ORGANIZER: Keep your appliances neat and organized! No more wrapping the cord around the appliance hoping it will stay in place. These Cable Clams can attach right to the appliance allowing these to be the perfect appliance cord keeper.
ORGANIZE YOUR DESK: No more fumbling for the cord that slipped off your desk or getting your feet in a tangled mess of cords—the Wrap-It Storage Cable Clams are perfect for keeping those cords and cables in place and out of your way! Keep computer cords, usb cords, pc cords, speaker wires and more under control—a great solution to under desk cable management and organization.
Easy to Use and Great for All Surfaces: Simply peel and stick to apply to any just about any surface. The hook and loop material is easy to open and close when you need to add, remove or adjust cords. Use these as an alternative to traditional cable clips or wire organizer clips for computer cable management.
Includes: 6 5-in. Cable Clams
Prop 65 Warning: Cancer and Reproductive Harm. > www.P65warnings.ca.gov
View full details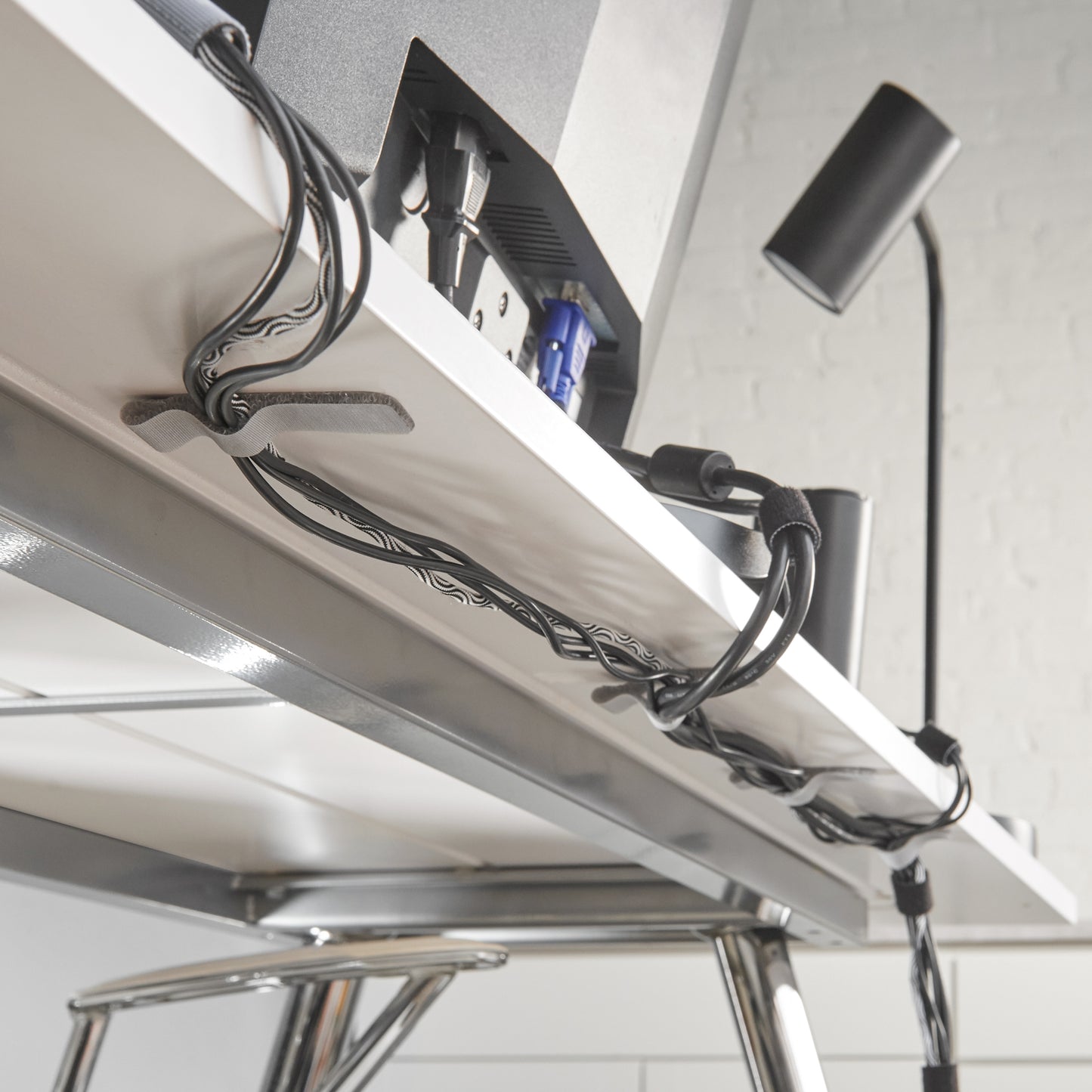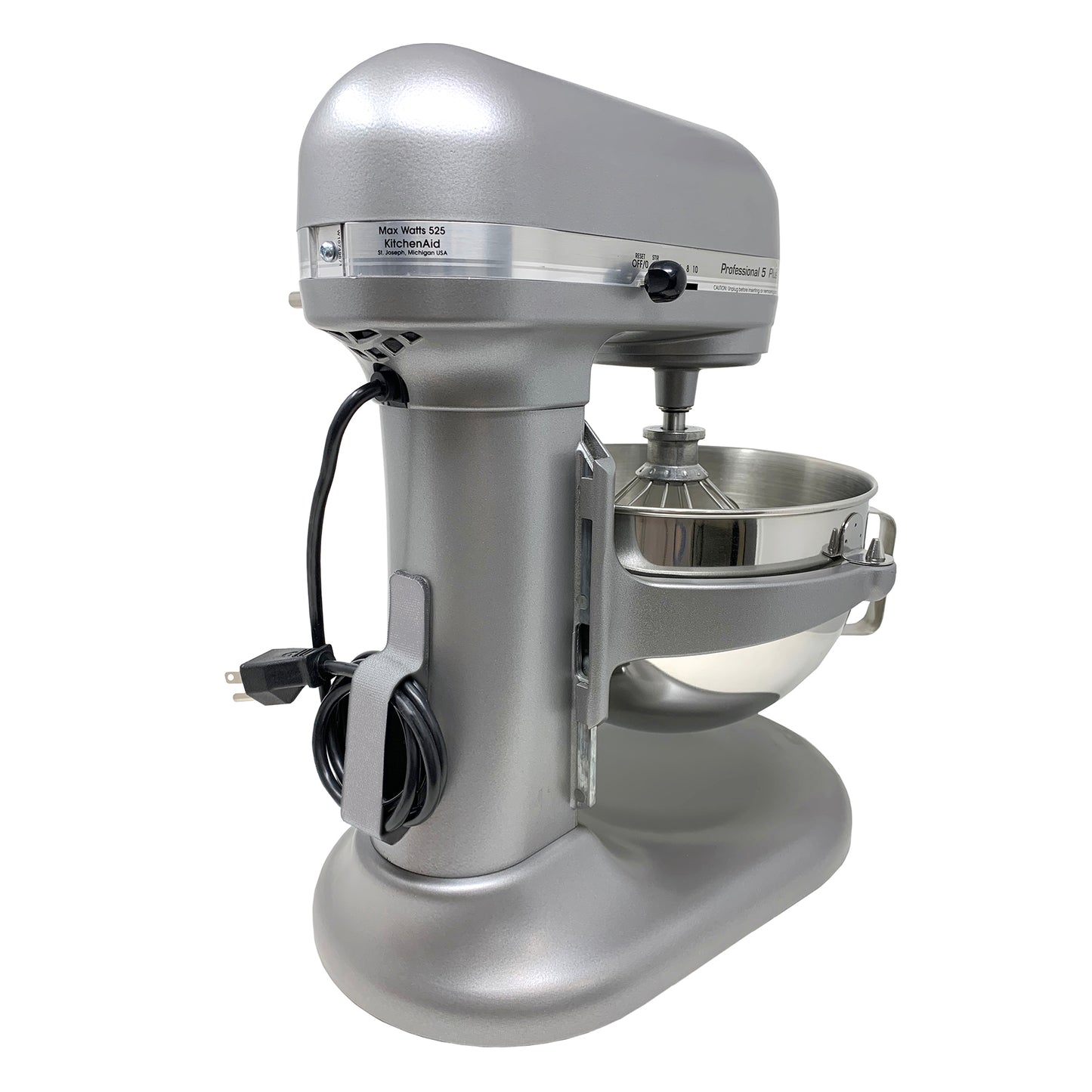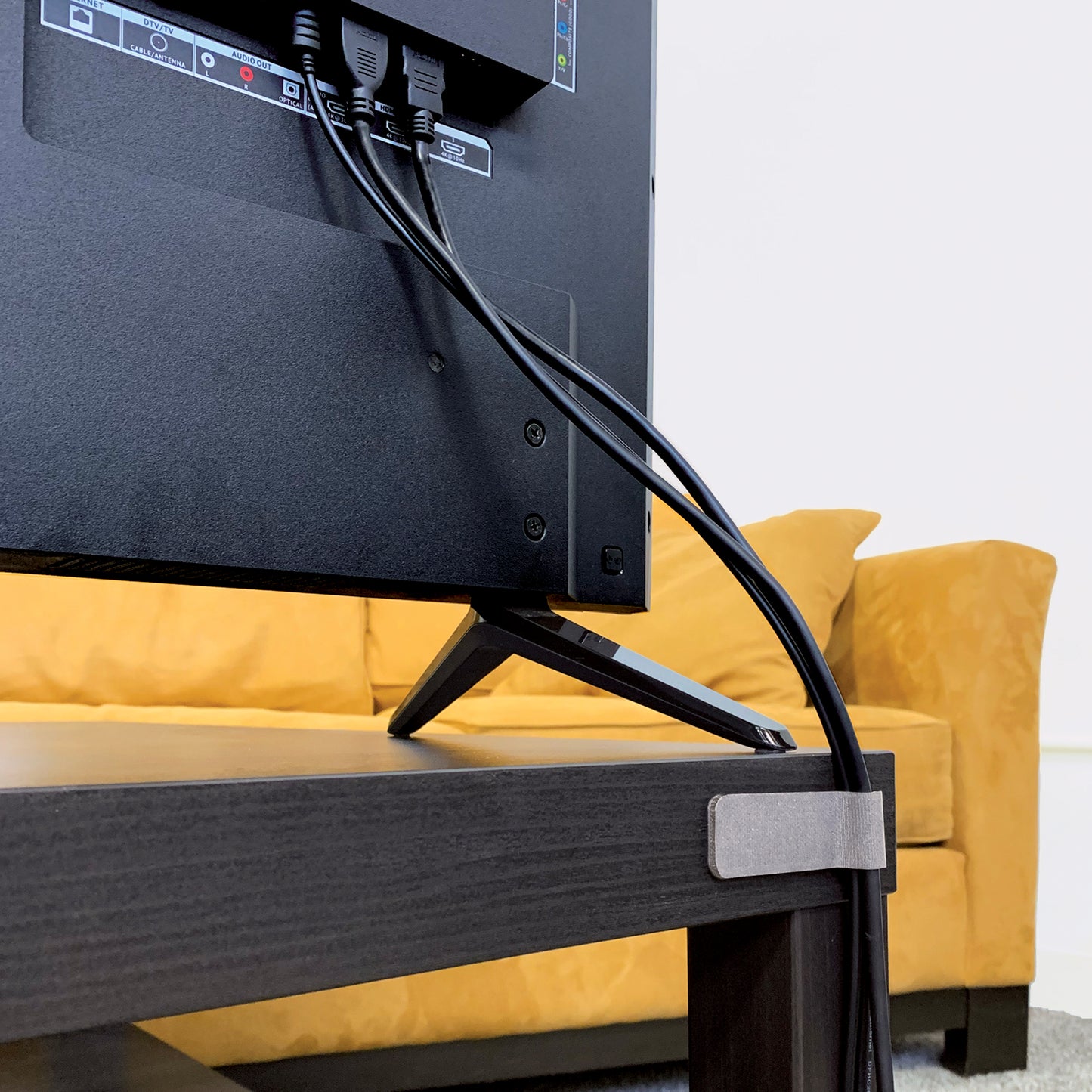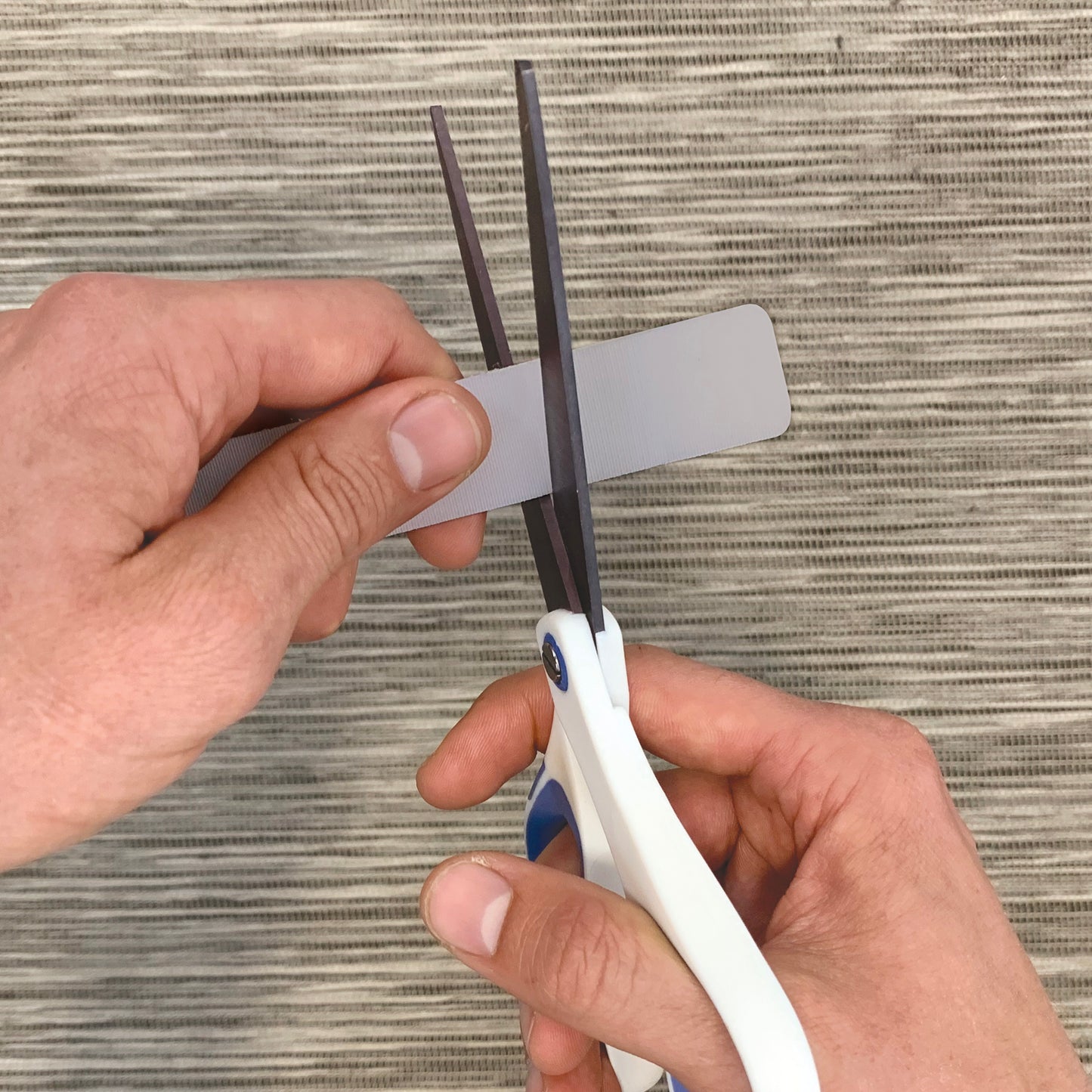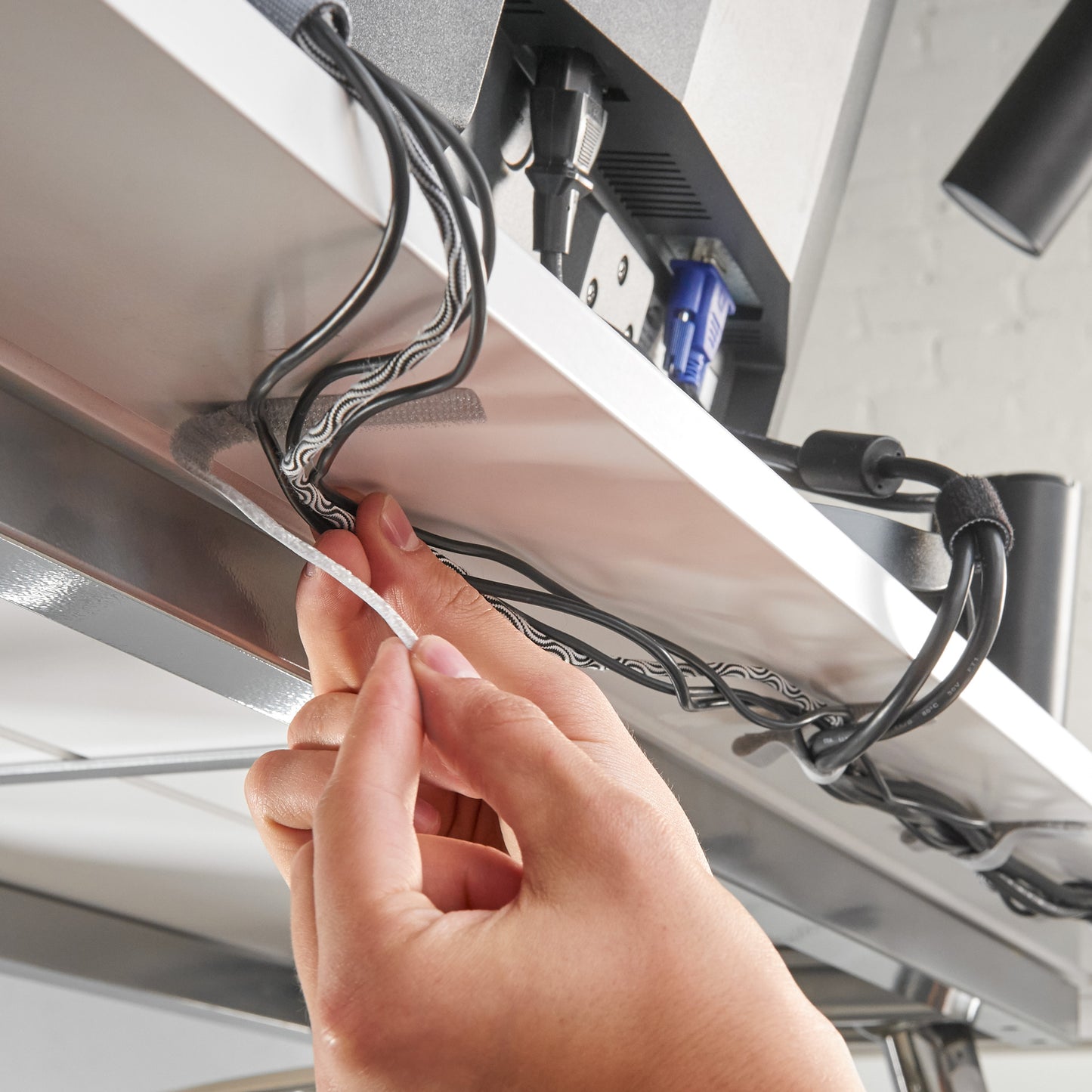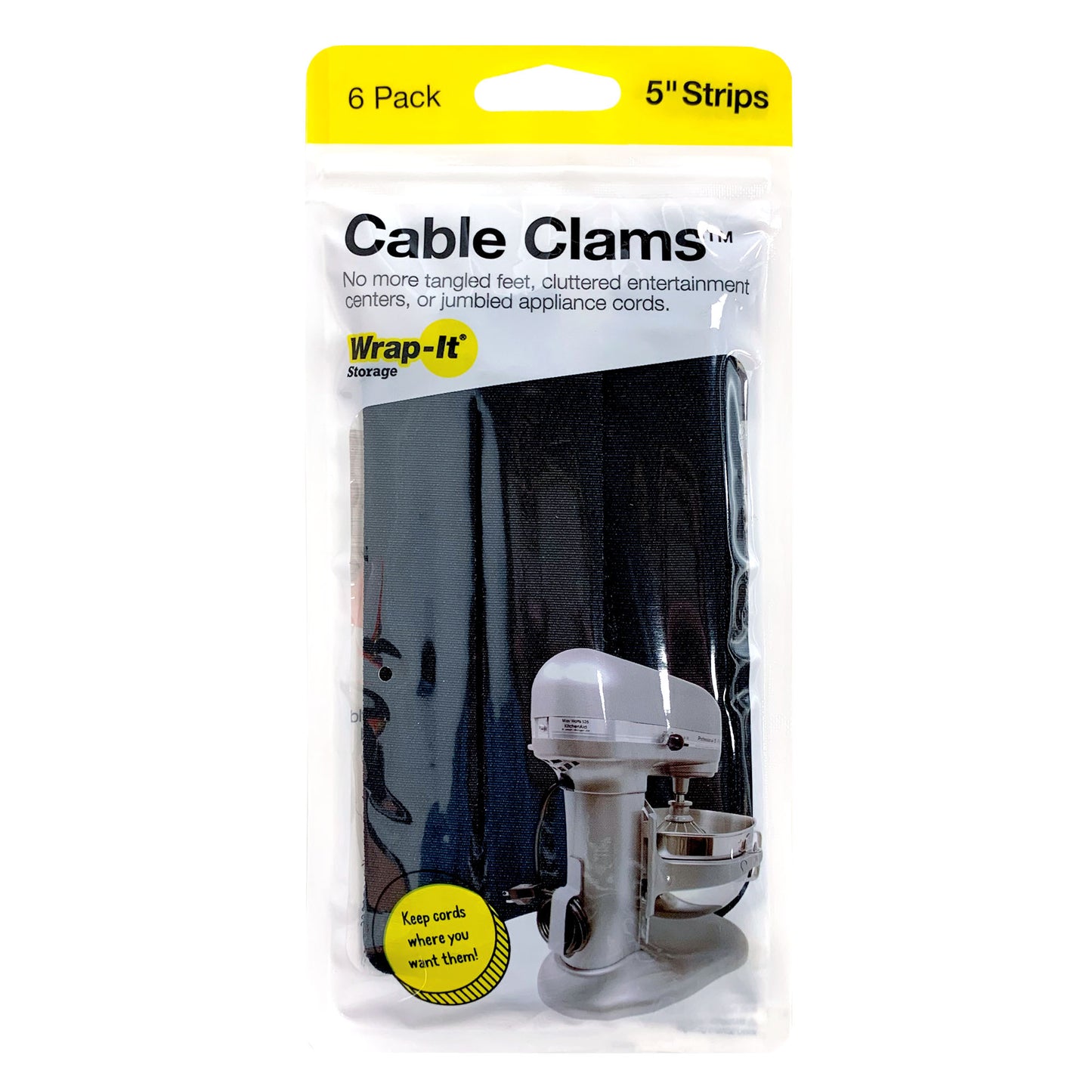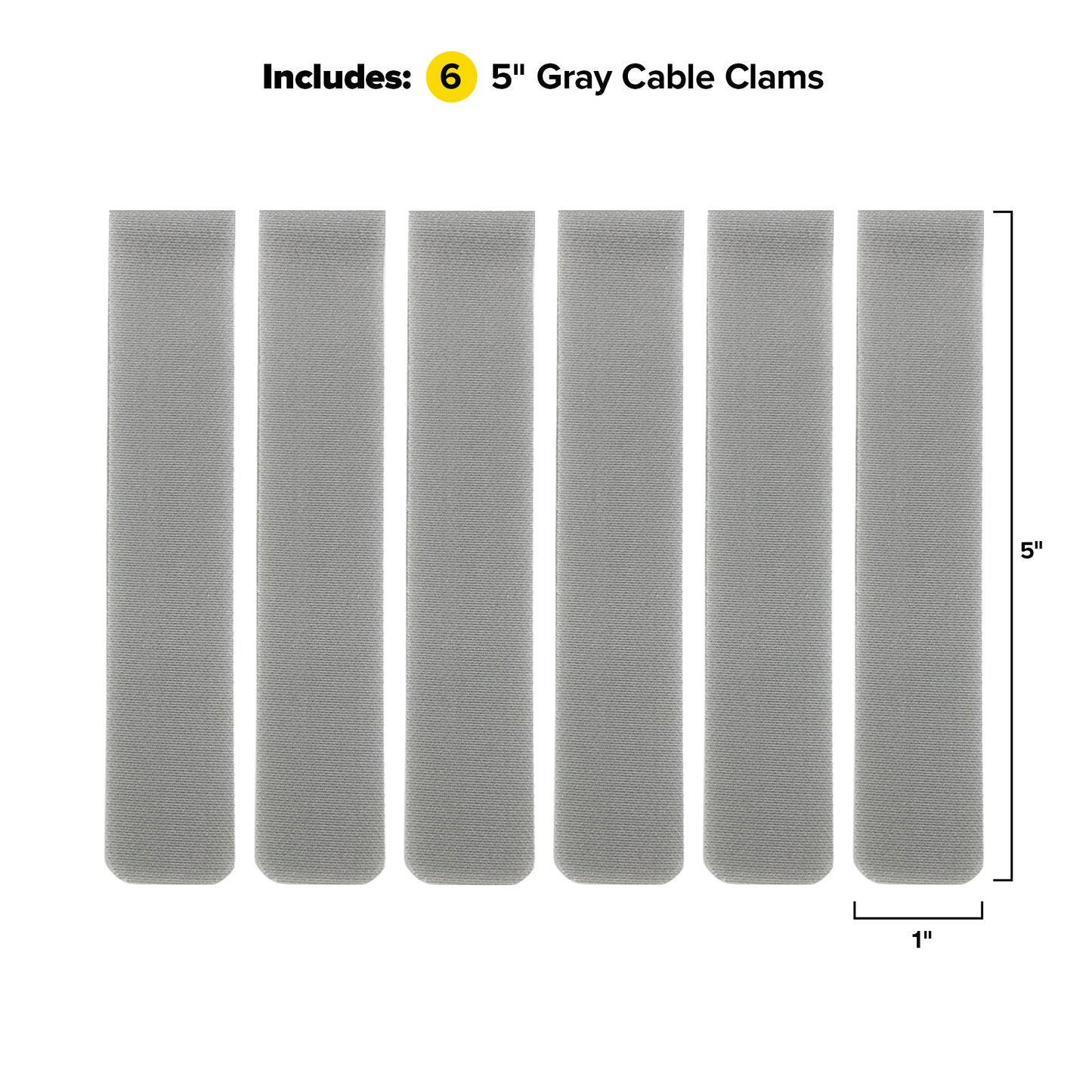 My current favorite!
My kitchen is my work shop. On my counter are: blender, mixer, instant pot, air fryer, and flour mill, thus cords are all over the place and not only unsightly but difficult to find THE cord I want when I am ready to use a particular appliance. Well, no longer!! The Cable Clams are absolutely fabulous! I used the whole pack of 5 immediately upon arrival. They installed easily and quickly, and they work amazingly. In addition, so far the heat from the instant pot and the air fryer has been no problem for the Clams. What a terrific improvement to my kitchen and to cooking in general.
Problem solved
The velcro cable clams work GREAT! They hold the heavy cables really well and stay in place. I use them for our stand up desks.
Works as Advertised
It helped me cleanly tuck away the multitude of wires under my standing desk. These velcro straps are exactly what I needed.
Cable Clams
Bought these as stocking stuffers. I am sure they will be greatly appreciated!
The cable clams are so great your stockings are going to want their own set!
Best for holding appliance cords
I tried others to hold the appliance cords but they all failed. These cable clams hold the cords the best, the glue does not give way and very easy to use. No need to wrap the cord around a holder. Highly recommend
Your kitchen is going to thank you.